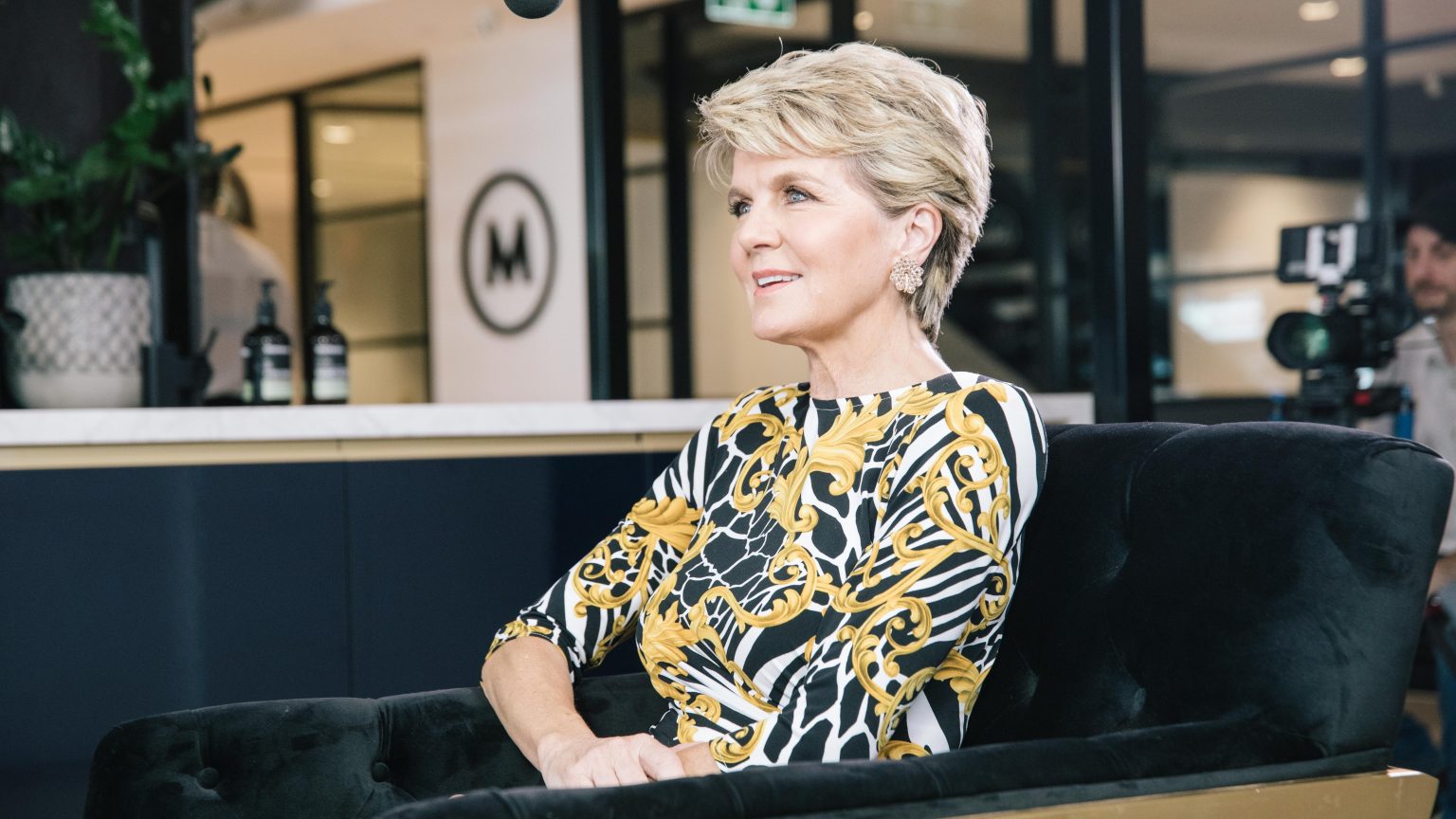 Leadership and Legacy Truths With the Hon. Julie Bishop
As the world continues to navigate the COVID-19 crisis and its economic aftershocks, many of us have been charged with reimagining and future-proofing our organisations. COVID-19 has become a key inflection point, determining our legacy as leaders.
The Honourable Julie Bishop spoke with Maximus Managing Director's, Vanessa Gavan and Brent Duffy just prior to the onset of the pandemic and she shared her truths on leadership and legacy as gained throughout her career.
Julie's foresight is exceptional, her perspective is timeless, and her impact nothing short of inspiring. Her message is extremely pertinent for leaders at this critical juncture in time, with the crisis illustrating how we must not limit our responsibility to the operation of the business, and that instead we must reach out, grab the opportunities of the future, and shape the path forward. We must be the stewards of tomorrow.
"There is no longer a role for the caretaker of today."
– Vanessa Gavan Founder & Joint Managing Director
We encourage you to think deeply about the way forward as you watch this interview and connect with Hon. Julie Bishop's insights.