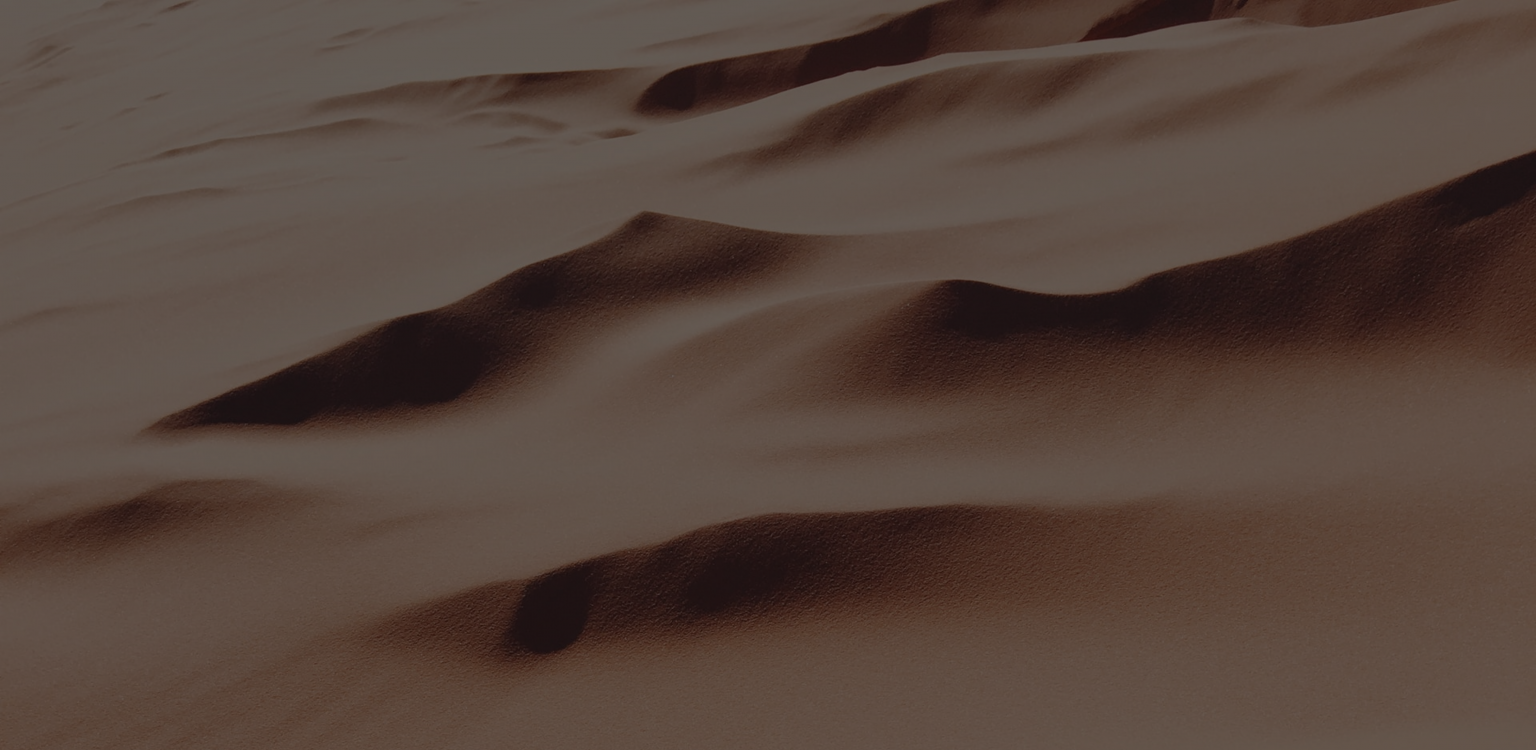 What We Do
Activate your unrealised potential
Maximus creates exceptional leadership experiences, systems and networks. Every leader has aspirations, but not every leader has the courage to make an impact beyond building their own career. Those people are the ones we evolve the most. They are the ones who will make the biggest difference to our future. The experiences, systems, and networks we create at Maximus are borne of a unique union – commerciality, creative ingenuity and deep psychological expertise. We understand both head and heart and the courage of leadership. Those who do things differently, who achieve the unexpected.
Established for 20 years, Maximus is an Australian-based global business. Over those two decades we have developed the skills of over 100,000 leaders, ranging from management teams to board members, across virtually every industry category. We partner with our clients for the long-term, creating profound and sustained change.
Our team is drawn from different backgrounds. Some, commercial industry leaders themselves, understand the complexity and what makes corporations tick. Others, performance and psychology experts, understand what makes people tick. Some are fluent in digital, some in business transformation. Others know how to break down and rebuild complex organisations.
We are united in chasing the outcome of disproportionate growth. The drive to squeeze every ounce of potential from each leader and every business they work with. By bringing together people and businesses in carefully curated, unique ways, we make brilliant things happen. Progress is catalysed. Corporations are re-focused and re-energised. The mindset and action for growth is ignited.
If it's in you, we'll find it.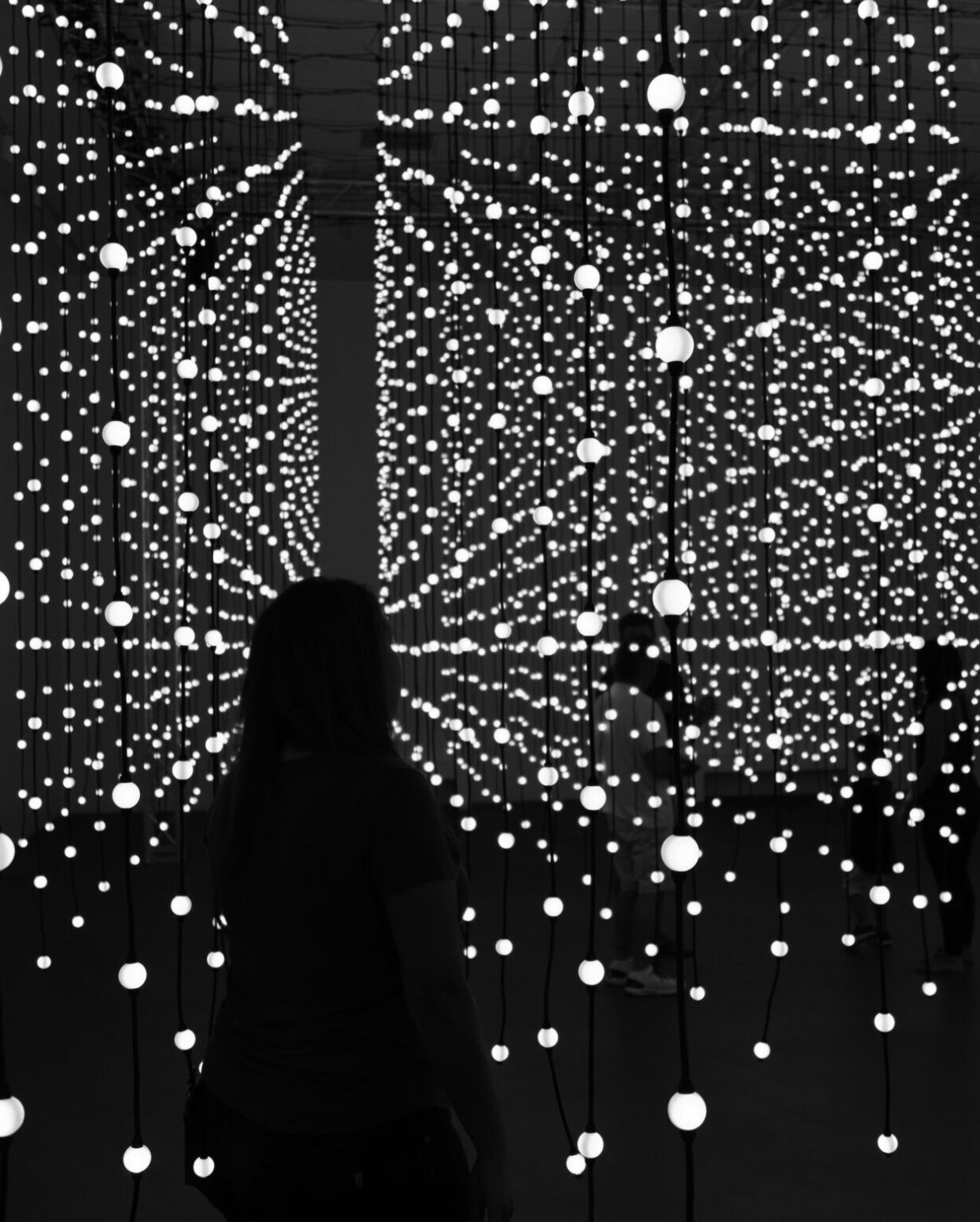 Experiences that transform people
At Maximus we create experiences that transform people, as leaders at work, and across their other roles in life. Our experiences are bespoke and vary greatly – some create a moment that lasts for just a few hours, others progress a much more significant shift over many months. Some engagements are enduring and have an ongoing commitment. Our experiences vary in scale – some advance the capabilities of just a handful of executives; others have sharpened the capabilities of thousands of leaders. Regardless of scale and scope, every experience is created for an outcome. They are immersive and unforgettable. They all achieve lasting impact.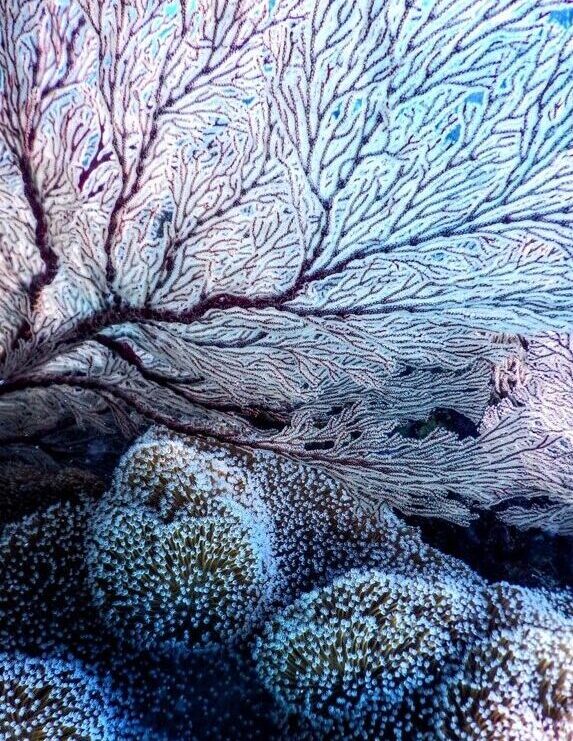 Human systems that drive business strategy
Maximus helps organisations understand and act on the reality that leadership is not just the skills of people in your business. It is a holistic system to be hardwired into your organisation. We link leadership layers and create access and interdependencies that build the strength and resilience of the leadership and culture. The type of system your organisation needs depends on the business strategy it is intended to serve. There is no 'one size fits all' at Maximus. For anything.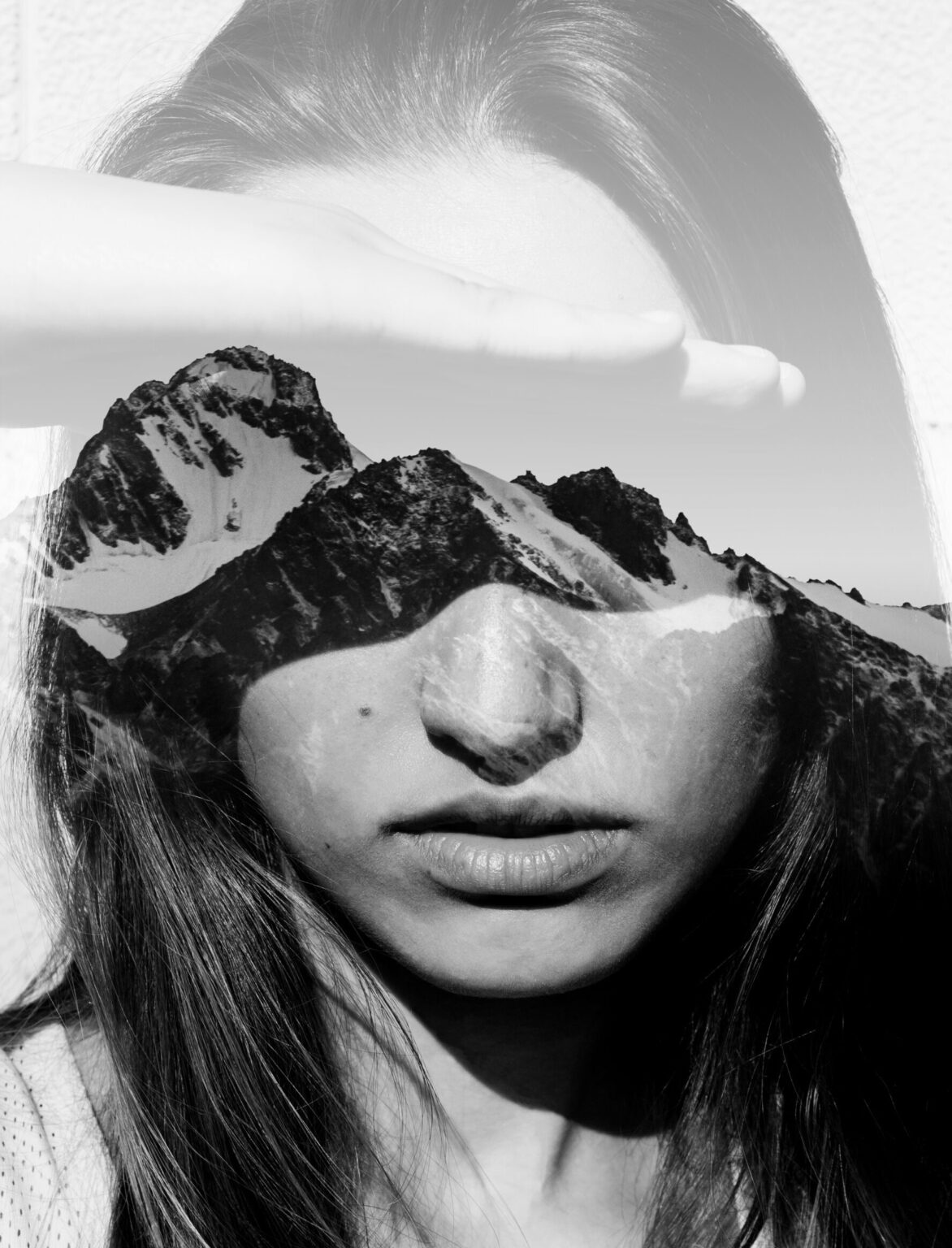 Networks that cultivate disproportionate growth
At Maximus our networks bring together individual leaders and organisations in ways that expand horizons and encourage ingenuity. One of the ways we do this is through The Expedition, a virtual experience linking organisations with thought leaders and progressive businesses. On a broader scale, our ultimate goal is to help create a world where absolutely everyone has the opportunity to fully realise their potential as a leader. Our master network to create this reality is The Collective, a global ecosystem of industry experts, international business schools, growth business founders and – of course – courageous leaders.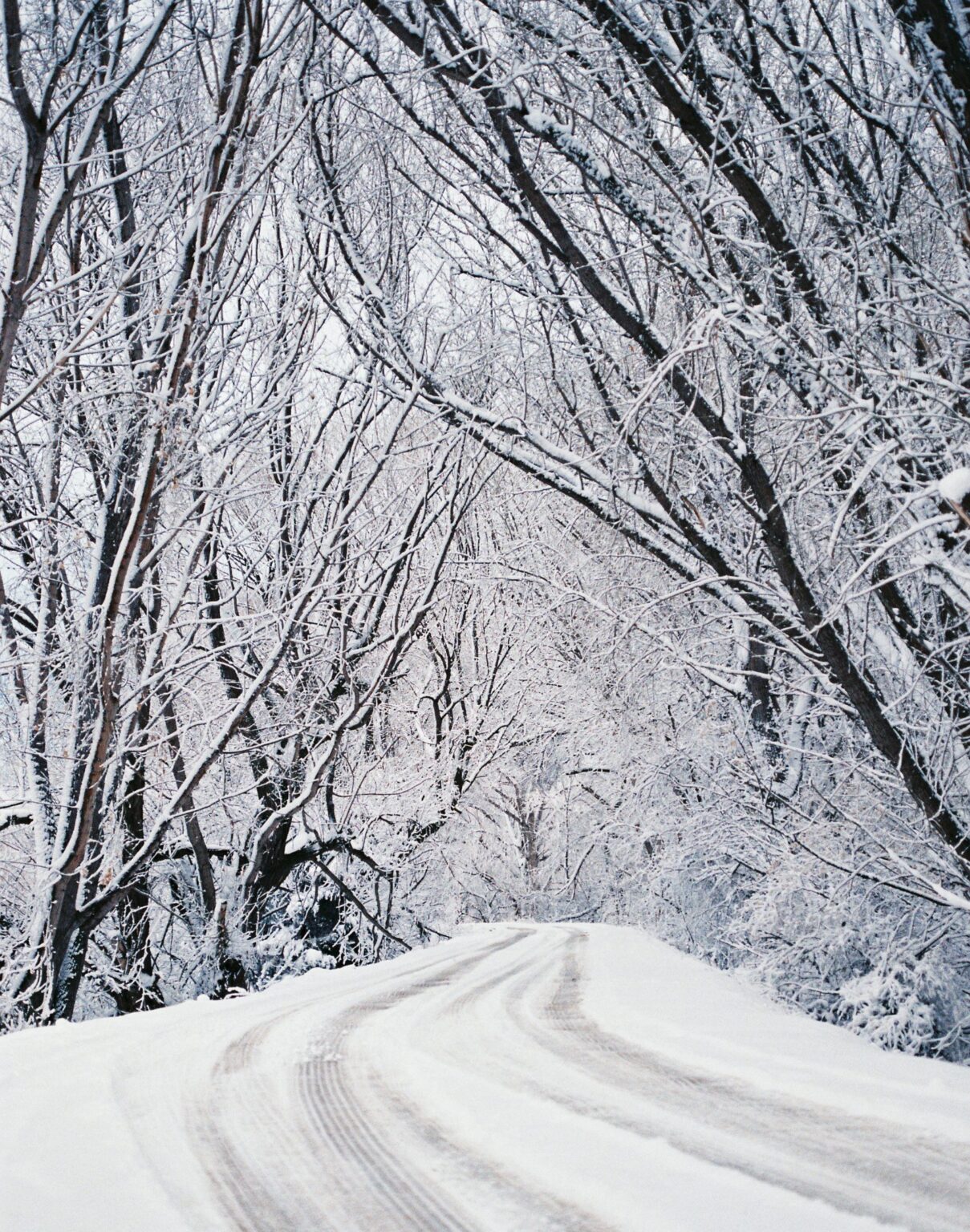 Advisory services that generate measurable value
Maximus gives organisations clarity and confidence around some of the most important decisions they make. Changes in senior leadership, restructuring the Executive, transforming the operating model – these are major turning points in the journey of any business. Our advisory teams combine the insight that comes from deep psychological assessment with the commercial edge that often requires tough decision-making. We do not shy away from difficult recommendations when they can create long-term, sustainable value for our clients.