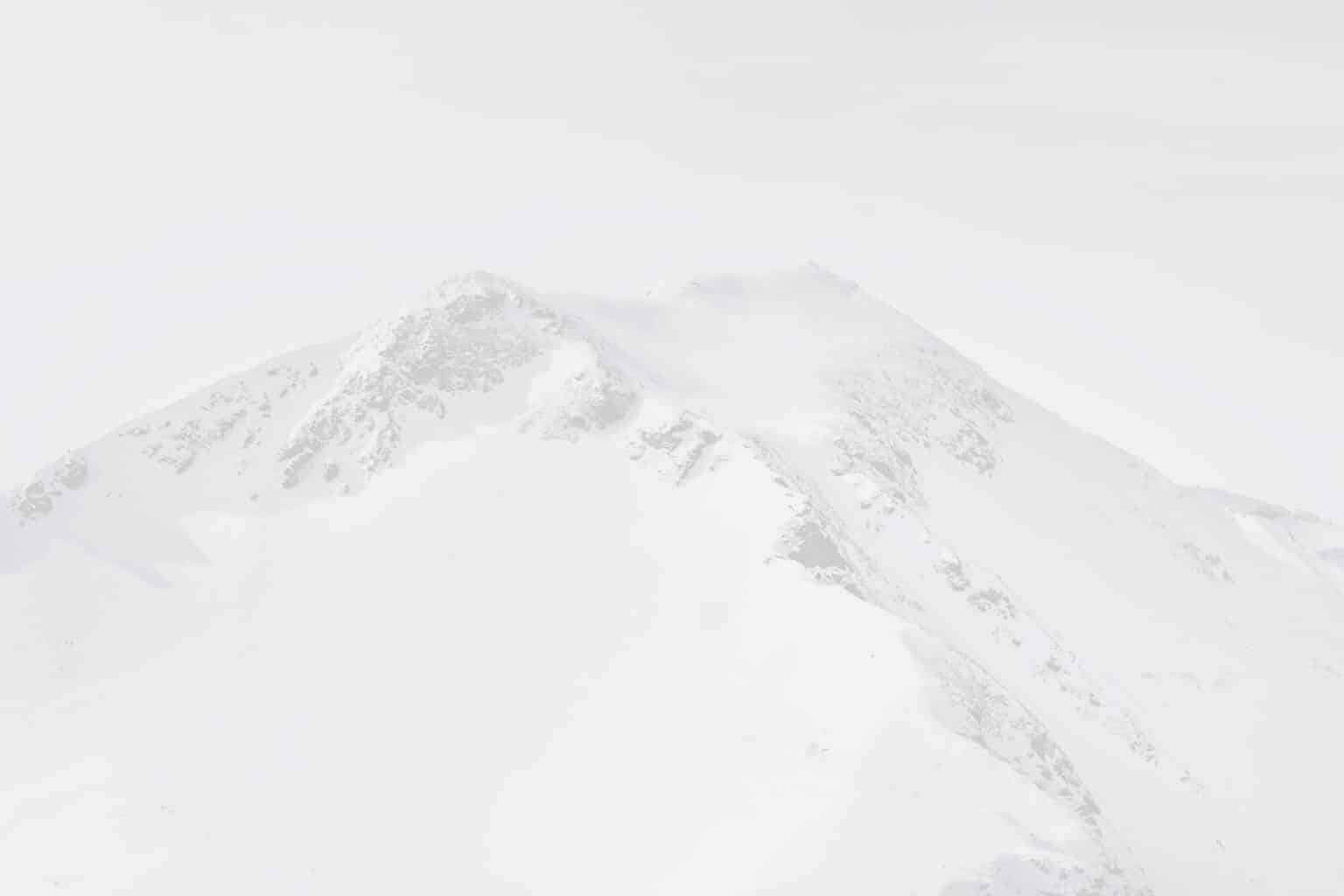 Advisory services that generate measurable value
For the majority of our senior leadership assignments, the primary client contact we have is a member of the Executive. But for much of our Advisory work, it is often the Board that becomes the client, because the decisions that need to be made concern the Executive itself. When change is coming, whether forced or voluntary, we enable Boards to anticipate and prepare.
The sharp edge Maximus brings to Advisory services is honed in two ways. We deploy a dedicated psychological assessment team to work alongside highly experienced commercial consultants who are prepared to make difficult calls. We can identify talent, potential and readiness within the current Executive – and of other emerging leaders in the business – to enable restructuring and smooth transitions.
Each Advisory assignment is unique, and our approach is customised to the circumstances. However, the process usually begins with a comprehensive evaluation of the current situation, often an assessment of the bench strength of the Executive and any potential successors, identifying areas of weakness and opportunity. This requires a deep dive into skills, aptitudes and personalities of each member of the Executive, sometimes including Executive-1 level, as these people will be the next to step up.
The suite of psych assessment tools we use for this work assess preferences, abilities and strategic capacities – each in separate assessments. These examinations can be challenging, and people learn a lot about themselves through the process. The assessment framework is co-created with each client as different industries emphasise different capabilities. We also overlay potential executive capabilities based on our database of best practice skills.
The Board Reports we build from the assessments, insights and recommended actions are extremely thorough, with several hundred hours going into each one. Given the importance of the decisions being made at this level, and the risks of getting it wrong, it's an investment our clients are happy to make.