Jamie Christopherson
Director
Experienced executive and advisor to global executives, enabling curiosity, clarity and courage to deliver breakthroughs.
Jamie brings two decades of deep consulting experience across both 'leadership' and 'strategy' development. An experienced facilitator, advisor, coach and keynote speaker, Jamie helps leaders, teams and organisations take courageous steps towards realising potential.
Jamie's global experience has seen him work across Europe, North America, India, South-East Asia, New Zealand, Fiji and Australia-wide. He has helped clients realise both 'incremental' and 'transformational' shifts in medium and large enterprises, government and not-for-profit organisations.
Jamie works with, and through people to deliver commercial outcomes. He approaches his work in a human-centered way, committed to creating environments where all players in the arena thrive. Ultimately, executing a great strategy depends on leaders' ability to mobilise people and unlock potential at scale – this is Jamie's arena.
Jamie supports unreasonable ambitions. Committed to providing both 'support' & 'stretch' for clients and colleagues in pursuit of 'fire-in-the-belly' ambitions
Jamie 'harnesses the collective'. With an ability to encourage everyone to contribute to leadership, Jamie unlocks the power of 'the collective' to know, be and deliver more.
Jamie gets it done. When the stakes are high, and clients face the most pressing of challenges, Jamie brings simplicity and steadiness to complexity.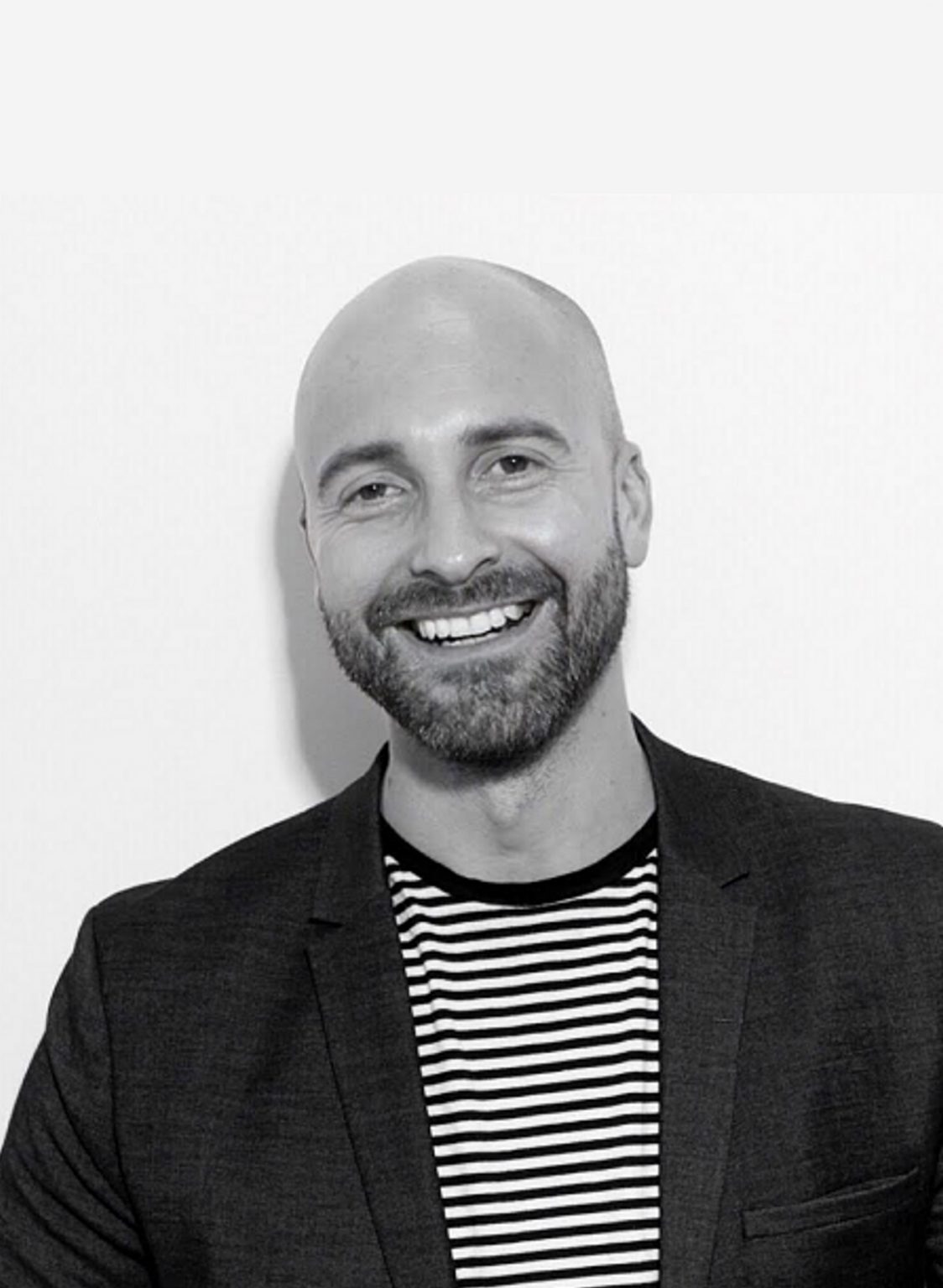 "We find ourselves today in a liminal space, deeply lacking in 'the familiar'. This fresh blank canvas provides the opportunity for leaning into our metamorphosis of choice"
Credentials
Certified Organisational Coach – IECL
Certified HBDI Practitioner – Herrmann International
Certified LSI Practitioner – Human Synergistics
Certified Disc Practitioner – Disc Certifier
Certified Balanced Scorecard Practitioner – Palladium
Advanced Public Speaking Course – Ridge Associates
Consulting Essentials Courses – BTS New York
Bachelors of Arts – The University of Sydney