Jaque Qian
Associate Director
A transformation advisor humanising problems to get breakthrough results.
Across industries and cultures, Jaque is a sought-after transformation strategist and coach who blends corporate strategy and governance, psychology and technology to deliver results for her clients.
An experienced C-Suite advisor, Jaque supports leaders to re-humanise and transform their organisation's ecosystems. She works with bold leaders to crystallise their vision and realise their ambitious pathways.
Jaque is valued for her uncompromising pursuit for exponential impact. Challenging systems, mindsets and approaches, Jaque leaves organisations and people enlightened and transformed.
Jaque's clients include the Salesforce, Oxfam, Services Australia, Arts Centre Melbourne, Transport for NSW, Telstra, RMIT University, Toll Holdings Group, Melbourne Airport, Austin Health and Australian Energy.
Jaque goes deep. She will venture with you into the unseen and uncover your greatest purpose. Jaque's intuitive approach places each person she works with at the centre of their own story. Conscious progress is the name of her game.
Jaque connects worlds. Co-developing and linking individuals, organisations and sectors, Jaque leaves everyone reawakened to what's possible.
Jaque builds systems. Challenging us to re-examine that which is methodical, entrenched in limiting systems, mindsets and sometimes stubborn processes, Jaque challenges us to look for the impossible to find an exciting and deliberate way forward.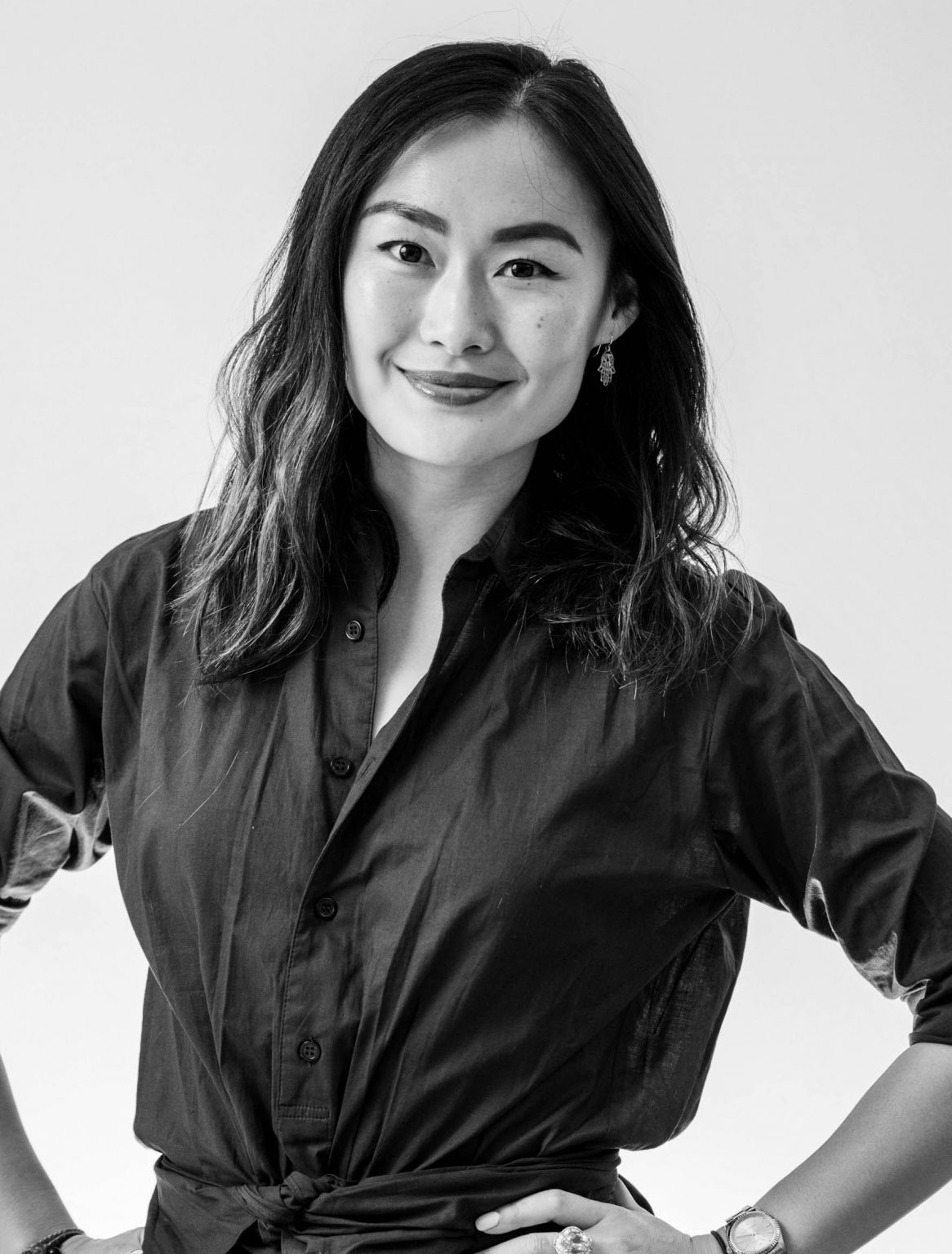 "The achievement of your lifetime starts with unleashing your deepest purpose and milestones individually, and as a leader. It's a privilege and calling to help iconic leaders reimagine their 'next'."
Credentials
Bach. Commerce in Management and Marketing (University of Melbourne)
Dip. International languages: Chinese (East China Normal University)
Adv Dip. in Mental Health
Adv Dip. Counselling
ITIL 4