Back to Who We Are
LEADERSHIP PERFORMANCE SPECIALIST. OUTCOMES FACILITATOR. ENTERPRISE ENERGISER.
Max Dodds
Associate Director
A leadership specialist in relentless pursuit of outcomes and impact.
Max delivers for his clients. Through his relentless work ethic and boundless energy, Max has built a reputation as the consultant who can deliver breakthroughs.
Working across the who's who of corporate Australia, Max delivers transformational leadership programs. A performance specialist, Max coaches and facilitates with a focus on high-impact communication, personal presence and sales capability.
Max spent the early part of his career working on large-scale, high-profile transformations at a top-tier consulting firm. Max then led a startup in the education market, driving change in media distribution for students, designing and implementing a new operating model, brand and sales strategy.
Max grew up in the heart of country NSW, on a family sheep farm proudly producing AAA Merino Wool, and has a deep connection to country, people and community. Outside Maximus, Max is a leader on and off the cricket and rugby fields, passionate about his team's success and culture.
Max is leadership obsessed. Living and breathing leadership, Max works with leaders to amplify their mark on the world.
Max delivers outcomes. Bringing deep commercial insight and understanding to the world of his clients, Max gets to the heart of problems. By challenging his clients to do more and be more, Max delivers breakthroughs and lasting impact.
Max brings endless energy. Humans leave their interactions with Max more energised and inspired. Max then challenges and supports them to turn this into impact.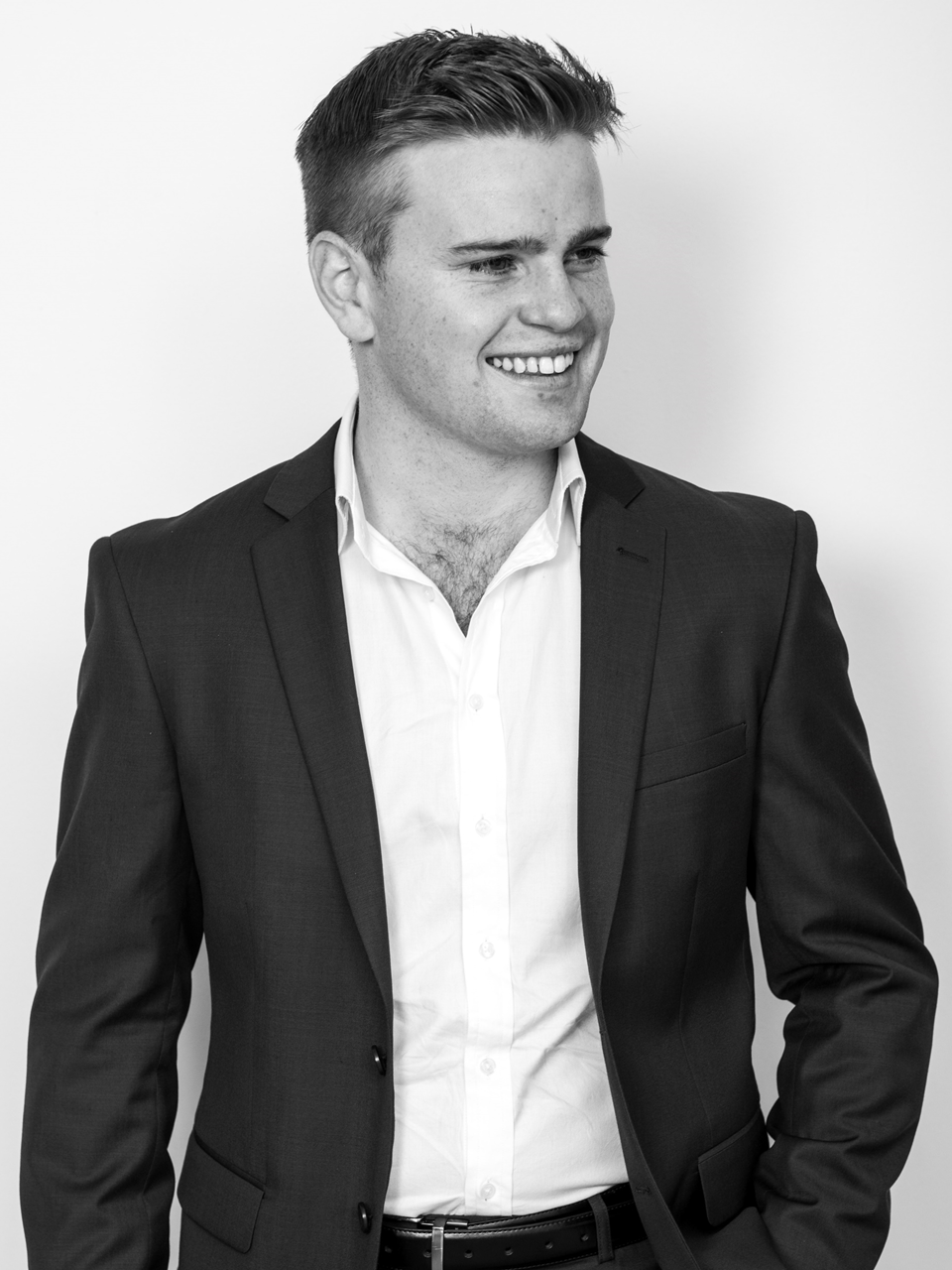 "I love going deep, dialling up the challenge and finding purpose. I am obsessed with individuals and organisations gaining the clarity and conviction to perform at their peak. Let's get to work!"
Credentials
Bach. Commerce in Finance and Management
Entrepreneur
Top-tier management consulting experience
Experienced instructional designer of progressive, learning experience solutions
Experienced facilitator and executive coach
Keynotes
Be interested, over interesting – the power of curiosity
Turning the spotlight on yourself – overcoming your Achilles heel
Raw leadership – how to grow a real leadership brand