Raj Gopiraj
Associate Director
A strategist, advisor and coach driving enterprise outcomes with a human touch.
For over 15 years Raj has been solving complex challenges globally. Raj's depth of expertise in a wide range of fields enables him to speak the languages of finance, marketing, law, science, engineering and human behaviour.
A strategist with a human focus, Raj drives enterprise value and outcomes through technical depth and relationships. Raj has worked across global enterprises and not-for-profits, building multi-horizon growth strategies and driving transformation at scale. With a remarkable ability to connect and organise multiple ideas, Raj synthesises and simplifies the job to be done.
Raj integrates a holistic approach to work, coaching and advising leaders towards balance in their lives, roles and organisations. Supporting leaders and organisations to develop connected, real strategies that consider the whole and explore the new, Raj drives shared understanding and delivers sustained impact.
Raj has worked with clients across a range of industries including IAG, Ausgrid, AECOM, United Nations, Red Cross, BUPA, TAL, Suncorp, Salesforce, Tabcorp, Port Melbourne Corporation and Melbourne Arts Centre.
Raj drives strategies. Assessing environments, distilling data, and connecting the dots. Through a deep understanding of commercial and human drivers, Raj delivers transformation and strategic execution.
Raj solves problems. A deep thinker with practical solutions, Raj makes the complex simple and the simple compelling.
Raj creates balance. With a calm and measured approach to influencing, Raj strives for balance in all he does. Delivering human, organisational and strategic balance have been key to Raj's success in turning clients into advocates.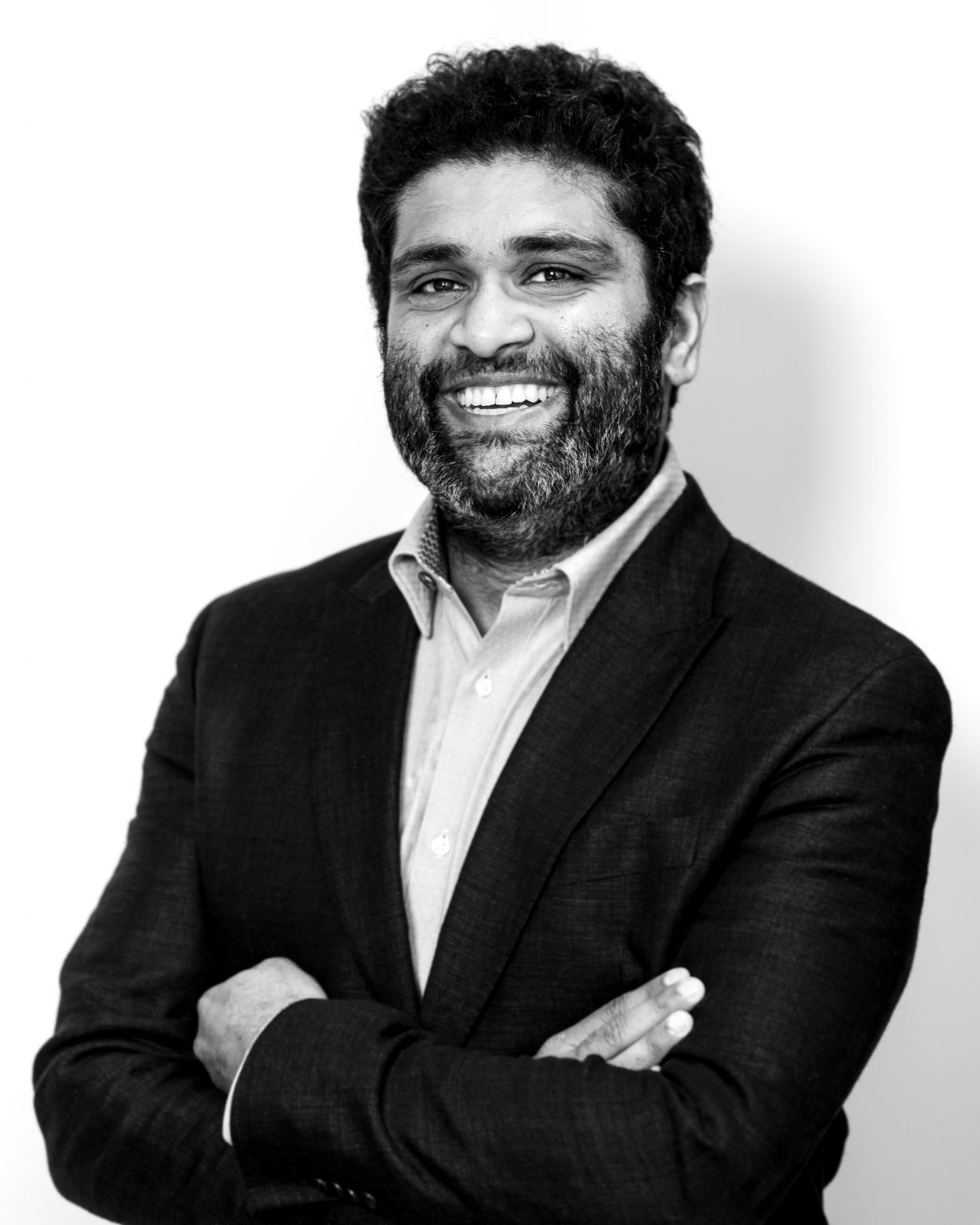 "I thrive on influencing leaders to pursue limitless potential through purposeful leadership."
Credentials
Master of Business Administration (Leadership & Strategy)
Master of Marketing
Masters of Commercial Law
Bachelor of Science & Engineering (Hons.)
Melbourne Fellow – Centre for Sustainable Leadership
United Nations Intern