Back to Who We Are
GLOBAL CUSTOMER-CENTRIC EXECUTIVE. STRATEGIST. TRANSFORMATION SPECIALIST.
Simon Burton
Director
Global customer-obsessed executive driven by endless curiosity and a passion for reinvention.
Simon brings over 20 years' experience in leading global corporate and advisory firms across Australia, Asia, Europe and North America including Procter & Gamble, The Coca Cola Company, Bupa and McKinsey & Co. He has a particular passion and deep experience in "bringing the customer to the forefront" to drive growth and transformation.
Simon has held a variety of senior roles including most recently as Chief Strategy Officer at Lion Nathan where he oversaw a complete transformation of the business to become a leading, globally focused premium adult beverage business. Previous positions include serving as Bupa's Customer Proposition and Strategy Director where he led a successful turnaround of the UK business' performance. He was a Director at Investment bank Dresdner Kleinwort, advising CEOs and CFOs on a wide range of strategic and capital market issues.
In consulting at McKinsey & Co, based in London, Simon advised leading global organisations on C-suite issues across multiple sectors including financial services, oil and gas, retail, consumer, health and government. As a consultant with Partners in Performance, Simon led the largest transformation in Australian government to date at the Department of Defence. He has served on a number of company boards including Bupa UK's retail business.
Simon's experience covers multiple disciplines including strategy, sales and marketing, transformation, digital, operational improvement and mergers and acquisitions.
An Adjunct Faculty Member at the Australian Graduate School of Management and Business School at UNSW, Simon shapes and delivers leading edge programs to executives and MBA students to grow leaders across marketing, strategy and leadership.
Simon solves problems. With a passion for making the complex simple, Simon dives head-first into challenges and delivers lasting results.
Simon understands people. With a remarkable ability to speak to anyone about anything, Simon connects and discovers what makes humans and organisations thrive.
Simon puts the customer first. Leaders, organisations and industries turn to Simon to help understand their most important asset – their customers – and identify cutting edge ways to better serve and get closer to them.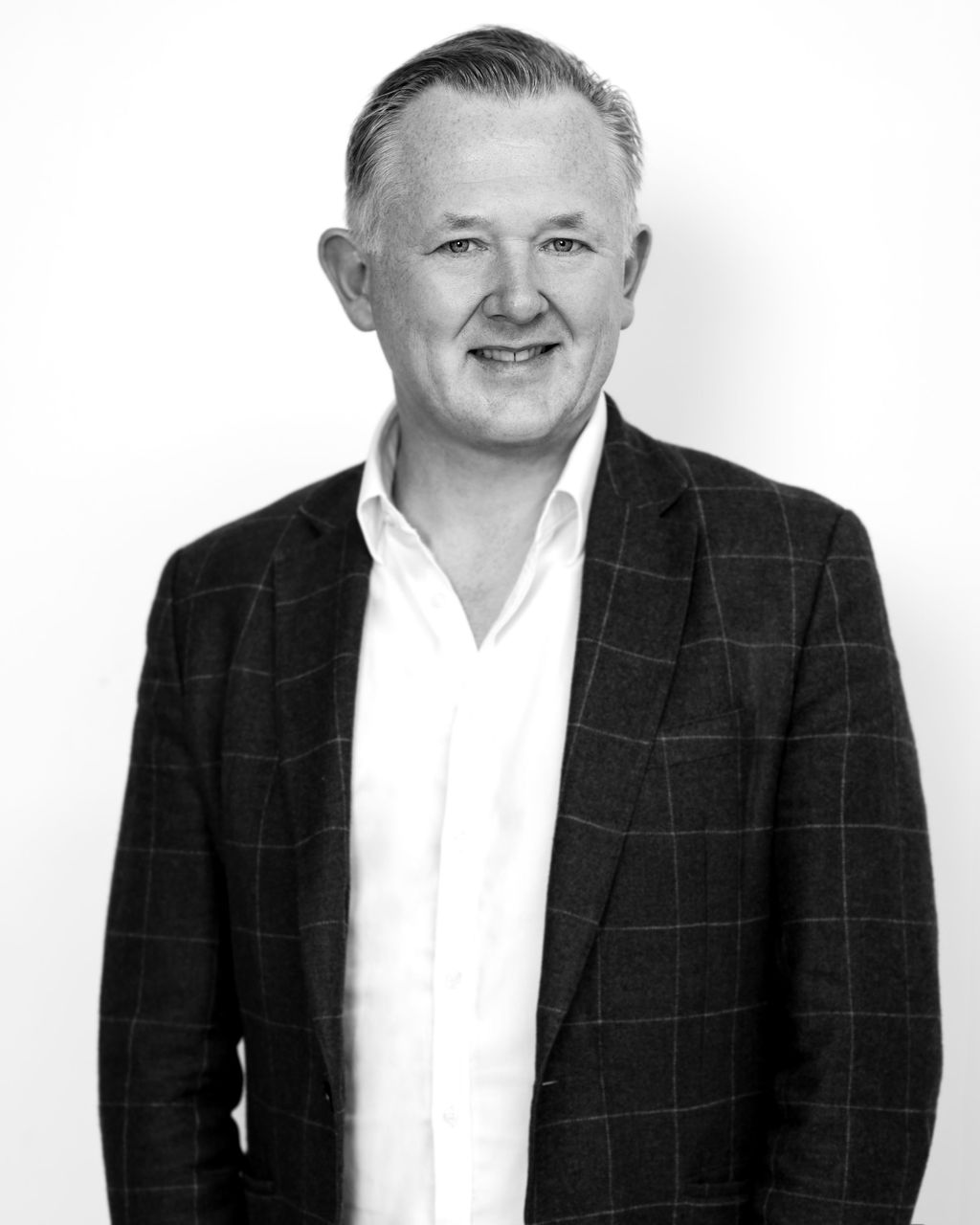 "Leadership is about bravery and humility. Be brave to go where you, your team, your organisation might not have gone before, or didn't imagine it was possible to go. Be humble – there will always be ways to do better, be better, serve your customers and your people better – your role is to forever look for those opportunities and to deliver them."
Credentials
Bachelor of Economics, University of Nottingham
Betriebswirtschaftslehre (Industrial Economics), The University of Göttingen
Adjunct Fellow, Australian Graduate School of Management, University of New South Wales