Vanessa Gavan
Founder & Joint Managing Director
A visionary founder shaping and challenging market-making agendas.
Since founding Maximus over two decades ago, Vanessa has built an extraordinary reputation as the visionary-challenger invited to partner with Australia's most ambitious boards and executives.
By bringing a relentless obsession with purpose-driven impact, Vanessa ignites potential at scale.
Through her unique ability to see into people, through problems, and beyond the obvious, Vanessa drives and delivers disproportionate impact.
Vanessa reimagines possibilities. With a deeply held belief that limits are made to be broken, Vanessa challenges people and organisations to reimagine what's possible.
Vanessa shapes agendas. Australia's consequential leaders turn to Vanessa as they shape their ambitious agendas. A unique ability to see across markets and horizons, Vanessa plays at the centre of consequential choices that shape legacies.
Vanessa unlocks ambitions. Creatively assembling teams, infusing them with purpose and challenging them to be bolder – Vanessa unlocks ambition and potential.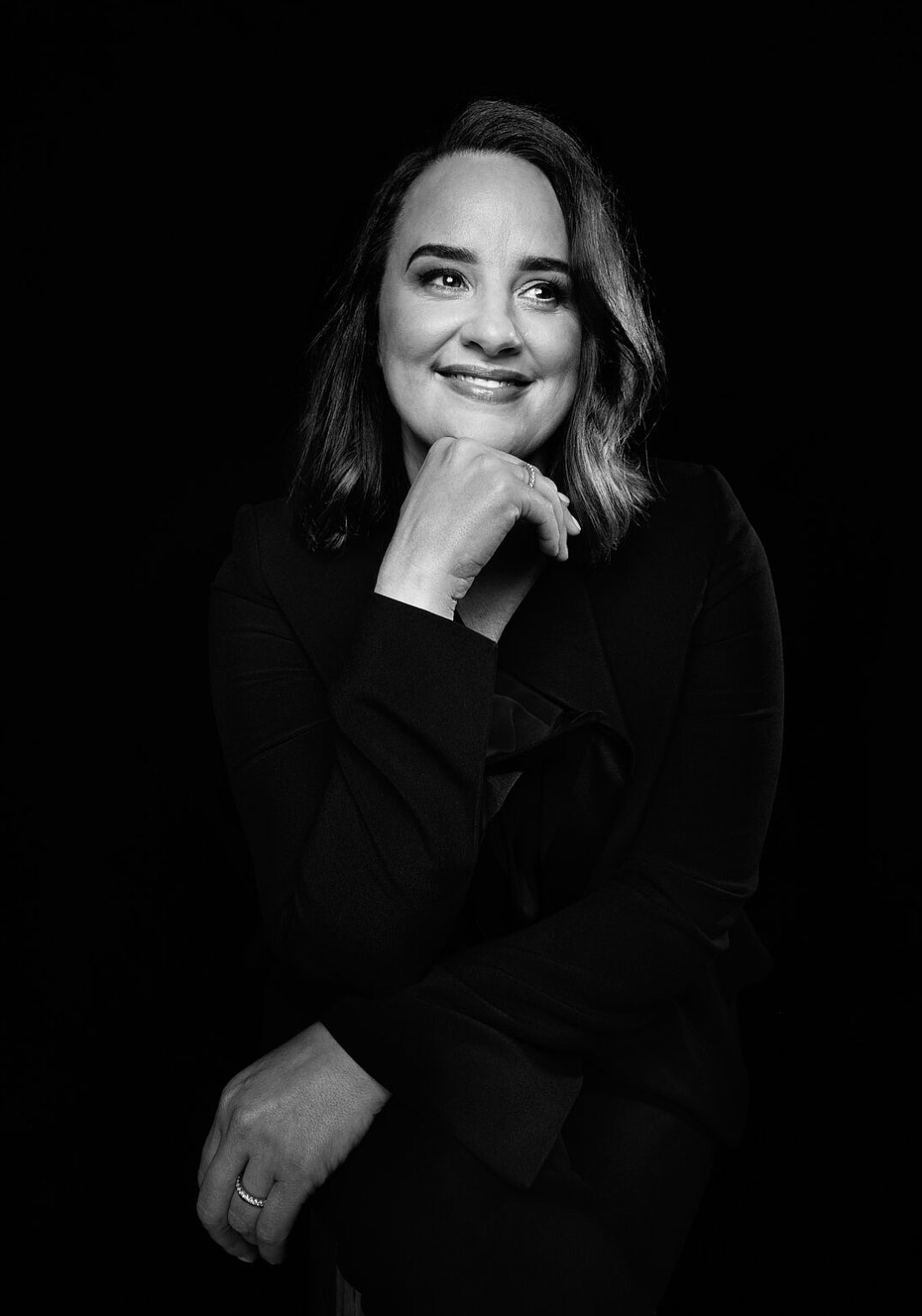 "The future of leadership is not about old-fashioned validations of success. It is about growing your impact, with a focus on a bigger purpose beyond yourself, backed by the capabilities to match."
Credentials
Over 20 years management consulting experience
Psychologist with a strong entrepreneurial perspective (B.Sc Psych, Post Graduate Psych)
Thought leader, industry writer, and expert source for leading business publications
Conference keynote speaker, presenter, and experienced facilitator
Harvard Business School Executive Education
Certified Singularity University International Expert Faculty
Chief Executive Women Member
Keynotes
The Founder's Mindset
Conviction and the Exponential Mindset
Purpose and the North Star
Leading Organisations with a Future Focus
Building Antifragility into Organisations