W

E

S

H

A

P

E

L

e

a

d

e

r

s

W

H

O




C

R

E

A

T

E




T

H

E




F

U

T

U

R

E
Unrealised potential.
Mindset for growth.
Courage and ingenuity.
If it's in you, we'll find it.

Maximus is a leadership performance firm.
We challenge organisations and the leaders within to reach their full potential, find purpose and achieve lasting impact.
WE DO THINGS DIFFERENTLY TO ACHIEVE THE UNEXPECTED
Maximus creates exceptional leadership experiences, systems and networks borne of a unique union – commerciality, creative ingenuity, and deep psychological expertise.
What
We
Do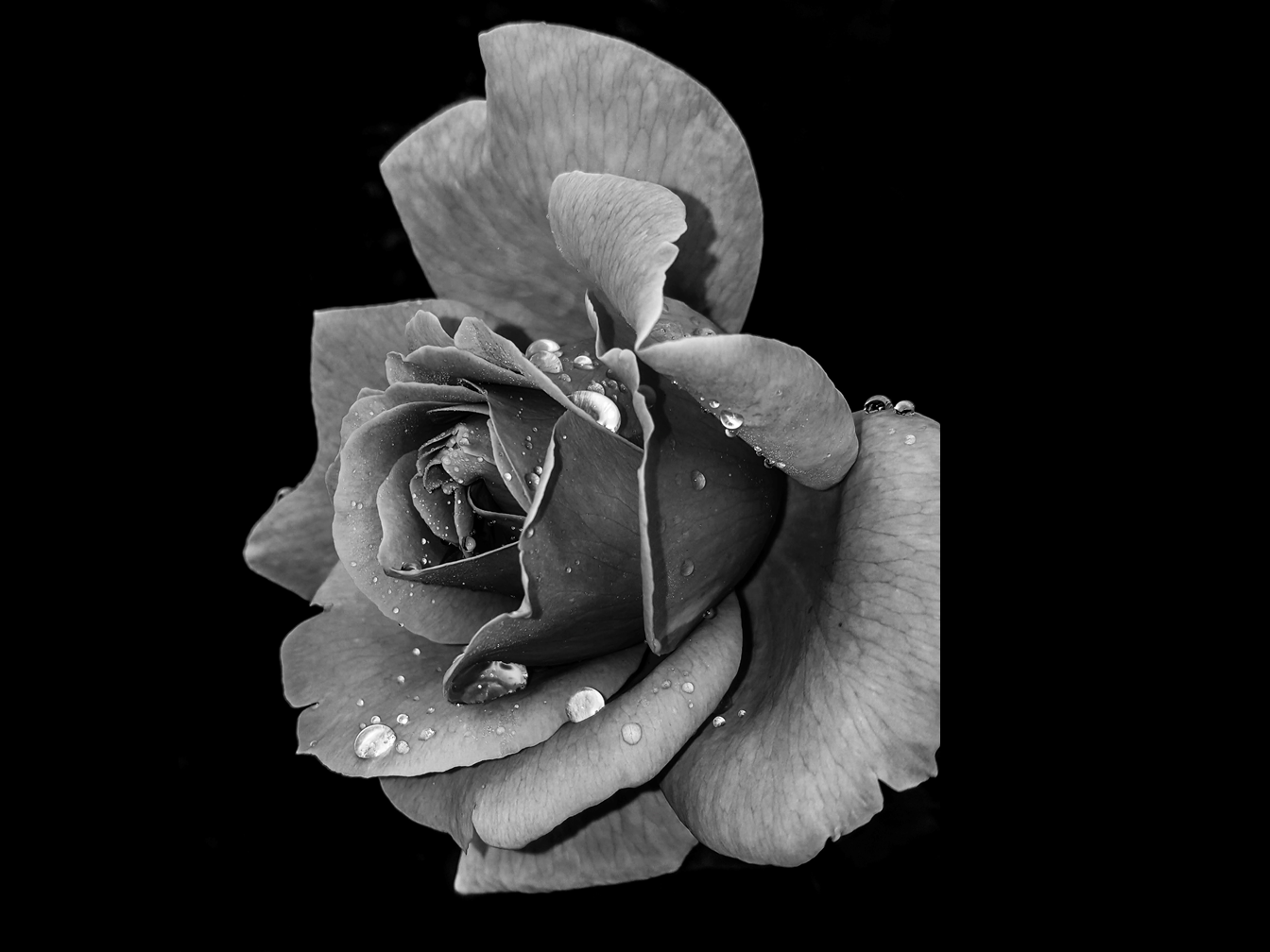 ENTREPRENEURIAL SPIRIT, CONVICTION AND INGENUITY
Our team is drawn from different backgrounds. Some, commercial industry leaders themselves. Others, performance and psychology experts. They understand what makes people and corporations tick.
OUR
PEOPLE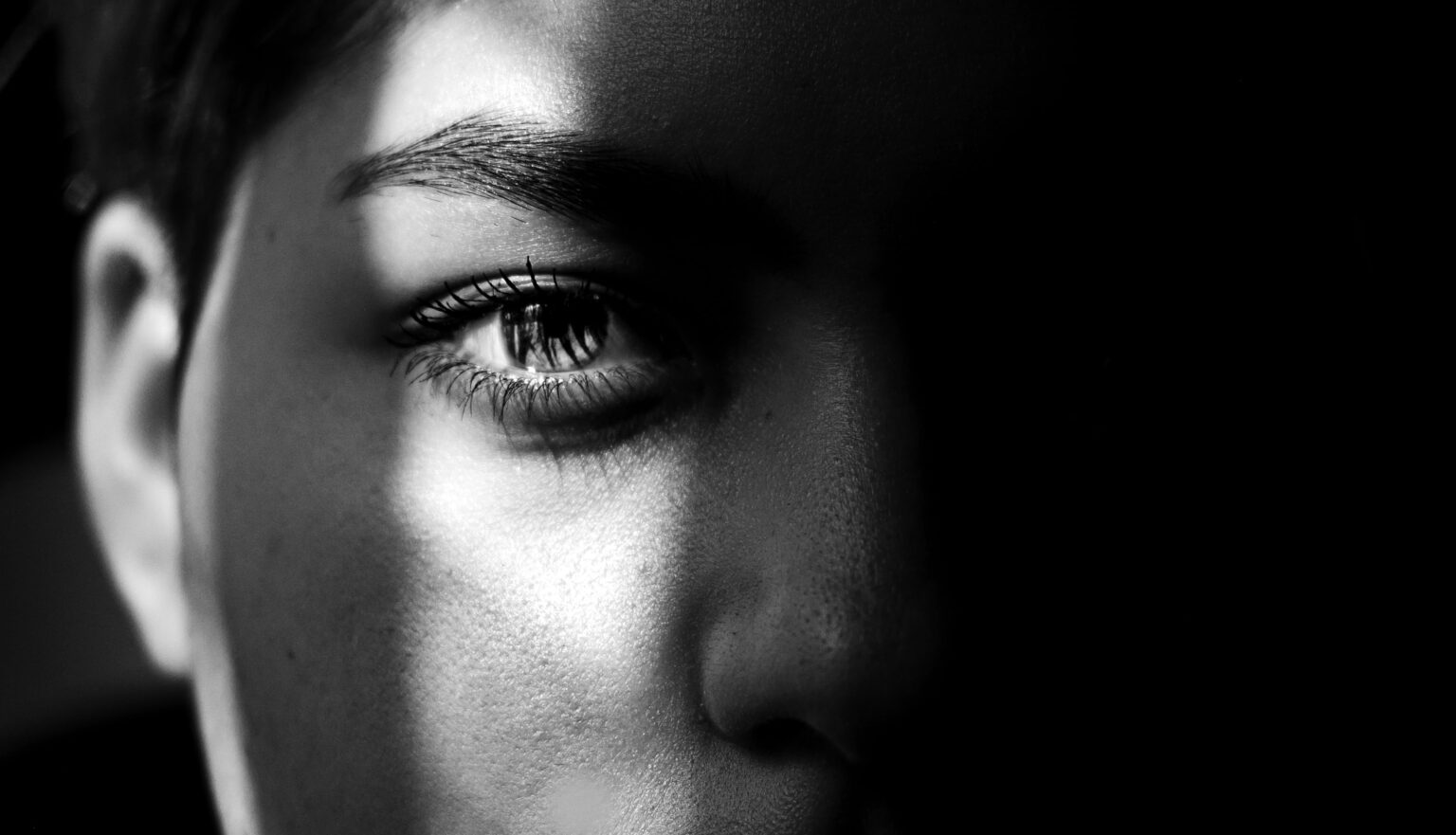 THE COLLECTIVE.
BY THE LEADERS. FOR THE LEADERS.
Leadership experiences should be so much more. Our vision: deliver transformative experiences to leaders wanting to be more and do better. Through a unique blend of insights, experiences, tools and community, we will unlock potential and empower leaders to 'walk their path' with purpose, clarity and conviction.