Our Experts
Meet our game changers
Our ecosystem of leadership experts are galvanised by one purpose; to move minds and transform businesses and leave a legacy of proven value. As a team that is drawn from different backgrounds, including psychologists, strategy and commercial advisors, culture specialists and performance experts, we turn beliefs into a movement, transforming organisations and the leaders within.
Vanessa Gavan
FOUNDER AND JOINT MANAGING DIRECTOR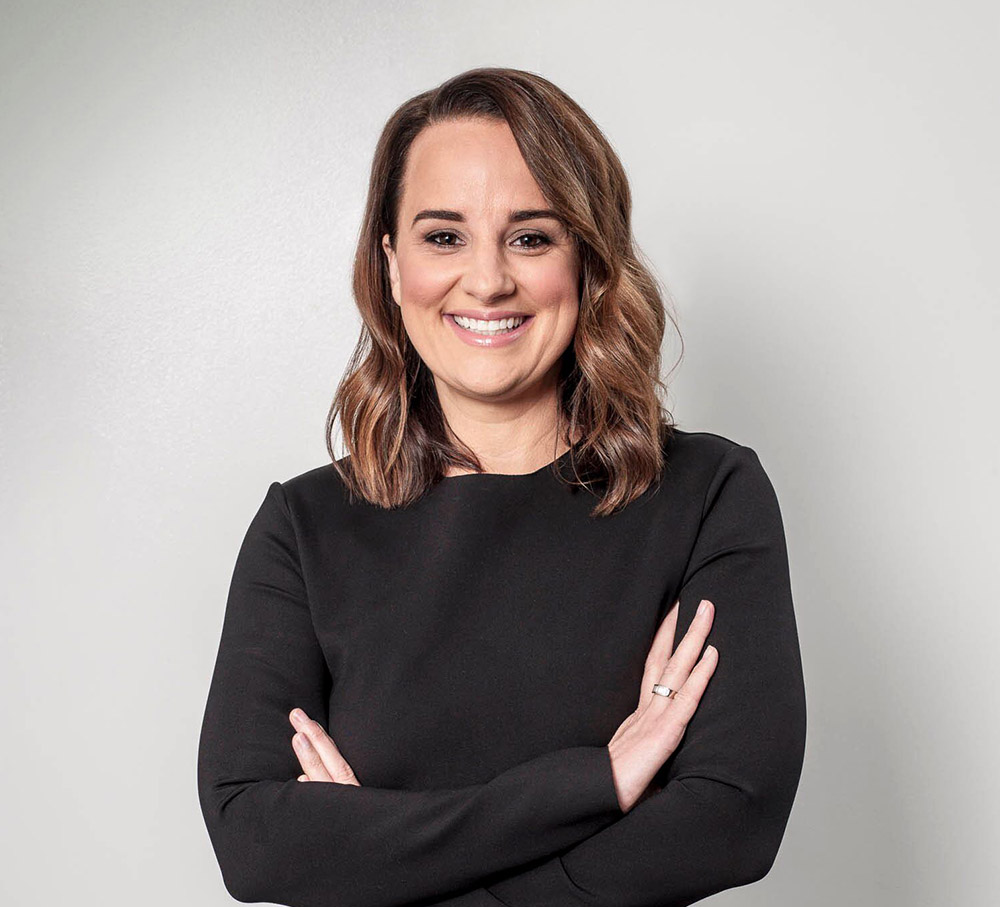 FOUNDER. ADVISOR. VISIONARY.
Vanessa is the founder of Maximus and has spent over two decades transforming organisations and the leaders within them seeking progressive change. Vanessa is known for working with an extensive range of C-Suites, Executives and Boards to make an exponential impact. Vanessa is the custodian of the Firm's strategy, innovation and global partnerships which collectively position Maximus as one of Australia's leading performance impact organisations.
Full Story
Brent Duffy
JOINT MANAGING DIRECTOR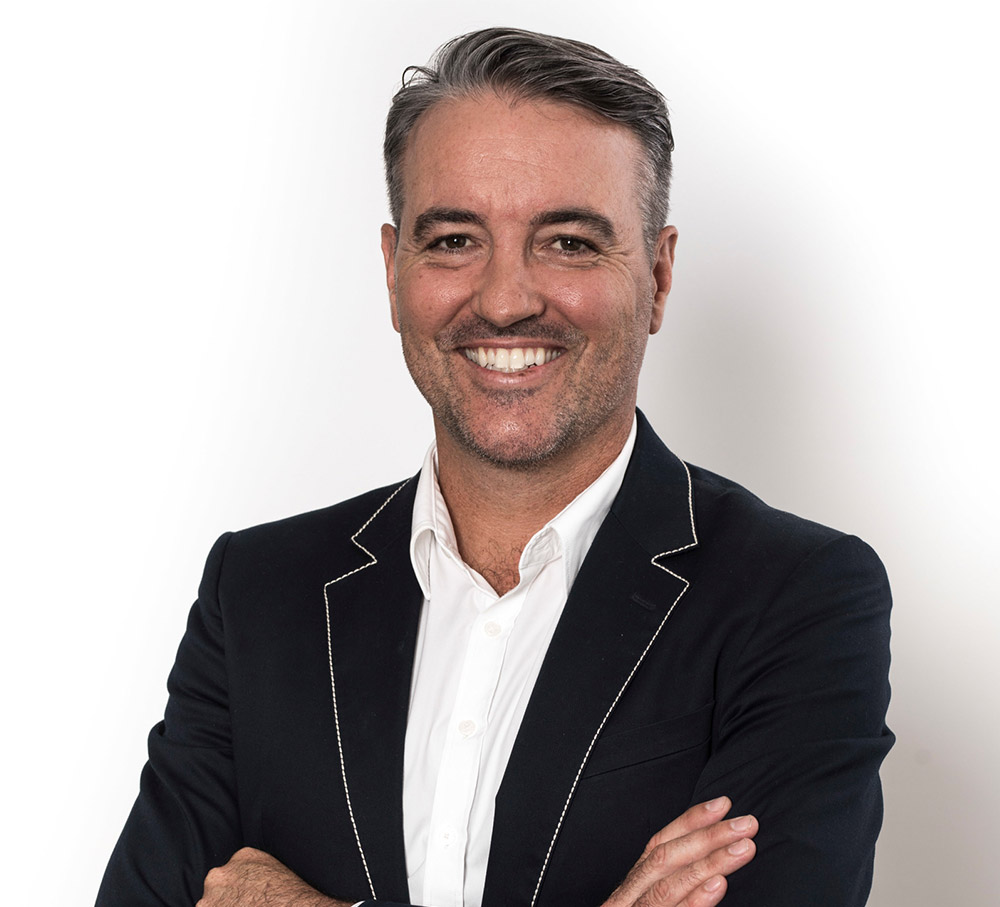 TRUSTED ADVISOR. STRATEGIC PARTNER.​ EXECUTIVE LEADER.
As Joint Managing Director, Brent oversees our national portfolio of clients delivering innovative solutions globally. Brent applies a strategic and pragmatic approach to business performance with his ability to consistently deliver proven value and lasting business results. Brent has worked across a diverse range of sectors with an impressive roster of ASX listed corporate and fast growing organisations.
Full Story
We are

Curious
Ambitious
Maximus
Curious
EXECUTIVE AND SENIOR LEADERSHIP EXPERTS
SPECIALIST LEADERSHIP EXPERTS

JOIN OUR DYNAMIC TEAM OF EXPERTS
WORK WITH US.
Get Started