Work with us
Ignite your
career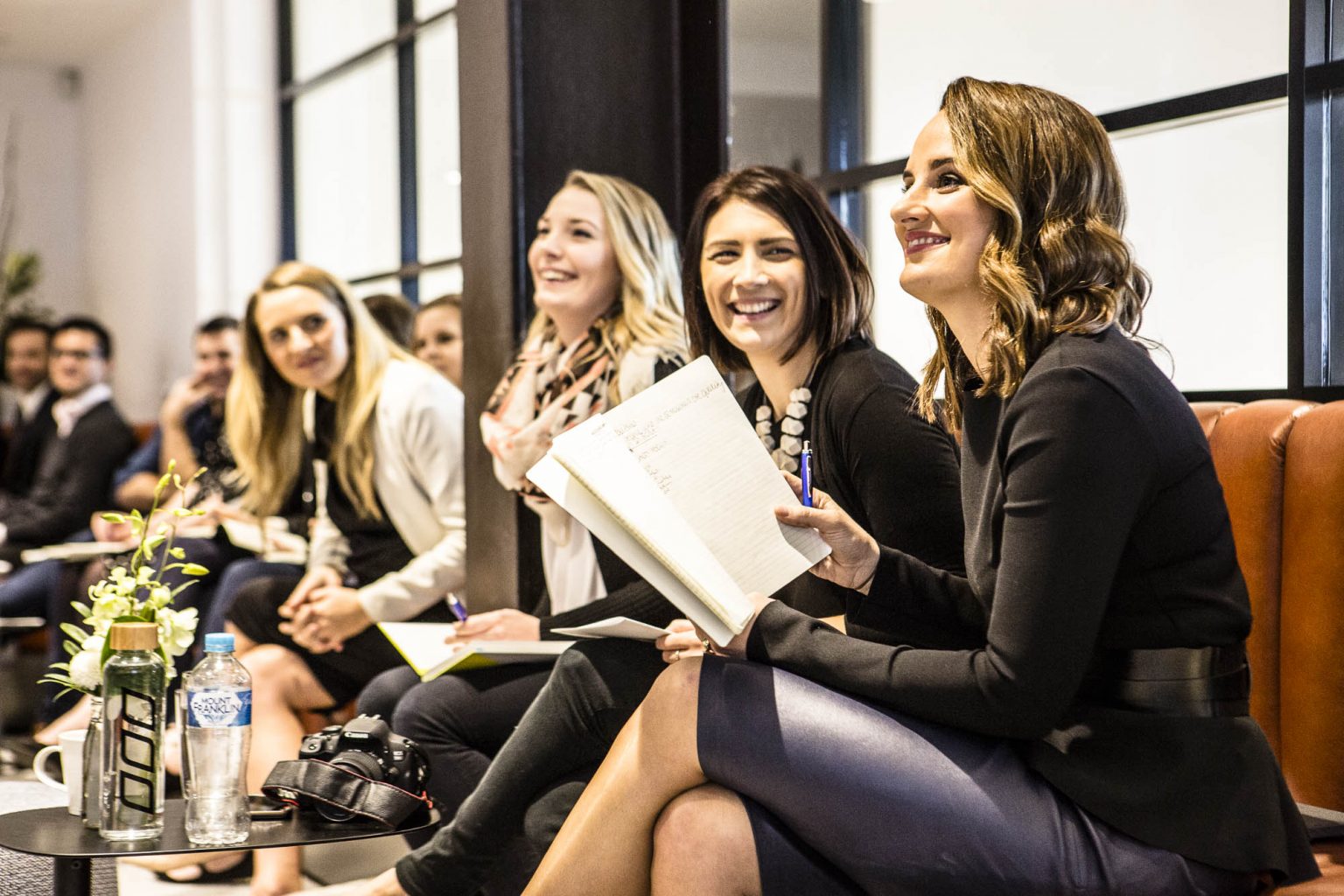 We welcome exceptional, curious, authentic, inspirational individuals who demonstrate an entrepreneurial mindset.
Current Opportunities
Associate Director, Leadership Development
We are seeking an experienced Associate Director based in Sydney or Melbourne to proactively support the growth of our business by generating and following up on opportunities while focusing on extending and deepening our established accounts. The role will consist of enhancing Maximus' reputation through ensuring successful scope, design and delivery of high quality, innovative solutions whilst contributing to Maximus' thought leadership and overall success and growth of the firm.
Head of Marketing
We are seeking an ambitious marketing and commercial executive with a strong capability for strategic planning and integrated marketing campaign execution. This person needs to support our strong digital agenda. This is an exceptional opportunity for a Marketing leader who has a strategic mind, enjoys content development and will push Maximus to set the benchmark for our industry. This role will be exposed to some of Australia's most successful corporate companies whist developing and managing all digital content, creating and managing Maximus' social media strategy, and coordinating marketing collateral for sales support and strategy. This role is based in Sydney.
Principal Consultant, Leadership Development
We have an exciting opportunity for a Principal Consultant to join our team in Melbourne to design and deliver bespoke leadership solutions. Maximus designs solutions that connect with personal, people, strategy and customer leadership. In this role you have the opportunity to demonstrate creativity through innovative design and facilitation, to shift mindset and capability, and maximise impact within a broad range of clients.
Senior Consultant, Strategy and Advisory
We are seeking an experienced and passionate Senior Consultant to join our Strategy and Advisory team in Melbourne. This role will be critical in enhancing Maximus' reputation through ensuring successful scope, problem solving, delivery and design of solutions for clients.
Experience Coordinator
We have a great opportunity for a bright, highly-organised multi-tasker to join our Sydney team. Using focus and passion for creating a wonderful and unique experience for our clients, who are guests in our space, and also our team to ensure a fabulous and efficient working environment. This role involves initiative, high attention to detail, and the ideal individual will have office coordinator and events experience.
Internship
Are you currently studying psychology or organisational psychology, and want to accelerate your learning? We may have the perfect Internship Program for you! This is an exciting opportunity to work with our collaborative team in Sydney or Melbourne to further develop and diversify your skills and knowledge as you gain exposure to a variety of exceptional leadership development solutions in a growing and innovative business.