Lani Swanton
Director of Operations & Business Partner to Vanessa Gavan
The driving force behind Maximus' operations, trusted by all to deliver the exceptional consistently.
Both inspiring and inspired, Lani turns visions into reality. With an extraordinary ability to see the signals through the noise and create calm, Lani sets the conditions that enable our ambitious growth agenda.
Our leadership and operations teams rely on Lani to be ten steps ahead and solve problems before they arise. Lani works hand in glove with executives to deliver outcomes. By mapping out processes, planning scenarios and mobilising people at scale, Lani proactively takes the business to where it needs to be.
Lani cares deeply about Maximus and its people, demonstrated by a dedication and work ethic. Balancing approachability and kindness, with intensity and directness, Lani gets the outcome, always.
Lani balances focus and humanity. Deeply empathic, attuned to the beating heart of our business, Lani is the executive whisperer moving people and outcomes forward.
Lani gets across it all. With superhuman abilities to keep endless plates spinning, trains on track, and the collective moving forward, Lani amplifies what we do and how we do it across every domain.
Lani spreads excellence. Her impact runs deep beneath the surface, getting us in front of where we need to be for ourselves, for each other. Lani is the foundation on which our exceptional is built.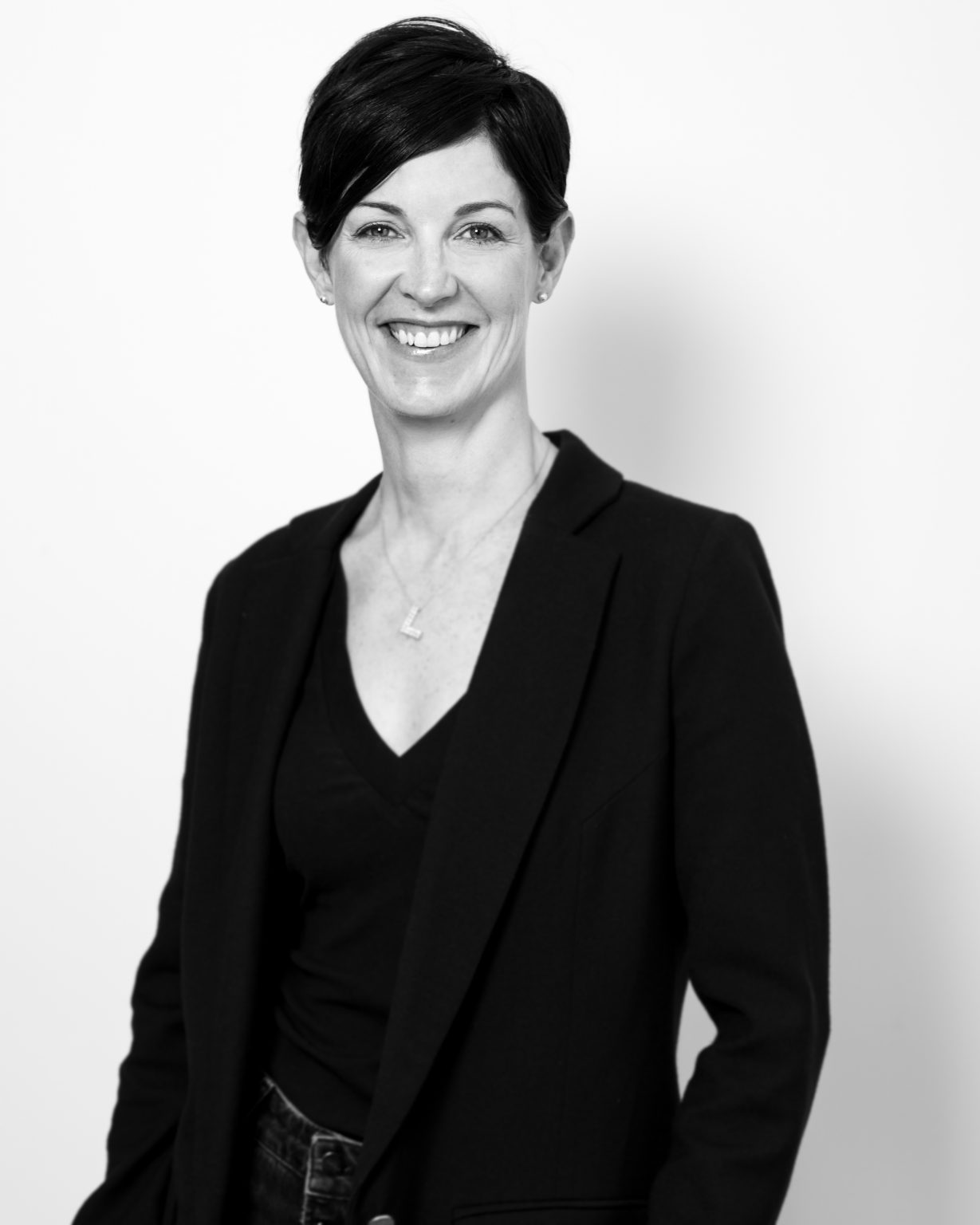 "We cannot underestimate the power of operational excellence in business. It sets the tone, making it run smoothly and providing a great experience for employees and customers alike. It's what fuels everything we do."
Credentials
Certificate IV in Business