Alon Cassuto
Associate Director, Enterprise & Partnerships
A born storyteller and expert facilitator who inspires curiosity, innovation and profound transformation.
Once a commercial lawyer harbouring an entrepreneurial spirit and endless curiosity for human behaviour, today Alon is a thought leader, go-to facilitator and trusted leadership advisor.
Alon possesses the skill of translating vision and abstract concepts into deeply humanistic blueprints that transform leaders from the inside out. When it comes to complex people-challenges, Alon's depth of thinking ability, creative spark and challenger mindset cuts though the status quo and unearths new opportunities and human potential.
Having worked with Australia's best-known businesses to help them transform their organisation outcomes and impact one leader at a time, Alon is currently undertaking a Master of Leadership and Management (Organisation Dynamics) with a focus on organisational psychodynamics and transformational change.
Alon will stretch you. Be prepared to see the ordinary in a new way and relate to challenges in a dynamic and empowering way. No conversation is the same.
Alon is all about impact. He uniquely combines deep thinking with practical outcomes in an empathetic, engaging and supportive way that lightens the spirit and sharpens the mind.
Alon cares deeply. Whether it's a shared moment, idea, story or interest, Alon will elevate the experience to one you'll never forget.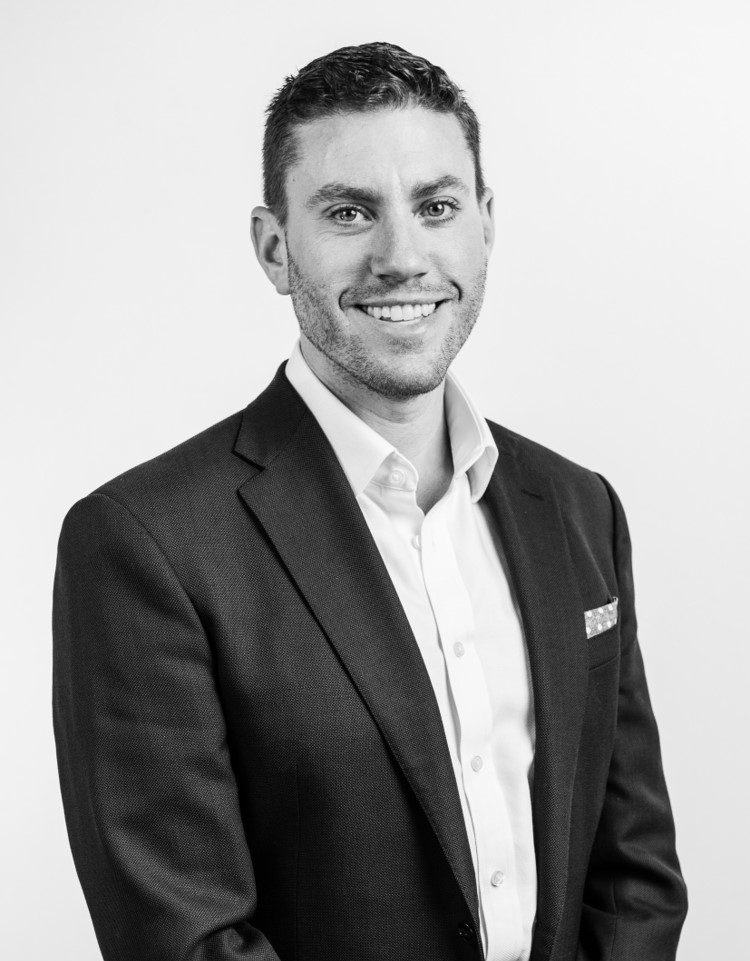 "Bring on the depth. Dial up the challenge. Infuse it with creativity. Fire up the ambition. Now let's kick into gear and put a positive dint in this world."
Credentials
Masters of Leadership and Management (Organisational Dynamics) (current)
Graduate Diploma of Legal Practice
Bachelor of Arts (Political Science)
Bachelor of Law (Dispute Resolution)
The Integrative Enneagram Questionnaire (iEQ9) Level 1 (Individual) and 2 (Team) Accredited
Caliper Profile and 360 Accredited