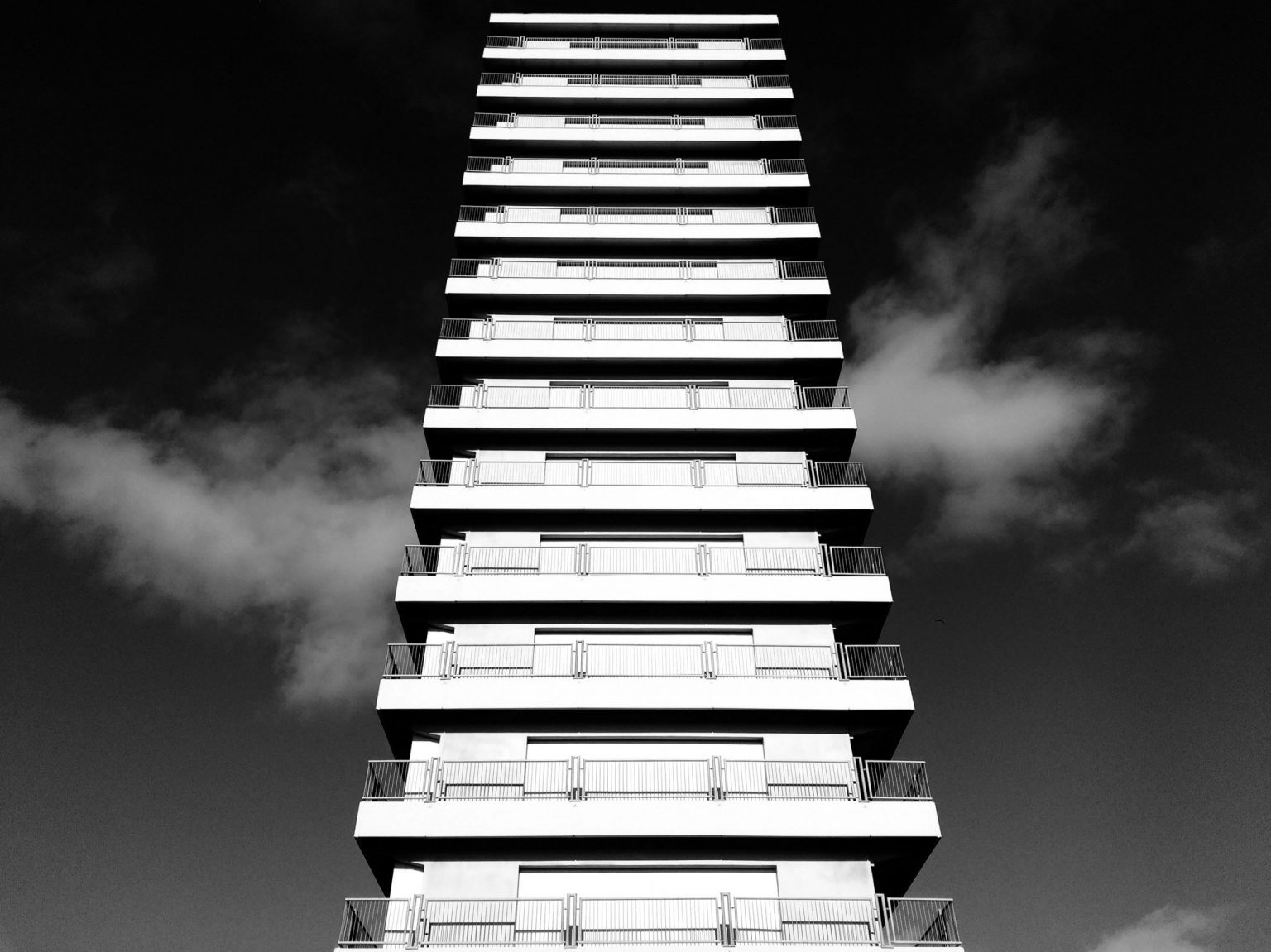 The Changing Landscape of Sales Leadership
On my recent holiday I read Dan Pink's new book, "To Sell Is Human". The chapters argue the growing importance of sales skills in both traditional and non-traditional sales roles. Dan's perspective runs against the viewpoints of many who believe that the art of sales is in decline. In a world full of information that is so easily accessible through technology, many think digital and social marketing is replacing the role of the traditional salesman.
Here at Maximus, we've consulted to many of Australia's largest sales teams in organisations like News Corp, Johnson & Johnson, Suncorp, HCF, Estee Lauder and Philips. Because of our experiences and research in B2B sales, we believe that the requirement for sales skills and capabilities within organisations isn't declining, but it is changing — quite significantly.
Those in sales roles are faced with the challenges of changing their perspectives and skillsets. Clients want to engage with a sales person who is:
Commercially astute: These are the types of salespeople who clients can trust as a partner. They have detailed business conversations with one another and the client knows that the salesperson will understand their business and the levers they can pull to drive success.
Able to add value in every engagement. We're all time poor. Clients don't usually have much time for coffee chats. That's why sales people always need to be thinking about ways to create value for their clients. Don't assume that value is only about the product or service you provide; it could be market intelligence or thought leadership.
Able to build lasting relationships. Even in today's digital world, relationships are still key. As human beings we prefer to spend time with people we like. Clients want a partner who is genuinely interested in their business, as well as someone who they enjoy doing business with.
"To Sell Is Human" is one of many resources that has been written about sales capabilities. The problem is that not many of them outline the contemporary challenges and changes that are required for today's sales leader.
"The fish rots from the head" is such a harsh quote, but contains a sliver of truth. To successfully change the way a sales team engages and wins in the market, you need to start with what's required of the sales leader. This includes:
Setting up an engaging virtual water cooler. Nearly half (46 percent) of organisations have virtual teams — and the trend is growing. Without effective leadership and teaming, virtual teams can be become ineffective and isolated. There are a number of effective tools and technologies available to assist in creating a social peer-to-peer interaction within teams.
Building collective leadership. Delegate leadership accountabilities amongst the virtual team. For example, projects such as identifying best practices, getting members to coach others in their area of expertise and running virtual team building exercises can be delegated effectively to team members. This will increase engagement and free up sales leaders.
Customer-led innovations. Exploring new ideas and innovations requires your sales team to be exceptional listeners. As a sales leader, your role is to create the forum and channel for your people to bring customer ideas to your organisation.
Driving both short-term and long-term actions and goals. All sales leaders understand there is the need to drive a dynamic, action oriented, responsive sales team that gets in amongst the market and clients. This constant drive of productivity and activity keeps the sales cycle moving. It is easy for sales leaders to get lost in this short-term cycle and not create the time or space for the longer-term strategic view. The longer-range view provides the insights and opportunities to differentiate and anticipate market, industry and client changes.
Sales and sales leadership is still a critical capability for organisations today, even with the integration of digital and social marketing. Sales leaders need to evolve and adapt to keep up with the changes in client expectations and create an environment for their teams to win.