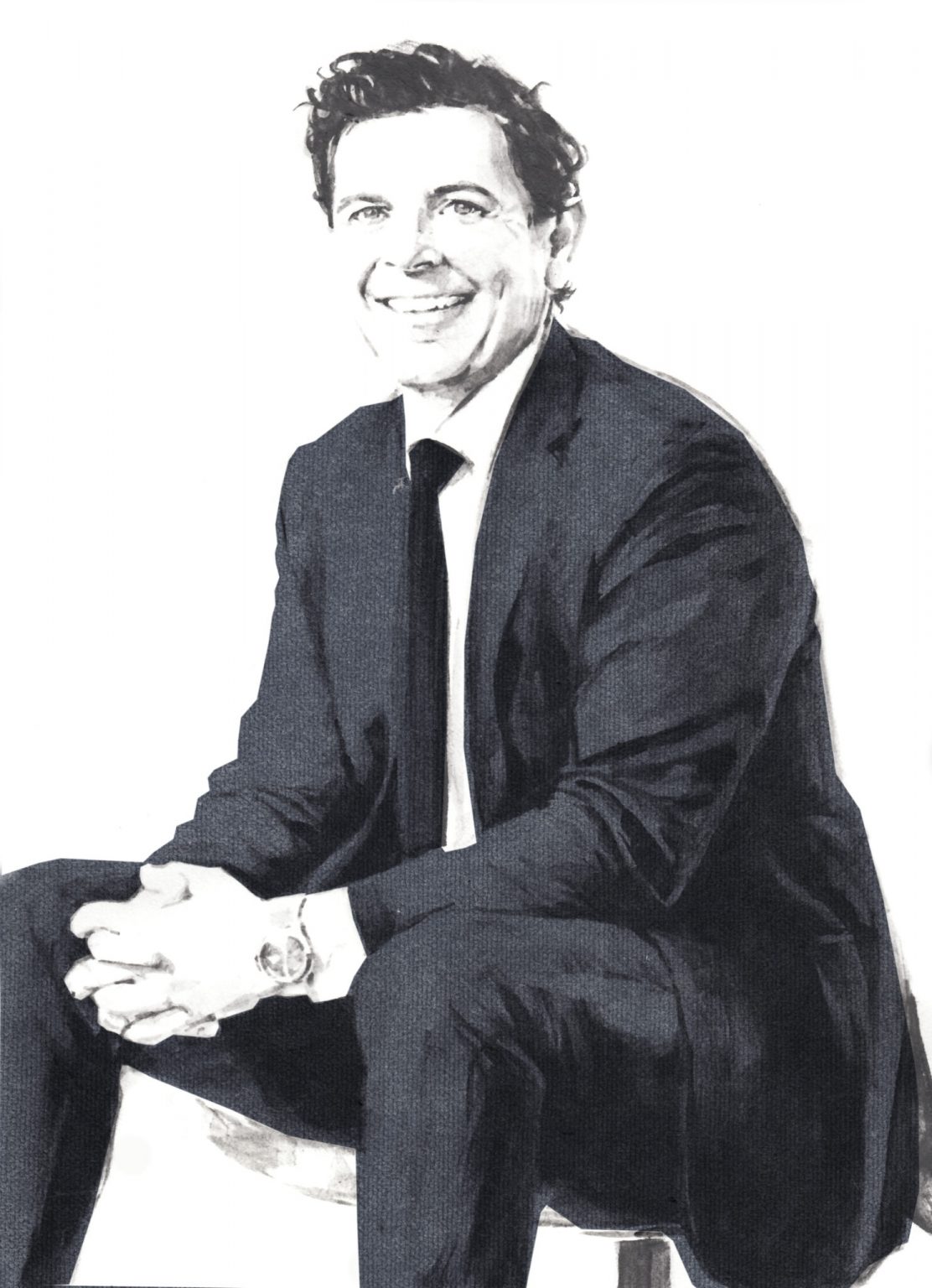 Enriching Communities To Realise Future Cities
"We're trying to foster capability while continuing to support the entrepreneurialism that's been a cornerstone of our business for so long"

– Ben Pollack, CEO of Urbis
Development and transformation through collaboration, are at the heart of Ben Pollack's purpose. With over two decades of experience growing firms across a plethora of fields, he has fine-tuned the art of building engagement and aligning a culture of shared opportunity, ownership and success.
As CEO of Urbis, Pollack's aim is to ensure tomorrow's cities are more considered, commercially viable and community focused. To achieve this, he looks to ingenuity from his people, sparking ideas that challenge and disrupt.
In the fragmented property sector, Urbis, with some 700 consultants, is a mid-size company bringing a wide variety of specialisations and experience to bear on a diversity of projects. "It's not a big firm by size, but it is in the areas we choose to operate," says Pollack who brings an inspiring mix of humility, honesty and confidence to his role.
He says he learned the true value of whole-person leadership and empathy when they were extended to him during a personal crisis in 2005 while he was Director of Strategy and Marketing at law firm Henry Davis York (since acquired by Norton Rose Fulbright). His wife became dangerously ill and faced up to three months in hospital, the couple had a 12-month-old baby, and his CEO at the time told him: "Family is a number-one priority. We'll support you." His wife made a full recovery and Pollack says the loyalty he felt towards his then boss as a result of that heartfelt, human-to-human response was phenomenal.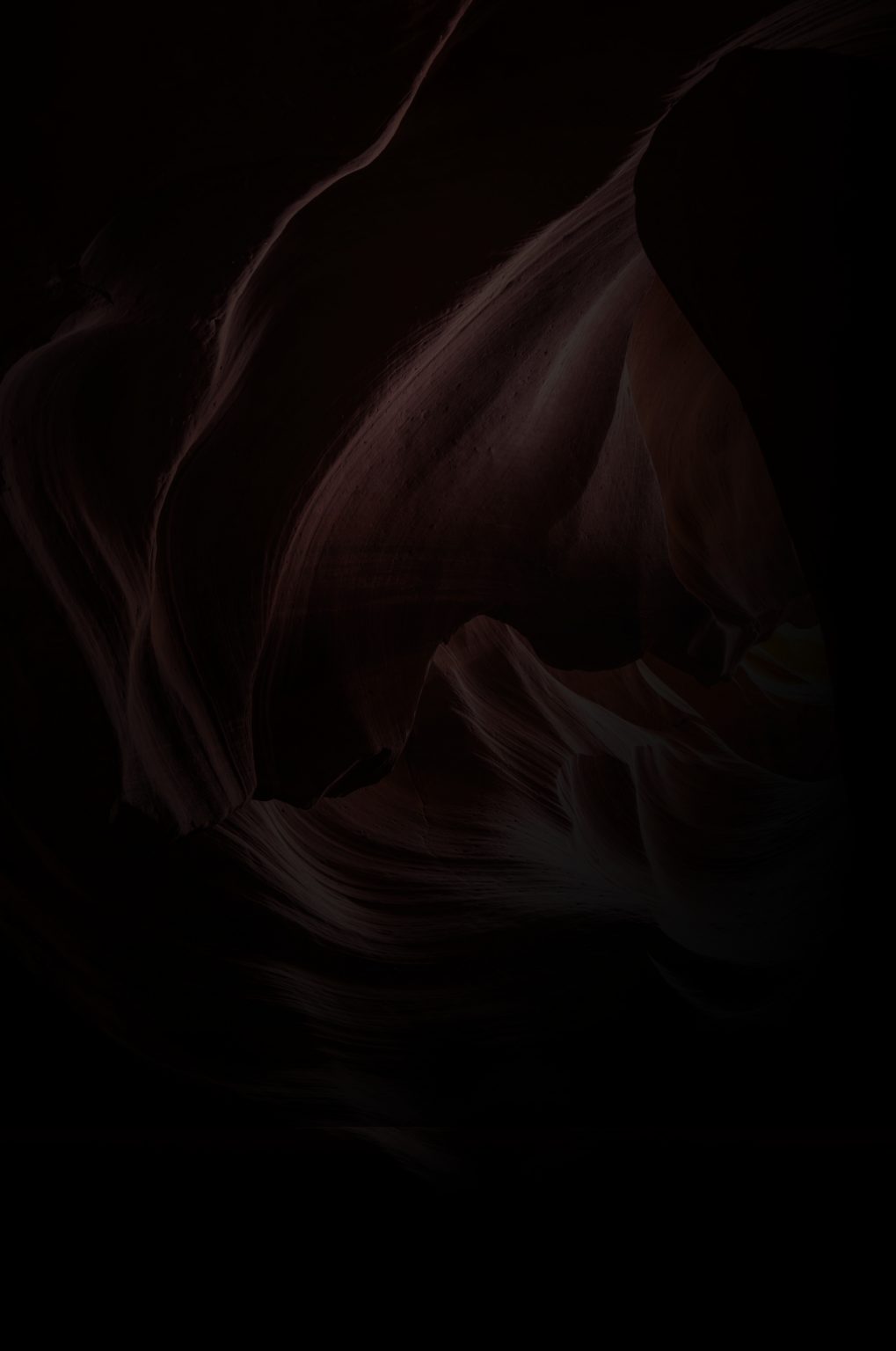 "Innovation won't come from some central point, from me or my executive team. Yes, we will do big things as a company, but more importantly, innovation will be driven by thousands of everyday decisions made by consultants at the coalface, who are encouraged to have the ownership, the accountability and the flexibility to do what they need to do."
– Ben Pollack
He also credits those early parenting years with teaching him the power of positive reinforcement. At home and work, he says "calling out and celebrating the right behaviours time and time again can lead to incredibly rich outcomes".
While striving to meet their goals, the teams at Urbis must typically balance commercial and community expectations, along with aesthetic considerations, sustainability, and the need for built environments that foster human resilience.
Joint managing directors of Maximus, Brent Duffy and Vanessa Gavan, say Pollack is known for his ability to channel future perspective, a 30-year lens on what communities will expect of the built environment, to his leadership of Urbis. Pollack says he tries to take a leaf out of the playbook of Urbis's office in Singapore, which works in the city state's highly planned context. "Obviously you're forced to think wholistically and long term when dealing with a confined highly populated area, but it's inspiring to see the benefits that can be realised from integrated long term master planning."
Urbis is fortunate, says Pollack, to be aligned with many clients that place significant corporate value on social responsibility. "While being commercially sound and meeting investor expectations remain essential foundations of property investment and development, this doesn't mean that such projects can't bring significant benefits to the community." Social benefit in this sector can encompass net-zero carbon environments, affordable housing, incubating employment opportunities and the delivery of hard and soft infrastructure that people will enjoy for decades.
The company's projects span outcomes such as Atlassian Central – which will be the world's tallest timber-hybrid tower and will incorporate heritage-listed sections of Sydney's Central railway station; and the Women's Housing Company Strategic Plan 2020-2025, which provides the organisation with a blueprint to meet the housing needs of women on low incomes.
Traditionally, consulting firms have been relied on to have the "right" answer. As an advisory organisation that acts on behalf of property owners and developers, investors, government and non-government organisations, today Urbis has a "far greater expectation of collaboration and testing ideas for a project with the market and stakeholders, and not waiting for perfection," says Pollack.
Pollack also strives towards an emphasis on future corporate prosperity in leading the owner-partners of Urbis, an organisational structure that requires, he says, "a CEO to ensure there is complete understanding, context and buy-in to the company strategy".
Duffy believes he's nailing it: "Ben has the ability to build a focus on stewardship, where owners and partners are motivated to build value for the long-term, and not get stuck in the cycle of yearly returns."
As Urbis has grown from "quite humble beginnings", says Pollack, it has entered a more diverse competitive set that includes small, agile boutique operators and large international competitors that demonstrate a heightened level of sophistication.
In response, Pollack places significant emphasis on transformation and leadership development of Urbis's people: "We're trying to foster capability while continuing to support the entrepreneurialism that's been a cornerstone of our business for so long." He guards against adding layers of hierarchy and processes that would interfere with the company's nimble, dynamic physiology, choosing rather to build on its mindset for continuous improvement – a hallmark of Urbis's 60 years of operation.
Originally partnering with Maximus to hone the Urbis thirst for continuous improvement, and evolve the company's place in the market, Pollack says he strongly agrees with Maximus' philosophy that "innovation won't come from some central point, from me or my executive team. Yes, we will do big things as a company, but more importantly, innovation will be driven by thousands of everyday decisions made by consultants at the coalface, who are encouraged to have the ownership, the accountability and the flexibility to do what they need to do."
Flexibility and balance feature strongly in Pollack's approach to the rigors of leadership. He says, balance is essential to maintaining energy, perspective and ensuring people are capable of doing their best work. For him, family, achievement, exercise and setting himself appropriate challenges are sources of energy that he discusses openly with his teams.
"As a leader," he says, it's important that we invest in understanding our people, what motivates them, what challenges them, and that we stay alert to signs that they might be out of balance."
He has also been influenced by Gail Kelly in a talk she gave some 15 years ago when she was CEO of St George, on the subject of work/life balance. She said she encouraged work/life integration. That is a professional career, parenting and pursuing other passions outside of work all require flexibility, and that putting strict boundaries around each one was doomed to fail. "It stuck with me," says Pollack, "and informs the flexibility and balance I encourage with my teams."
Pollack says working with Maximus also underscored for him the importance of clarity and frequency of communication, not only during tumultuous times as brought about by the COVID-19 pandemic. He says Urbis is still on a journey, "towards being really clear on the non-negotiable bookends to our advice, but then also equipping and empowering our people to make great decisions and incorporate new thinking".