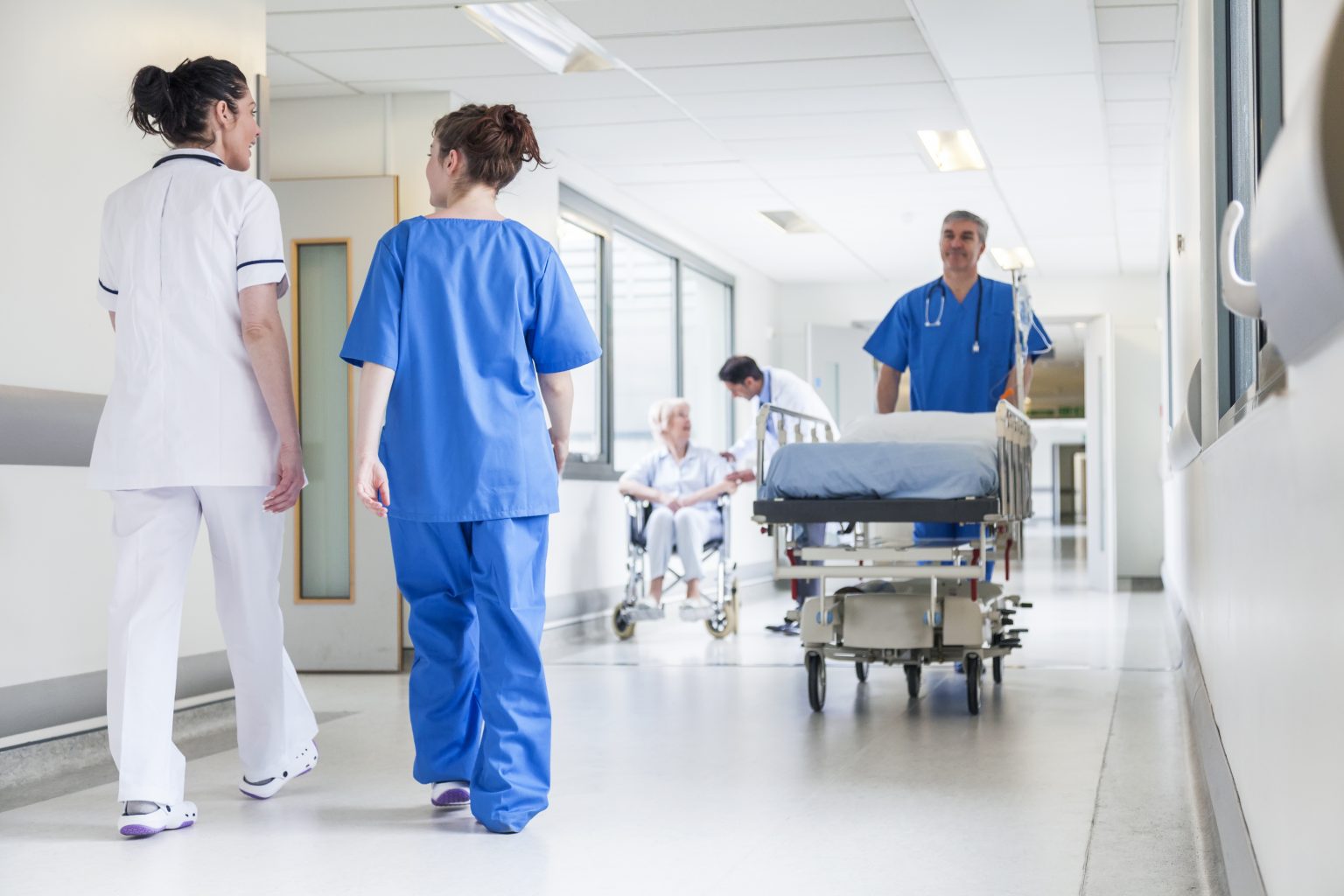 Health Services

Building better leaders in a resource-constrained environment
Key insights
We worked with a leading Victorian hospital and health services provider, doing purposeful work in a resource-constrained environment

Despite these constraints, the hospital places great value on leadership development and it was a privilege for us to help this not-for-profit become more effective

We helped the hospital develop leadership capabilities and embed the role of leadership into its culture

Working with leaders in critical healthcare and emergency services at front line and executive level, we introduced a multi-level leadership program over three years to meet the hospital's strategic people promise
A number of traditional organisations fail to prioritise leadership development. They view it as an option, not a must-have. Naturally that's not a view we share. And for enlightened organisations, effective leadership is fundamental to success in a resource-constrained environment.
The hospital services patients across multiple sites in Melbourne and regional Victoria. Working across many specialisations including cancer, infectious diseases, intensive care medicine, neurology and mental health, they are also the largest provider of training for specialist physicians and surgeons in Victoria. They are internationally recognised for their hospital-based research, with almost 1,000 researchers.
As an intensely busy, pressured organisation it would be understandable if they became lost in the day-to-day of critical health care – literally saving lives. However, the Executive Team is committed to investing in capabilities that can see beyond the 'right now' urgencies, towards a planned future with highly capable leaders.
In the three years we've worked with the organisation the benefits of our programs have become increasingly apparent. There is a greater focus on empowering leaders, which has engendered a culture of rapid improvement.
One of the challenges we face in working with a hospital is the many different styles of leadership at work. We've observed what leadership looks like in the ongoing drama of ER, scrubbed up to view it live in the operating theatres, and even spent time with leaders in the hospital kitchens. Leaders in these different parts of the hospital have experienced different workplace cultures and dynamics, so their skills cannot be developed in a single, uniform way. It's was important for us to shift gears and design programs tailored to each work environment.
Overall, we are helping to bring together the clinical and non-clinical leadership functions. The challenge is due to both the structural differences, and the traditional hierarchies of the medical world are not how a conventional business operates.
Working with a resource-constrained, not-for-profit organisation was a very different assignment to our 'usual' work with corporate clients. It provided a great opportunity for us at Maximus to test our flexibility and build new perspectives into our work to improve all aspects of leadership performance. It was a privilege to partner with an organisation working to do social good.