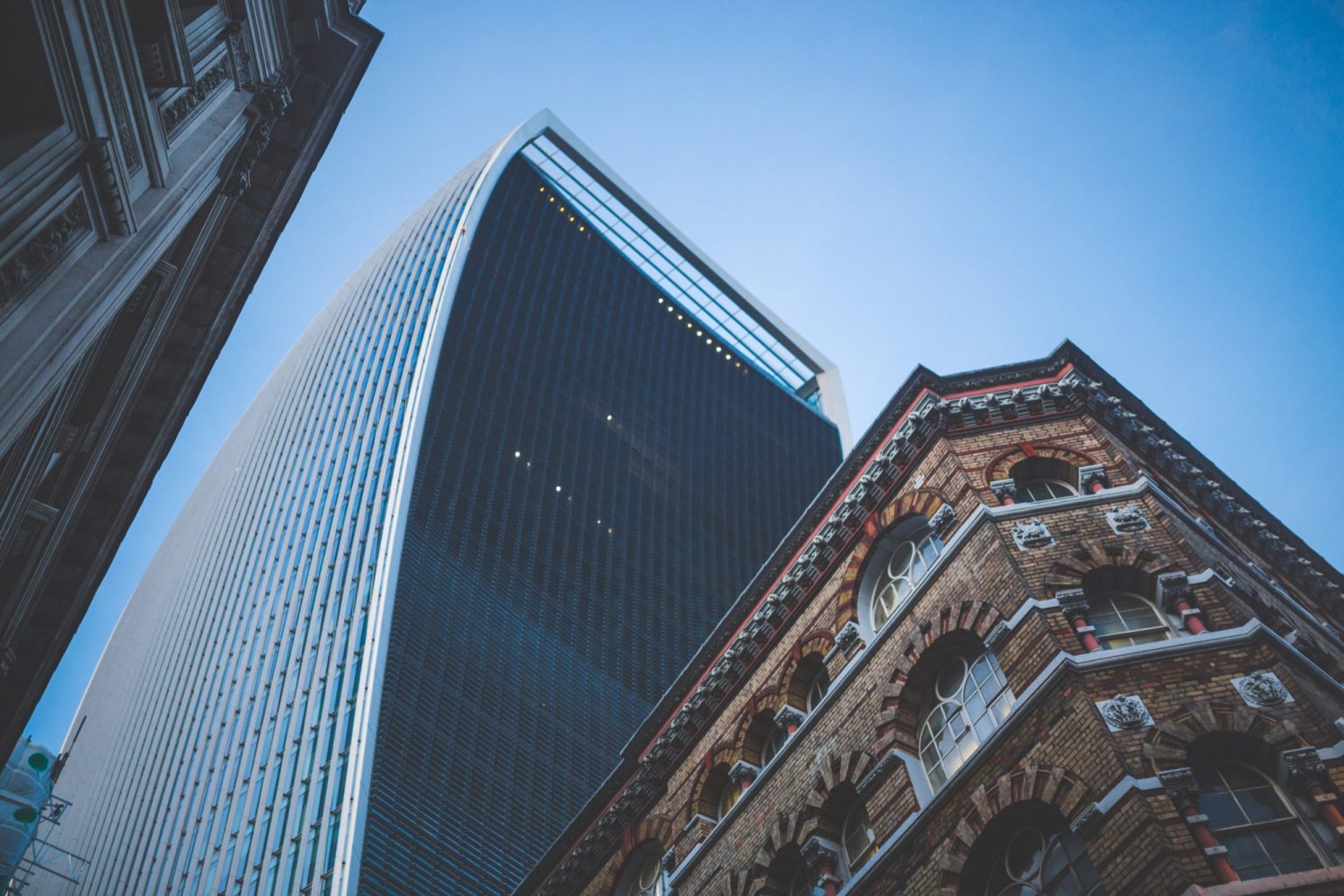 Creating World-Class Business Leadership Solutions
Creating world-class business leadership solutions is our speciality at Maximus. We draw on our top talent as well as deep market insights to develop solutions that are customised and tailored to our clients' needs. To do this, we utilise a variety of strategies that truly personalise our approach:
Aligning leadership philosophies. Aligning our business leadership philosophy to our clients' philosophy is crucial to ensuring that we collectively build leadership capabilities that our clients value. If we don't understand a client's viewpoint on leadership, we cannot accurately assess and prioritise where specific parts of our solution lie. By approaching solutions collectively, we're able to embed aspects of our leadership philosophy into our client solutions to improve and sustain learning outcomes.
Customising our solutions to our clients' unique needs. Our ability to provide solutions to clients' unique needs comes from extensive experience in designing high-impact solutions focused on leadership, personal impact, strategy, and commercial execution. With in-depth needs analyses, we often identify underlying problems that are creating superficial surface issues. We work with the client to fix the cause of the problem, moving beyond what may only be visible to the eye.
Designing and delivering solutions that are real to life. Our program designs meet key development needs for the collective and offer unique and memorable experiences for participants. We custom design each solution to be practical, attainable, and as real to life (or applicable in the certain circumstances) as possible by interviewing key stakeholders and subject matter experts. By doing this, we understand the realities of each organisation, including their strengths, weaknesses, and culture. This helps us design and deliver solutions that are realistic and attainable.
Commerciality and ROI approach. Being able to demonstrate the commerciality and ROI of our solutions guarantees that clients see the benefit of our work. When working with a local media conglomerate, we needed additional measures to report on the commercial value of one of their core frontline leadership development programs. Since we had been tracking the post program embedding of participant learning over the duration of the program, we had the ability to measure this. We were able to demonstrate that the significant behavioural change of the 170 participants contributed to ROI of $1 million over a six-month period in money made or saved. We have since created a master vendor relationship and now facilitate all of the organisation's leadership development programs at all levels of the organisation.
Conviction to support and co-create bigger leadership agendas. We approach every solution with the intention of creating clients for life. By truly partnering with our stakeholders, we create relationships that last longer than one solution. In fact, we often create relationships that last years. By co-creating a way forward with a shared ambition to do what is required to take the client to the next level of success, we have taken many organisations to the top of the market in the leadership arena.