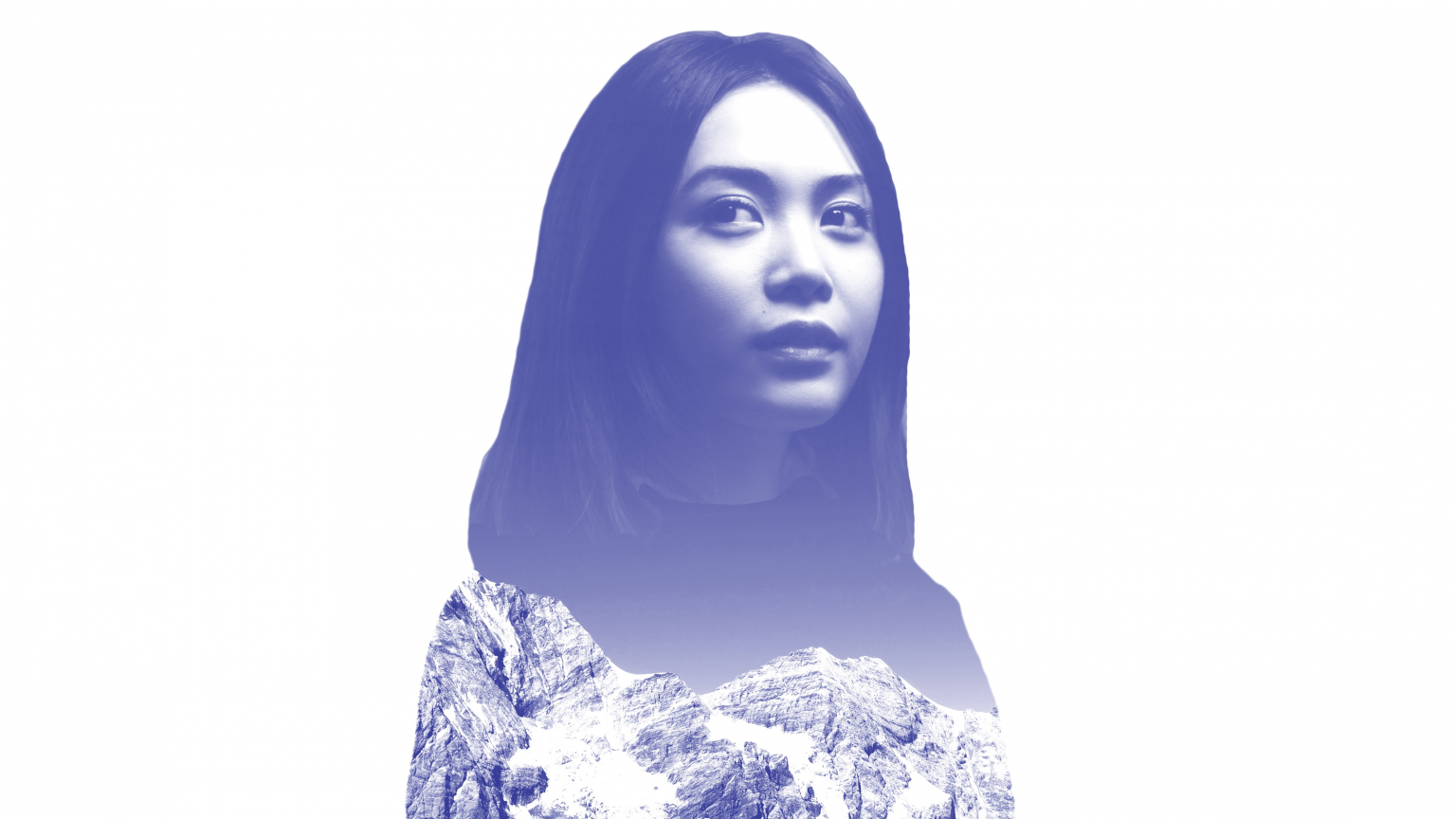 Curating Culture
Culture has long been linked to key organisational outcomes such as employee morale, turnover and service quality and in this whitepaper, Maximus identify two critical changes taking place in this realm. Firstly, a radical change in perspective of culture is required, one that views culture not a 'system' but an organism which evolves and adapts. Taking inspiration from Stan Slap, he describes culture as an independent organism with "the absolute power … to make or break any management goal1″.  And secondly, the emphasis of responsibility which leaders have as curators of this culture.
So, what is the role of a leader when rapid change is the new normal, when the concept of people leadership itself has changed enormously and continues to evolve, and when the leader's role in understanding and curating culture can no longer be downplayed?
Maximus propose that leaders must take action and not remain bystanders, they must realise their responsibility, influence and role in helping to shape culture which will outlast any individual employee. Further, that leaders are exceptionally influential in building and shaping company culture and can exert influence on individuals and teams to future-proof their organisations.
This whitepaper addresses the criticality of leaders to respond to disruption by leading and mobilising the people around them and create value-building cultures which can be used more effectively than static strategies. Maximus advocate that culture can mobilise organisations to adapt to change, innovate to thrive and break the often sited 70% failure rate2 of all change initiatives.
Click the download button at the bottom of this article to access the white paper.
"Leaders are outside of the critical mass of employees who have the power to make things happen or not¹" 
1 Stan Slap (2015). Under the Hood; Fire Up and Fine-Tune your Employee Culture. Penguin.
2 https://hbr.org/2000/05/cracking-the-code-of-change