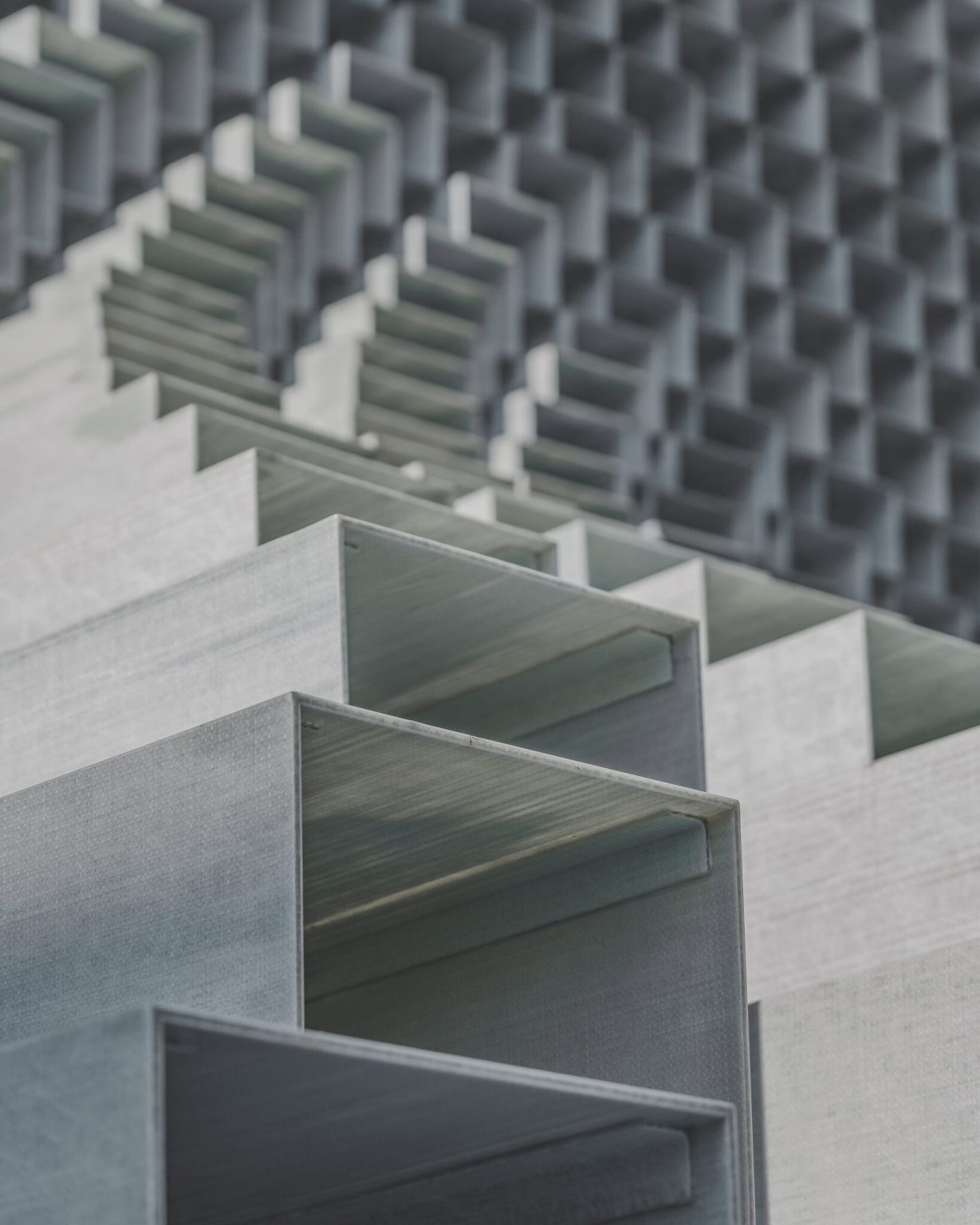 Growth From Uncertainty – A Maximus Interview With Nicholas Gruen
Companies around the globe are placing their bets, forecasting the horizon, predicting the future and performing their expertise just like the pundits do on Thursday night before the football. This leaves us all curious and engaged, as everybody wants to know what the future holds.
What they're not telling you is they only know a fraction more than the average person. Why? Because the future is uncertain. This is one of the most significant pandemics ever. How's that for complexity?
We talked to Lateral Economics CEO and widely published policy economist Nicholas Gruen, who has shared with us, in his own words, how leaders can make better decisions for the future to come.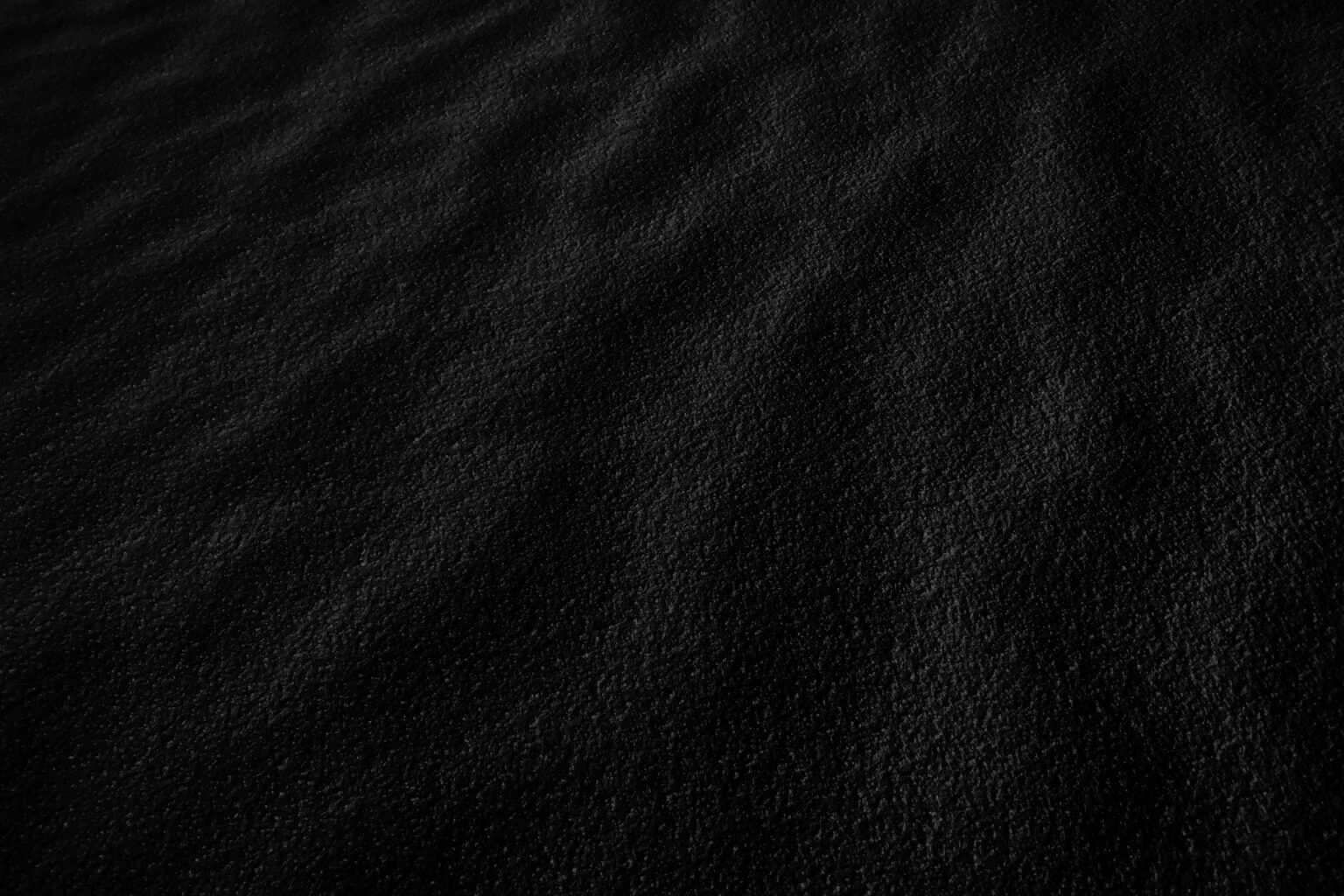 "If you want to model the future, one of the most fundamental things should be to gain insight into your uncertainty."
Nicholas Gruen, Lateral Economics CEO and Australian Economist
TRUTHS FROM YOUR FRONTLINE – IGNORE AT YOUR PERIL
The fact is that for the majority of organisations, most of the learning is likely to happen at the bottom, and the people giving the instructions are at the top. Can you see the problem? It's both subtle and profound, there's gold in them hills, and there's gold in building organisations, which can harness the intelligence of the whole, of everyone in them.
When you are in an organisation, which has a certain logic, that logic is hierarchical, and that's what you have to work against. It's clearly hard and it requires mastery of ego. It requires mastery of mind or intelligence. You need to be insightful or encourage insights.
Non-obvious insights can be discovered at every level of the organisation, and something which is currently minor may become major. For instance, a specific capability built to support one activity might become the feature for whole new incarnations of the company – as Amazon's growing prowess with server technology were for them as they built AWS.
CHOICES AND TRADE-OFFS: STRATEGY AS THE ORCHESTRATION OF DISTRIBUTED, CRITICAL INTELLIGENCE
Yes, there are classic strategic questions to be deliberated at the 'top'. Organisations need to make large and often difficult choices. Should we refurbish our stores or spend more on marketing? Should we burn our existing source of finance and move to a cheaper supplier? Should head office be in the CBD or closer to our users? But making those choices as well as possible will very often involve being able to access the collective intelligence of the organisation at every level, and that is the hardest thing to do well.
It was appreciating that that was one secret of Toyota's success. (As I recall the CEO of Ford saying to me in 1983, the 'secret' of Toyota's success was "meticulous attention to the fundamentals".) No doubt people thought about 'strategy' as in Grand Strategy. If and when do we go into the American market and how do we do it? Should we go after the luxury car market, and if so, when and how?
However, the most important strategic thing Toyota did was to come up with a response to the dysfunctions of central planning which, as the famous pro-market philosopher Friedrich Hayek had pointed out since the 1920s (I presume unbeknown to the boffins at Toyota) related to the need to access distributed intelligence.
THE CERTAINTY MISNOMER – APPLYING RIGOUR
If you want to become a better, more rigorous thinker, you need more than mathematics; you need to use the mathematics in the most productive way. If we examine forecasters in the heat of the Coronavirus [COVID-19], they were definitive in what the future was going to look like, and they acted based on that view.
A different way to go about it is to first address what you do know. Then, go hunting for more insight about what you don't. Weather forecasters do just this. They are one of the few experts that are not overconfident about what they know. Why? Because their forecast combines their knowledge and their ignorance. First, they forecast that there will be a 40 per cent chance of rain tomorrow. They then measure the probability of their prediction and openly publicise the insight into their uncertainty. As more information comes to light, they adapt and adjust. This allows people to make informed decisions about how to spend their day based on the risks in front of them.
Therefore, as leaders, why not better enable us and others to make better decisions by better understanding our uncertainty?
KEEP IT ADAPTIVE, STUPID
Fundamentally it's about the struggle to think adaptively – and it's always a struggle – rather than thinking as a performance of either our cleverness, our seniority or our importance. We're in a world in where self-assertion often wins. We are in this incredibly optimised monoculture, which is not doing us any good and certainly not making us work adaptively. From an organisational perspective here are three things to watch out for:
Hierarchy is a bad start for knowledge and creates an inherently compromised situation
We must struggle with profound cognitive and affective biases at the best of times
Our organisations build their meritocracies around self-assertion
I have no magic formula for escaping these dangers, except a humble awareness of their omni-presence, the struggle for self-command and the necessity for good character (after, all, whether you're a captain or a foot soldier, business is about getting the best out of yourself and others).
The challenge for most organisations is they can have 15,000 people to coordinate. You want lots of clever people to be amongst those 15,000, but they have to operate relatively simply. If you're operating relatively simply, you're really a kind of bundle of routines.
If we look at a company who has nailed this, it is Google. They basically believe in not trying to manage their groups. They put together little technical teams of 10 or 15 people, who can build global public goods of immense significance. Every app is a potential global public good and if it's free it already is one. Google looks at the results, they occasionally close things down, or provide a bit more funding for this or that, but they don't flatter themselves that head office really knows, or could know much about what's going on.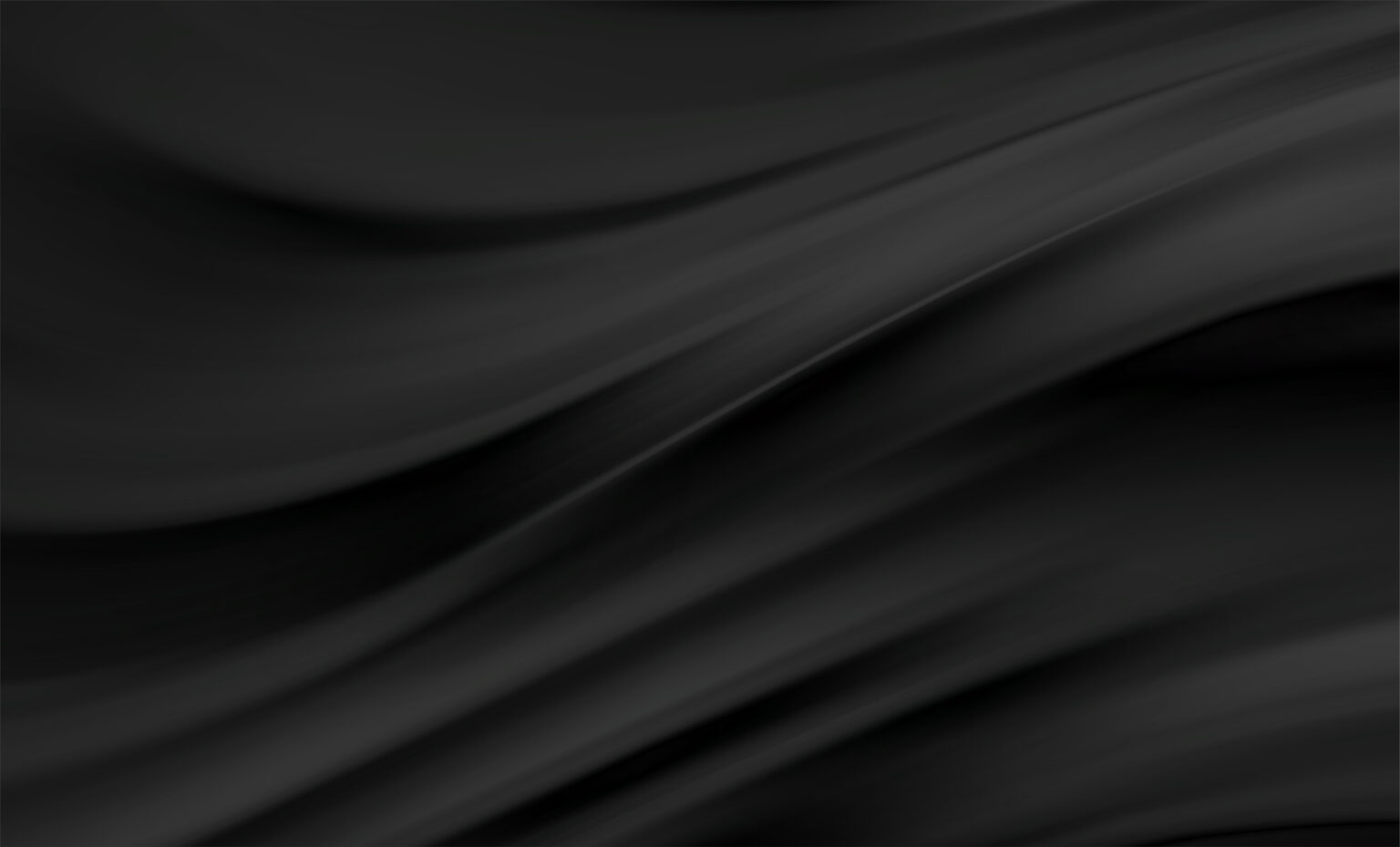 "Humility is not a peculiar habit of self-effacement, rather like having an inaudible voice. It is selfless respect for reality and one of the most difficult and central of all virtues. [It] is a rare virtue and an unfashionable one, and one which is often hard to discern."
Iris Murdoch, Philosopher
THE POTENCY OF HUMILITY
We have great opportunities to learn lessons that have been all around us for decades. If we learn just 10 per cent of them, I'll be happy. Humility is central to this and is an interesting concept. Philosopher Iris Murdoch puts it beautifully when she says:
"Humility is not a peculiar habit of self-effacement, rather like having an inaudible voice. It is selfless respect for reality and one of the most difficult and central of all virtues. [It] is a rare virtue and an unfashionable one, and one which is often hard to discern. Only rarely does meet somebody in whom it positively shines, in whom one apprehends with amazement absence of the anxious avaricious tentacles of the self"
– Iris Murdoch, Philosopher
History moves fast during times like this and gives us opportunities to escape the gravitational force of business as usual. This is a unique opportunity for leaders to take a deeper look into their uncertainty to make better decisions for the future, rather than just predicting it. But to achieve this requires adaptive thinking, a democratised approach, and as Murdoch preaches, an act of humility.
Finally, a story I love; it's told by Edwards Deming, the American process control statistician – and musician – who helped conceive and build the Toyota production system (or Toyota Production System as it came to be known!) Once Toyota's new approach was proving its power, the Americans from whom Toyota had originally learned, and whose ideas on driving down waste they'd taken much further, started making a beeline for Toyota's factories in Japan. As I understand it the Japanese were quite open in demonstrating their operations, their production ideas and culture. As Deming said, "they come, they watch, and they go home and they copy. But they never know what to copy". This, for me, sums up the importance of critical thinking and applied humility.
Thank you to Nicholas Gruen for taking the time to speak with Maximus and share his thoughts and insight with us.
As part of assembling our Black Swan magazine, Maximus interviewed a number of senior executives and thought leaders, including ex-CEO of NBN co. Bill Morrow, Group CEO at BPay John Banfield, co-founder of Flight Centre UK Mandy Johnson, and co-founder of think tank Future Crunch, Angus Hervey.
To read more click here to download a copy of our Black Swan Special Edition magazine.