Purposeful transition of organisations to having a positive impact on their communities and the natural environment is reviving the much-flogged concept of innovation, reconnecting employees with the pursuit of meaningful outcomes and propelling companies toward more sustainable growth.
In an atmosphere of political short-termism, respondents to the Edelman Trust Barometer 2019 revealed that they trust corporate leaders more than elected leaders to institute change. "Leaders have more power than they recognise," says Laura Sturt-Addicott, Associate Director at Maximus, whose thinking is in line with the Edelman findings that 76 per cent of the 33,000 people surveyed in 27 countries say CEOs should take the lead on change, rather than wait for government to impose it.
Another of the key findings of the Edelman annual survey is that 73 per cent of respondents "agreed that a company can take specific actions that both increase profits and improve the economic and social conditions in the communities where it operates."
"You could argue that the world can't wait," says Paul Connell, General Manager and Marketing Director of Refreshment at Unilever Australia and New Zealand. He cites a billion people worldwide living with water scarcity, a billion people going hungry, and climate change that will exacerbate every challenge the world already faces. He quotes outgoing global Unilever chief executive Paul Polman as saying, "There is no business case for poverty", that is, businesses cannot thrive on an impoverished planet. On the flip side, says Connell, "There's an opportunity to unlock trillions of dollars in new markets and innovation, but we have to change the way we operate."
In 2010, Polman set a new vision for Unilever: to make sustainable living commonplace. In some ways, Unilever is more influential than any government; through the Anglo-Dutch company's many personal-care, home-care and food and refreshment brands, it touches more than 2.5 billion consumers daily. Connell points out that to help sustainable living become a tenet of each of those lives would have an "amazing" effect.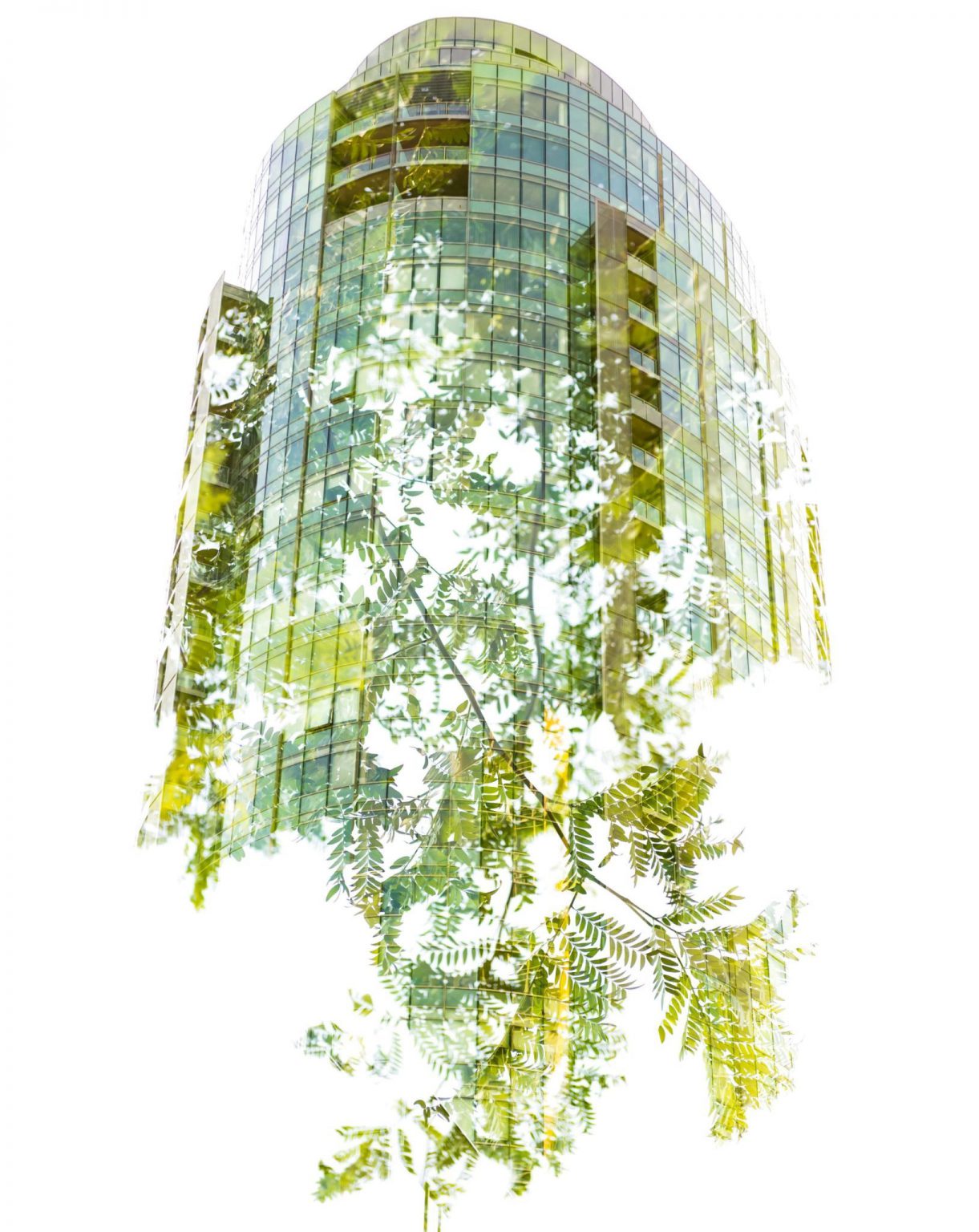 RESETTING THE CORPORATE HORIZON
Connell emphasises that Unilever's sustainable vision is not simply part of a corporate social responsibility program – rather, "It is our business model and central to our strategy."
The goals underpinning Unilever's business model, set in 2010, are to improve health and wellbeing for more than a billion people by 2020; to reduce Unilever's environmental impact by half by 2030; and by 2020 to enhance the livelihoods of millions of people in its supply chains as the corporation grows its business. Each goal has been further detailed and defined. Some of its subsets of targets, such as that supported by the Lifebuoy brand to reduce diarrhoeal and respiratory disease through things like handwashing at key times, have already been attained, while others, such as halving the water used in association with Unilever products, are works in progress as the company seeks innovative solutions. Day2 washing spray, for example, "cleans" clothes using 0.02 per cent of the water used in a typical laundry load (UK).
Connell, a 12-year Unilever veteran, says he remains committed to the company because of its bold ambitions that lead to innovative solutions – "If you don't ask how do we create a laundry product that uses no water, then you're just iterating on traditional laundry products, making them slightly more concentrated, using slightly less water." Connell also values the fact that his work aligns with his personal passion. He says, "I want to change the rules of the game so everyone can do great by doing good."
In talking to business students at university, Connell has been frustrated to find that every one of them wants to do good in their careers, but the vast majority feel that to earn a decent living they will have to "sell out for 10 years" by working for companies they believe to be unethical, "and then come and work for a not-for-profit". He strives to use his experience to change that belief in existing and aspiring employees.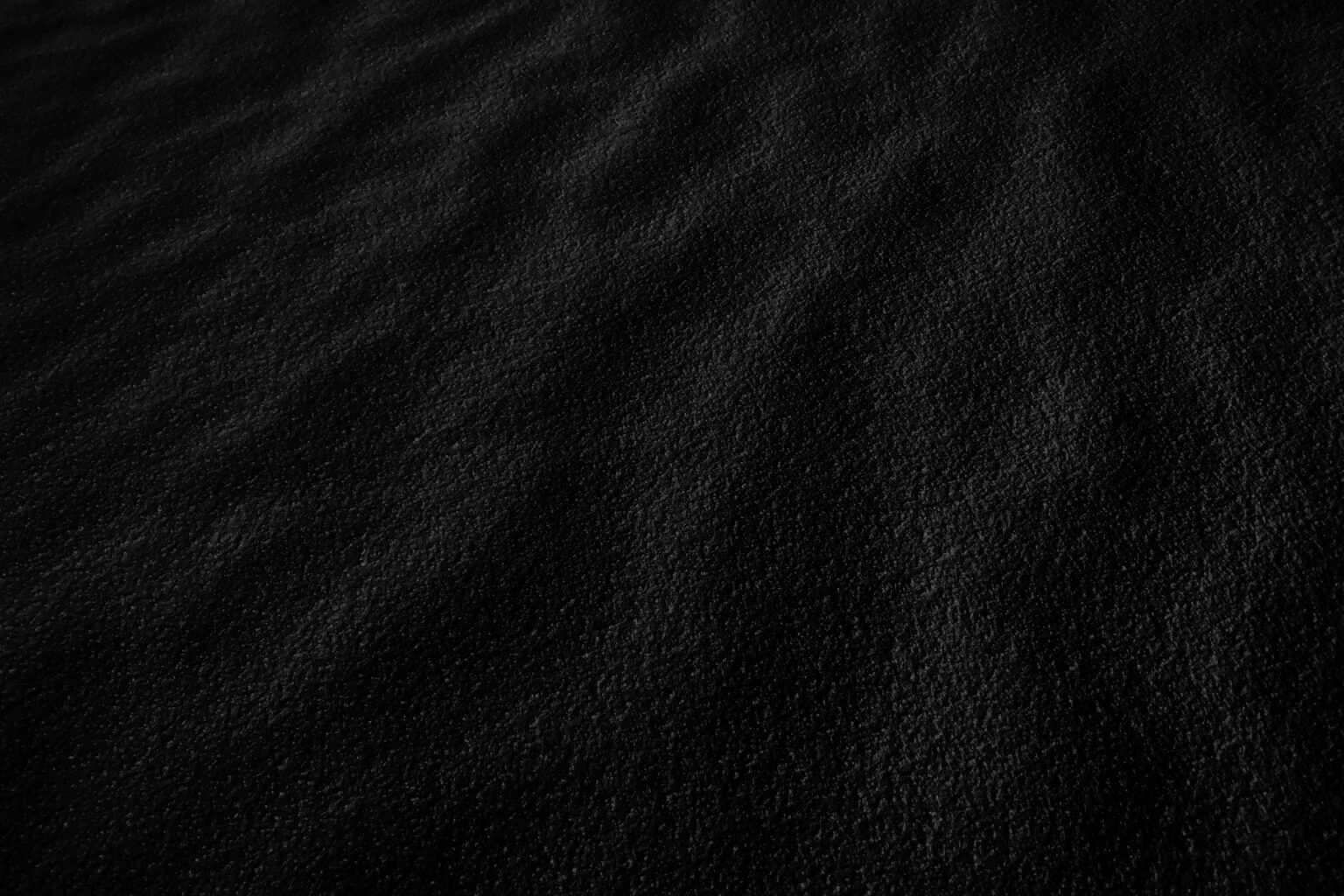 46% faster growth achieved by Unilever's 26 sustainable-living brands, compared to the rest of its business.
HOW ANY COMPANY CAN BE BETTER FOR THE PLANET
"Unilever's results are quite outstanding," says Anna Crabb, General Manager of B Lab in Australia and New Zealand. B Lab is a global not-for-profit social enterprise that supports companies to transform their practices in a way that benefits not only their business but all their stakeholders, including employees, suppliers and customers. It provides tools such as the B Impact Assessment to help companies assess and monitor their performance towards success on a triple bottom line: people, planet and profit. Organisations that achieve the highest standards of third-party-verified performance and transparency on an extensive and rigorously applied range of indicators are certified as B Corps, or Certified B Corporations. B Corp status signals to customers and investors that a company has aligned its values to consider more than corporate gain and invites scrutiny of its progress towards broader beneficial goals.
Worldwide, 2785 companies in 64 countries were certified B Corporations*. Australia is the fastest growing country per capita for B Corps, with 270 companies certified so far.
"B Lab's perspective is that Australia has the natural resource advantage, the leadership and the workforce that can look to tackle some big environmental and social challenges," says Crabb. She adds that the interest and drive to align with sustainable practices has led to the profile of participating companies change in Australia, from organisations such as KeepCup which began with a socially and environmentally transformative mission – to radically reduce disposable coffee cups – to more traditional businesses such as travel company Intrepid Group, Danone and Unilever, which is not yet certified but has B Corp-certified subsidiaries Ben & Jerry's, Seventh Generation and Pukka Herbs.
In mid-2018, Unilever had 26 sustainable-living brands, including B Corps, and reported that these brands had grown 46 per cent faster than the rest of its business over the past four years. Says Crabb, "That clearly makes the case for going in the B Corp direction." It also suggests one way in which large corporations can begin their transformation to a positive impact and sustainable future: subsidiaries can form test cases or learning grounds for seeding best practice.
Unilever learned from its acquisition of Ben & Jerry's – described by Connell as "the epitome of a founder-led brand, set up purely to have a positive impact on everyone it touched" – while it helped the premium ice-cream company scale and grow to reliably supply a much bigger market, and have much greater influence in its social missions.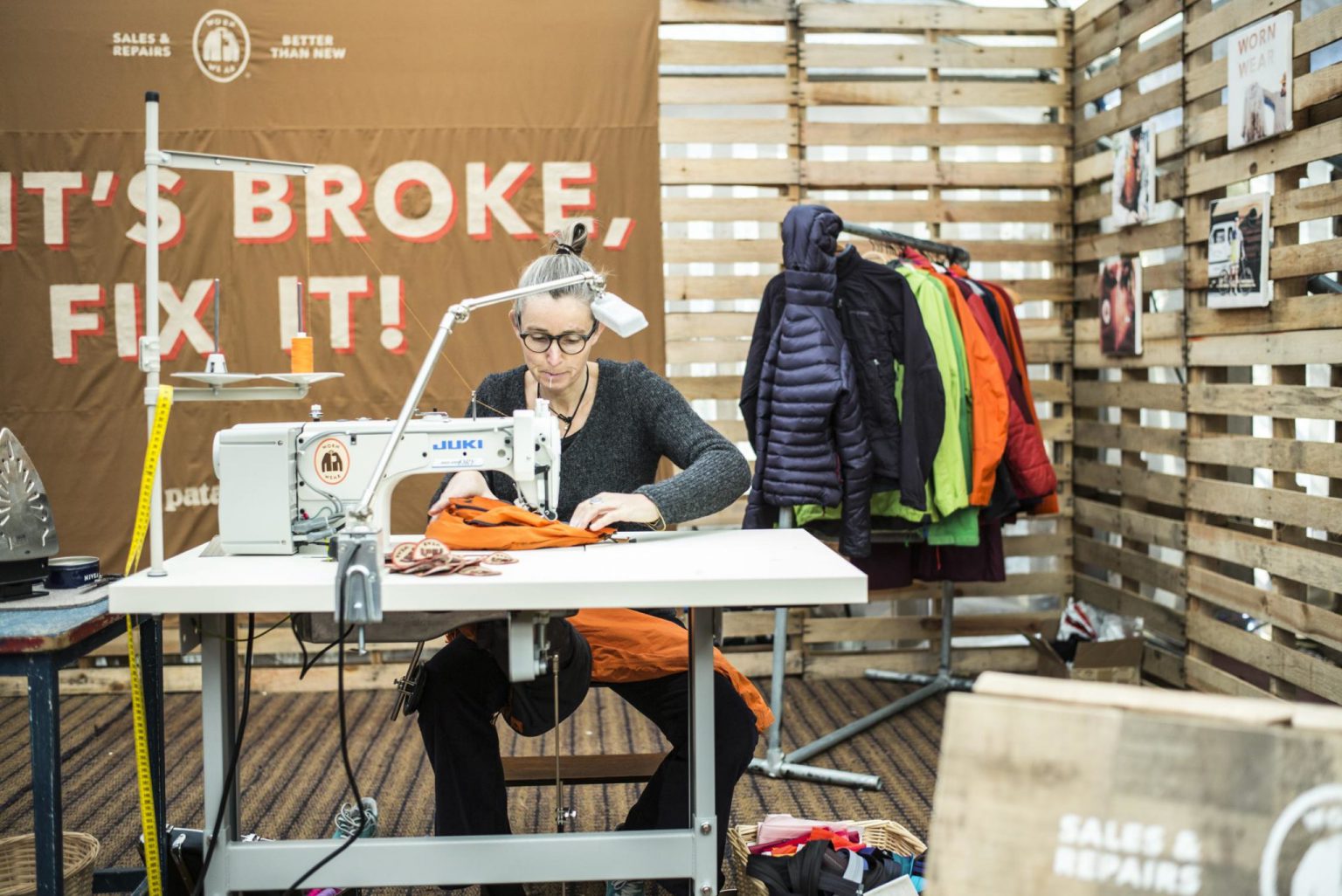 ONBOARDING CORPORATE LAW
Leaders may say, "I can't do that; my shareholders won't accept it" when making decisions that support long- term benefits for an ecosystem of stakeholders rather than immediate shareholder returns.
To address this legitimate barrier to sustainable decision making, B Lab has been working with the legal and business communities in Australia to advocate for an optional company status. This status will provide the legal framework to build and invest in businesses that are for profit, and having a positive impact on society and the environment.
In Australia, the companies that opt into the framework will be known as Benefit Companies. Overseas, 34 of the United States, as well as Italy, Colombia and most recently British Columbia in Canada, have already adopted the legislation, and in the past five years, 8000 US companies have opted in. Anna Crabb, General Manager of B Lab in Australia and New Zealand, is confident that the necessary minor amendments to Australia's Corporations Act 2001 will be made by the end of this year. "The Benefit Company status is about enabling directors at the governance level and creating mission alignment between directors and investors. B Corp certification, however, applies at the operational level and guides operational teams in their decisions," Crabb explains.
For business leaders a Benefit Company status "legitimises what they already want to do," says Crabb.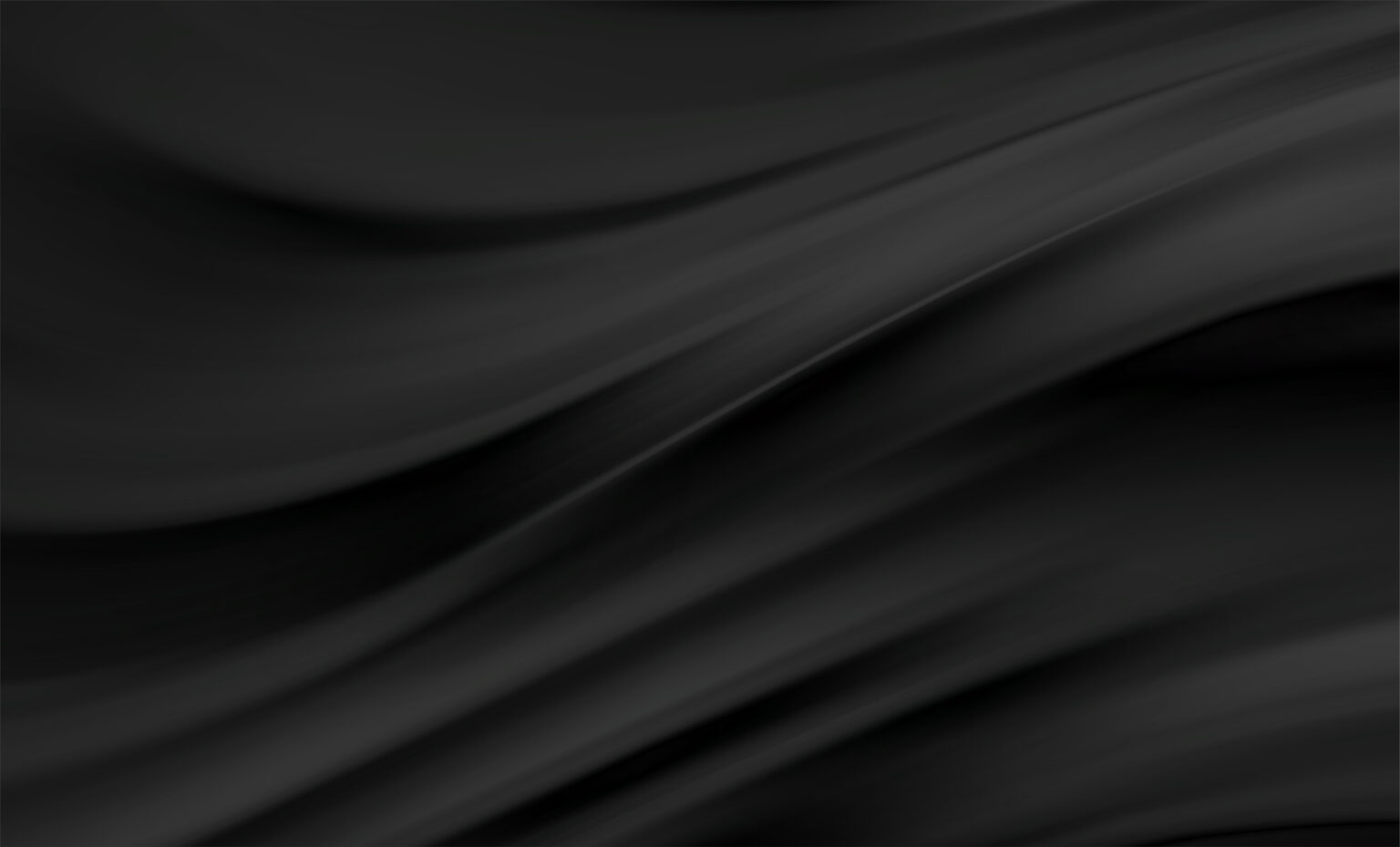 Patagonia have had an ethical focus and B-Corp certification since 2011.
YOU DON'T HAVE TO BE PERFECT TO MAKE A DIFFERENCE
"When we talk about 'ethical', I think people can get drawn into labelling companies as good or bad," says Sturt-Addicott. "It's not that clear cut, although it can become an excuse for letting not being 'perfect' get in the way of 'doing good'."
Patagonia outdoor-clothing company has been a certified B Corp since 2011 and is known for its radical transparency, its commitment to ethical and fairly paid supply-chain partners, and for providing customers with lasting quality rather than selling vast quantities of goods. Dane O'Shanassy, Patagonia's Country Director for Australia and New Zealand says, "We try to avoid using the word 'sustainable' because business isn't sustainable, it generally takes more from the planet than it gives back. If you start with the proposition that you're doing harm, it's a much easier proposition to try to do less harm.
"At the same time, it's not lost on us that you have to be in business to make a difference. We all have to make compromises," he adds.
A more accurate description of Patagonia's approach is that it innovates its way over any obstacles to its recently intensified mission statement: "We are in business to save our home planet."
When it was discovered that synthetic microfibres shed through the washing of textiles widely valued by Patagonia, and many other clothing manufacturers as perfect for supporting outdoor activities, were in fact adding to the growing pollution of the earth's oceans and food supplies, Patagonia published the information and its determination to investigate and find solutions. Among its research findings: high-quality fleeces shed less than cheaper versions. Among its solutions, accessible to all: the Guppyfriend, a densely woven, water-permeable bag in which customers can wash their shedding garments and trap the fibres before they enter the water cycle.
Patagonia has dozens of stories that see it meeting challenges and potential slurs on its reputation with solutions not bound by convention. Instead of PR and damage control, its culture thrives on a magnetic definition of innovation: "Our success – and much of the fun – lies in developing new ways to do things."
"We have seen a shift in the human expectations of work," Sturt-Addicott says. "People want to turn up for an organisation that has values they can align with."
Edelman's Trust Barometer suggests that the rewards of meeting employee expectations and building trust with them are powerful, with employees who have trust in their employer being "far more likely to engage in beneficial actions on their behalf". They become advocates for the organisation (a 39-point trust advantage on the Edelman scale) and are more engaged (33 points) and committed (31 points).
Patagonia has continued to excel in an extremely competitive industry because of the goodwill it has built up with those it interacts with, says Crabb. "People see them always working to improve. They will continue to succeed because they have a whole ecosystem of supporters around them who have an interest in their success."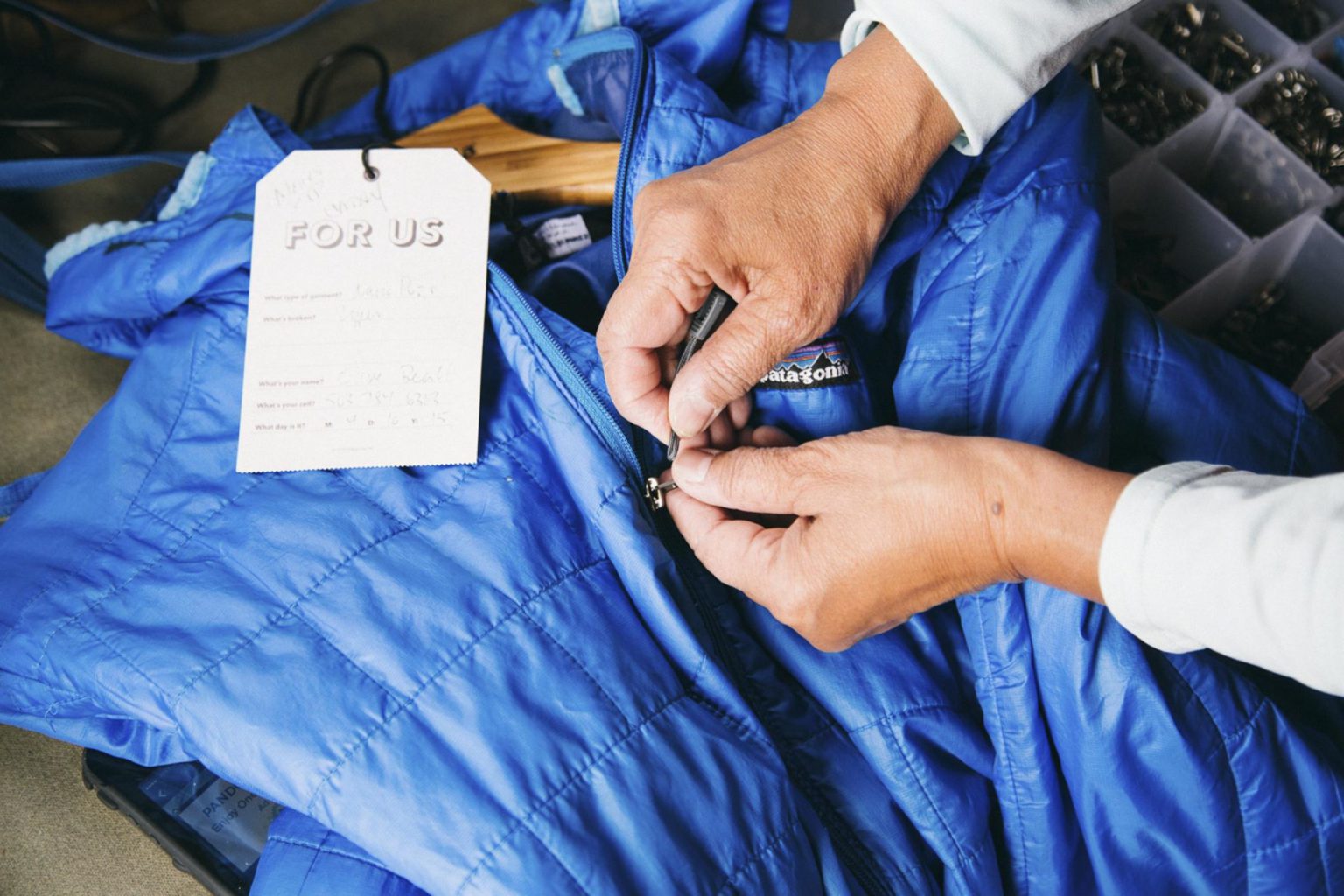 In August 2018 the Patagonia blog promoted three guides to Going B, and Why it Matters – with the words, "In our time of sustained environmental and social crisis, no business can afford to ignore the effects of its products and operations."
The tension between business as usual and social inequity, and environmental degradation is growing, as are the opportunities for being part of meaningful change. Says Connell: "It's very important as a leader to keep figuring out what I stand for. The other part that's important is being fair on yourself. No single human being can care equally about every important issue. It's OK to say I'm passionate about fairness in the workplace, or helping people to unlock their purpose, or about mitigating climate change. It's OK to allow or support people who are passionate about some of the other issues to solve them."
This article was originally published in the 3rd edition of M Magazine, an exclusive print magazine aimed at inspiring and driving change through Australia's executives and heads of HR.