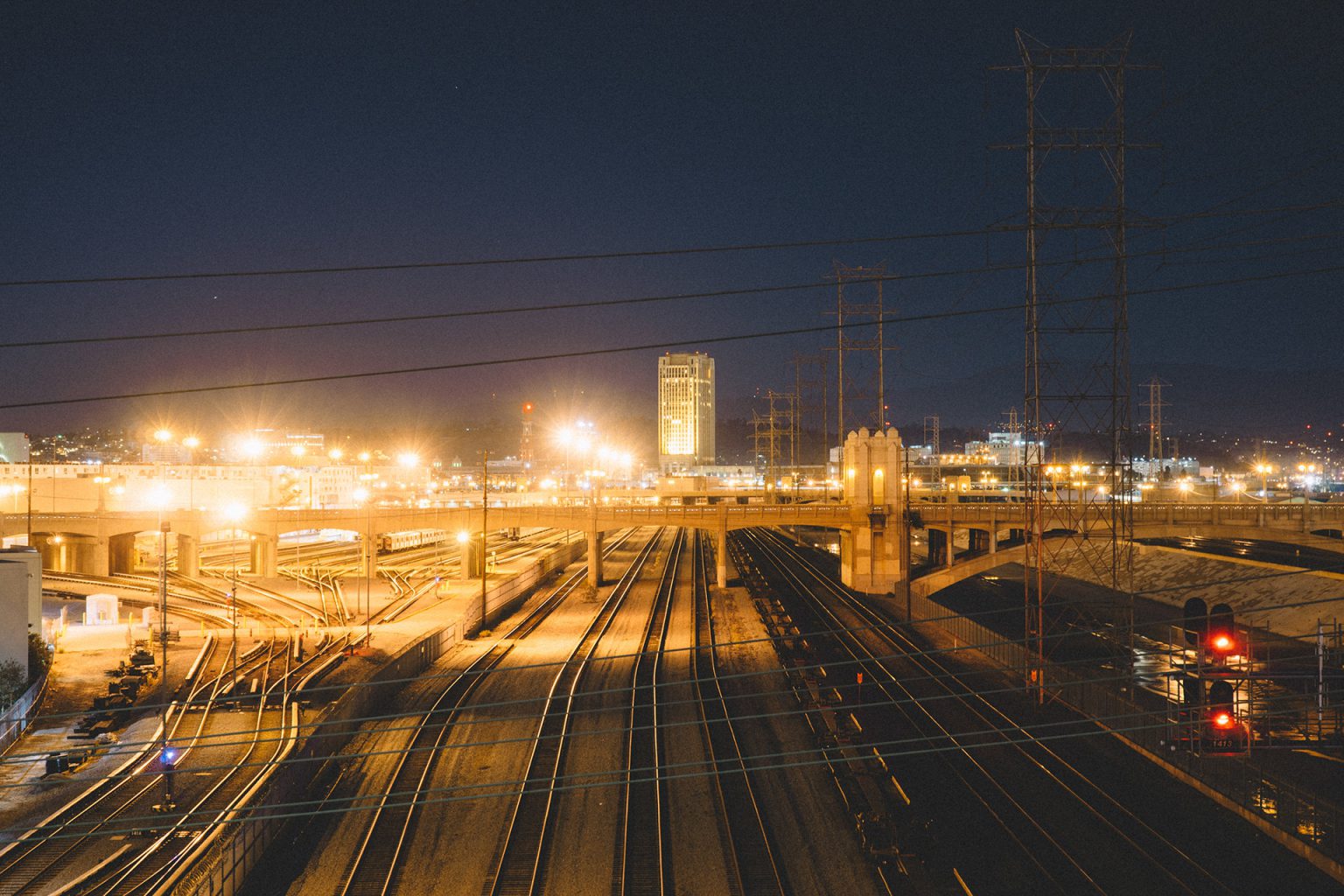 Leadership Consulting and My European Experience
Being a great consultant means creating meaningful relationships that last. Strong network ties and client engagement creates clients for life that not only create more opportunities for billable work, but also opens doors for exciting consulting opportunities.
I recently had the good fortune of travelling to Tuscany to work with a top client's executive committee. This client has been with Maximus for the past five years and is a dream to work with. They care very much about their people initiatives and put employee development at the top of their list of priorities. They're also passionate about developing great leaders and in turn allowing me to do my very best work.
We have truly partnered with them — engaging with stakeholders at all levels and continually assessing their needs, building up client trust over a number of years. I knew the client's needs and priorities so well, that they chose Maximus to facilitate their executive committee leadership program in Tuscany. That's how much quality relationships with clients pay off.
UNDER THE TUSCAN SUN
The Global Executive Committee program for this client was a unique experiential program designed for senior leaders. The experience aimed to develop a cohesive culture across the five regions the organisation operates in. The program's objectives were to support the cultural development through leadership self-awareness while aligning leaders to a definitive culture. I had the chance to facilitate for different executives from the organisation's five different geographic regions to create a more cohesive and global culture.
The five-day program was held at Villa La Massa, Florence, which is beautiful beyond words. Over the years, it has played host to many great leaders and notable characters, including Winston Churchill, Gregory Peck, Elizabeth Taylor and David Bowie (who was married here). It was incredible to facilitate in such an amazing place.
Playing off of the experience's objective of creating a global culture, we were taken on a number of museum tours. One of my favourites was the Uffizi Gallery. It is amazing that these experiences were included in my facilitation experience! The consulting path has truly opened some amazing doors.
PUTTING CLIENTS, AND RELATIOPNSHIPS, FIRST
In the end, this amazing experience reminded me that putting my client first and honouring committed relationships is the best part about consulting. So many amazing opportunities present themselves when a client feels valued and understood. It's interesting to think about how many things had to align themselves to grant me this opportunity. Every day I think about what I have gained from my consulting career and how many great opportunities I have to look forward to.