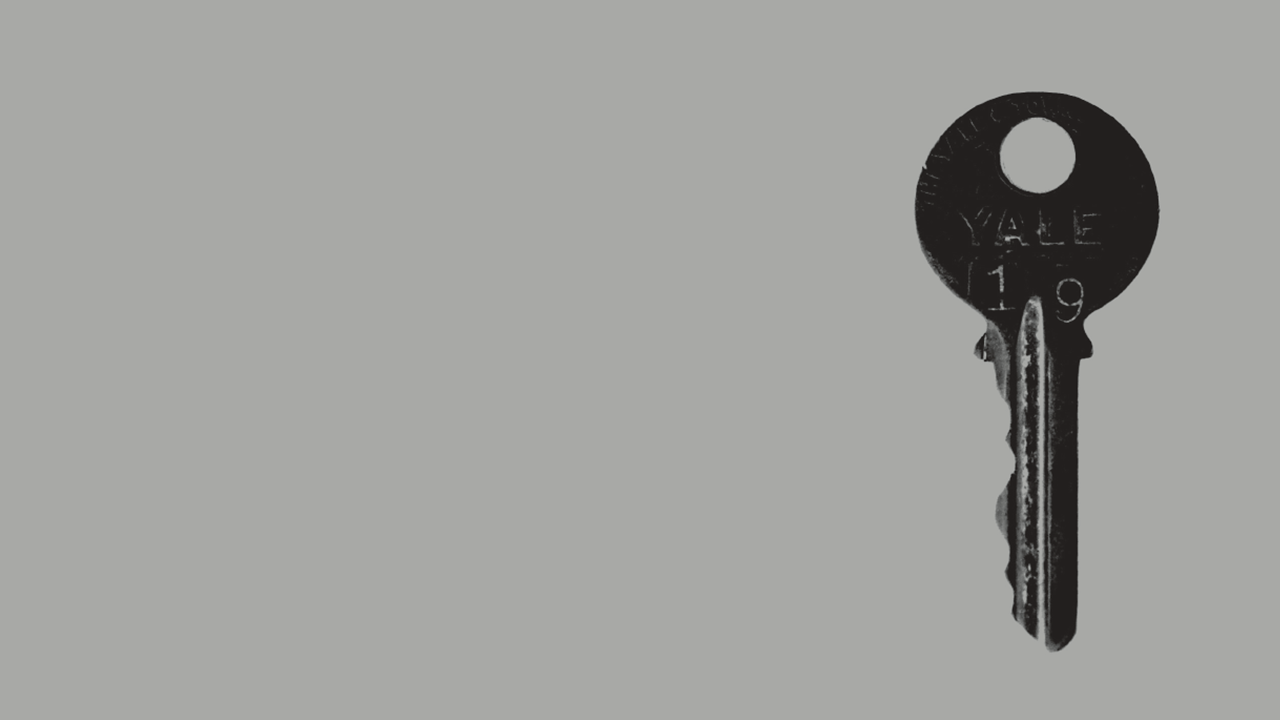 Leading Transformation | The New Fundamentals Livestream
How ready are you to lead transformation across your organisation?
Maximus' Founder, Vanessa Gavan and Director, James Keeler are joined by guest speakers Andrew Chanmugam, Executive General Manager – Strategy & Transformation at Suncorp Group, and Danielle Mair, Acting Chief Strategy & Impact Officer at Sunsuper as we explore the changing dynamics of leading transformation. From understanding iterative strategy, flexible IT architectures, rapid funding mechanisms, and carefully curated ecosystems of partners, we share the lessons learned from working with leaders at the edge and the fundamentals required to accelerate transformation within your business.