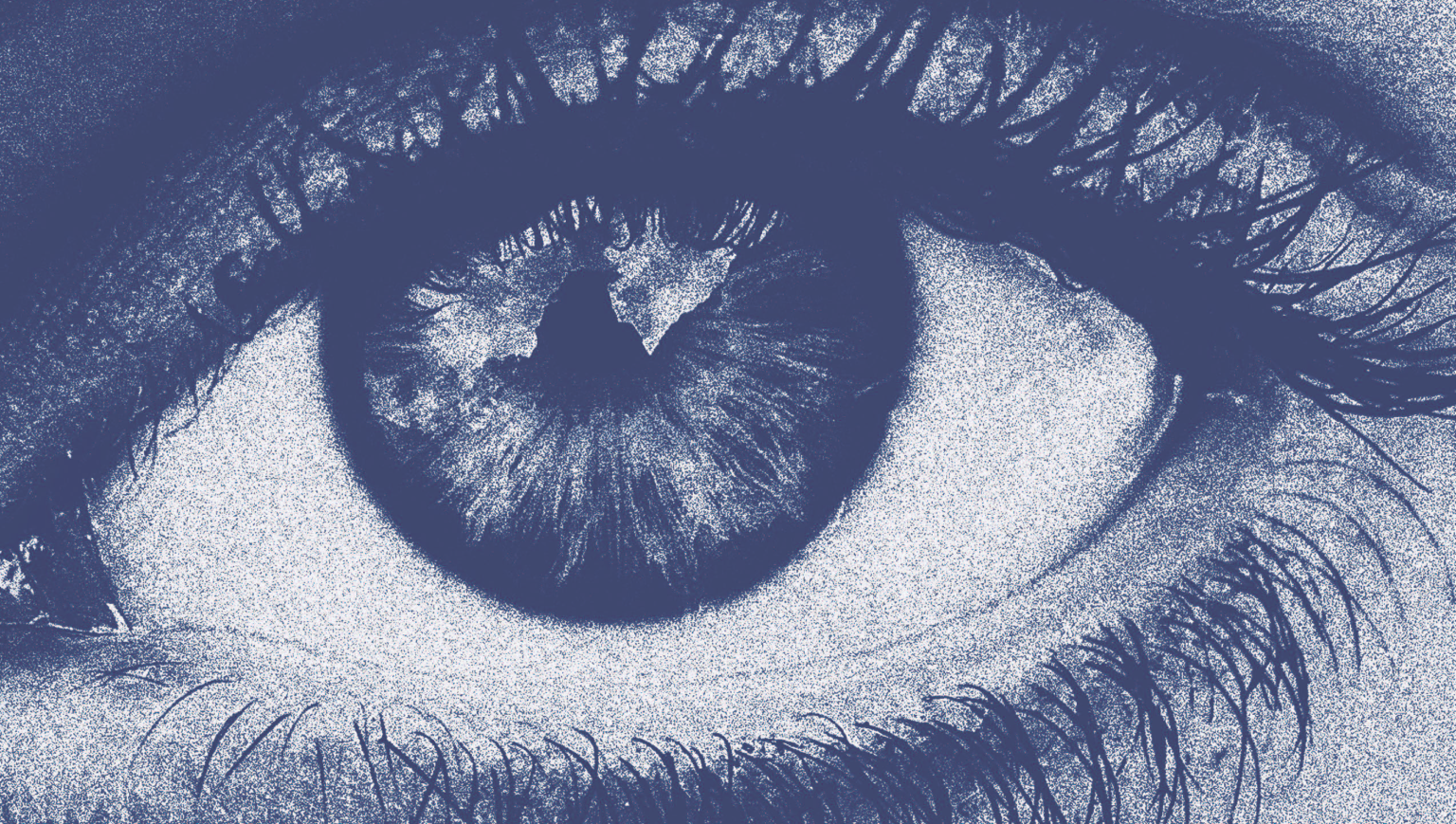 M Magazine 04 – The Future Is Human
In our fourth issue of M Magazine, we examine a theme that has risen to the surface of almost every conversation we've had with Australian executives: with the inevitable influence of technology, how should leaders elevate their humanity to safeguard a prosperous and thriving future?
We have explored far and wide beyond our borders for insight, direction and answers. Alongside our perspectives, you'll find thinking from bestselling authors Nir Eyal and Bina Venkataraman, executives behind innovative businesses like What3Words and Humans for AI, as well as local voices dealing with some of Australia's largest organisational and societal challenges.