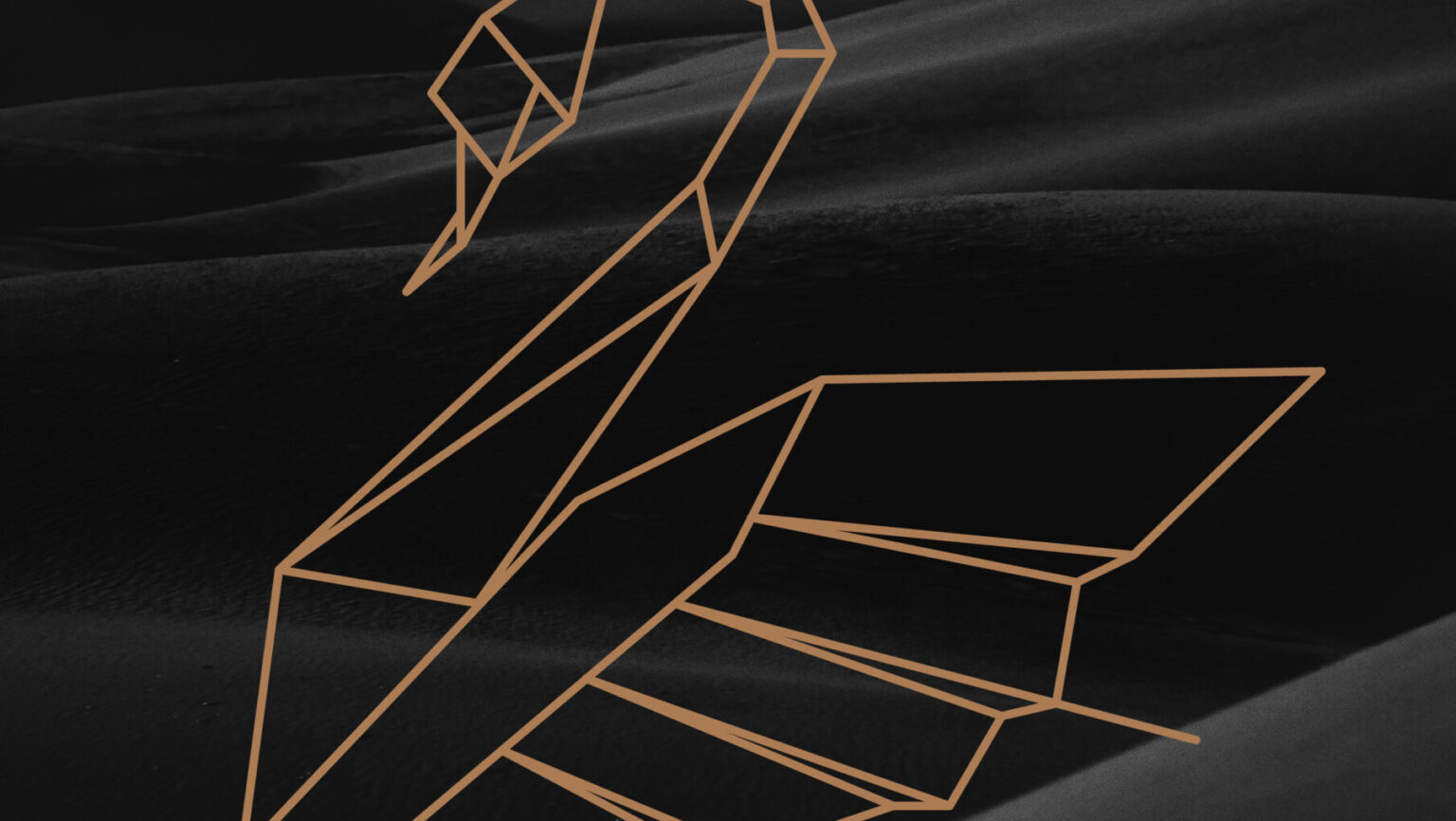 M Magazine 05 – The Black Swan
Welcome to M05 Black Swan, our special edition of M, a magazine designed to deliver inspiration, aspiration, and utility for Australian and global leaders, especially during these extraordinary times.
At Maximus, we focus on equipping leaders with the mindset to navigate complexity, and with the current global economic landscape so definitively disrupted, we ask if we as leaders are 'match fit' to ride the aftershocks of COVID-19.
Instead of playing 'caretaker of today', we need to lean into the opportunities of the future, pay attention to data and instincts, draw out options and hypotheses, and identify the intersections where opportunity lies. Leaders of the future do not lead from a position of preservation, scarcity, power, and ego. They lead from a position of purpose, clarity, abundance, and impact.
How will you show up to create new value for humanity and lasting positive impact for your organisation?