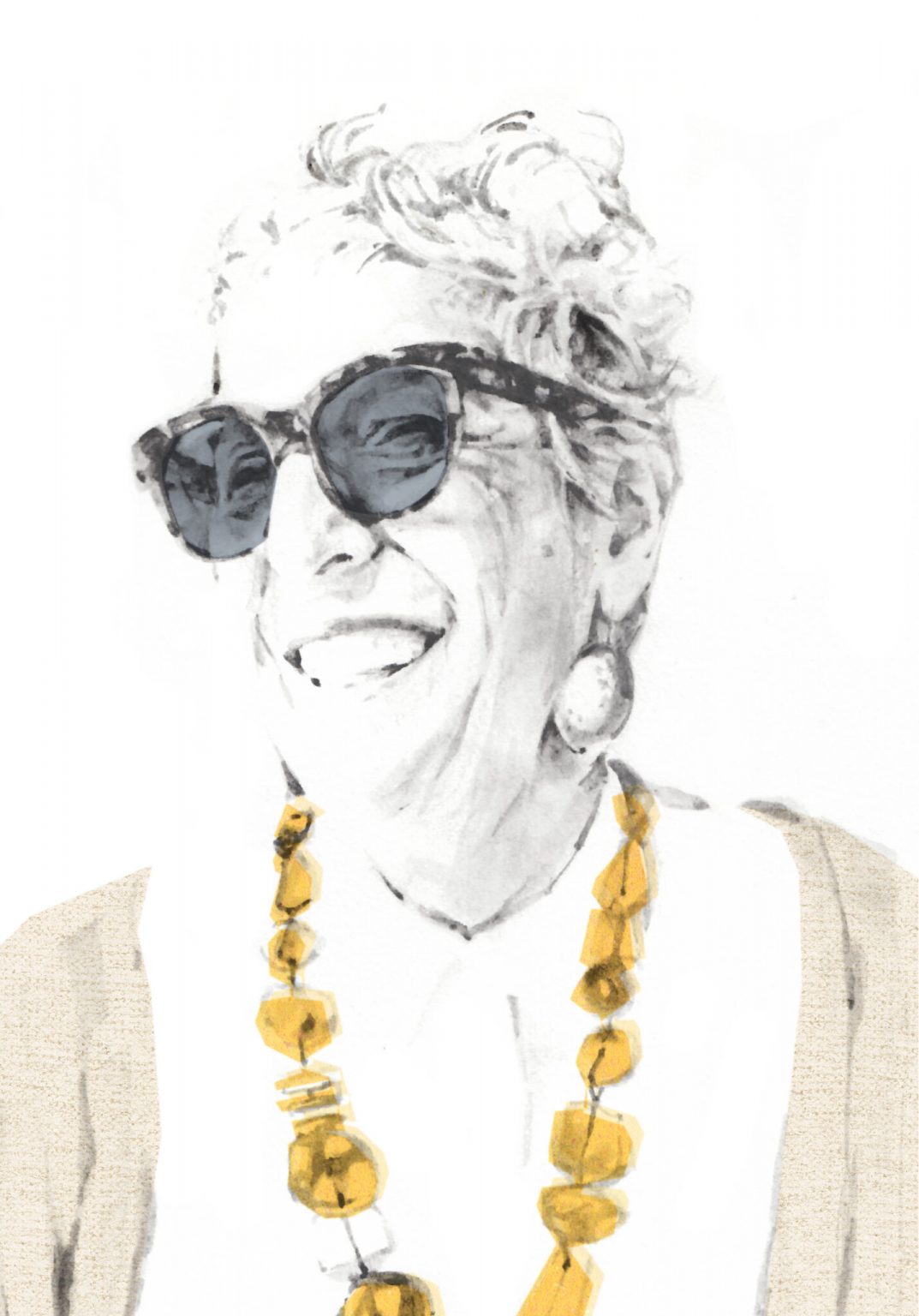 Kahn-Do: The Drive And Purpose Behind Ozharvest
"I never think about being a good leader. It's being a good person. I think leadership is about being as real as you can be. All I can do is mirror the behaviours I'd like to see"

–  Ronni Kahn, Founder of OzHarvest
THE PIVOTAL MOMENT IN HER LEADERSHIP JOURNEY
When Ronni Kahn returned to her hometown of Johannesburg in South Africa in 2003, she was mulling over how to tackle the food waste she'd seen at events catered for by the successful events management business she had built from scratch in Sydney. Her former neighbour, Dr Selma Browde, was a practiced social change agent, who had set up an AIDS-education program and on a drive into Soweto to observe how the program was run, Kahn heard from Browde that she had also been instrumental in delivering electricity to the population of Soweto. Browde is the closest Kahn has come to a mentor. Ronni says that the hair stood up on her arms at the thought of what it must feel like to positively impact millions of lives. It was at that moment she found and acknowledged her purpose in life and committed to coming back to Australia and starting a food rescue and redistribution organisation.
THE FOUNDER MINDSET: A RELENTLESS DRIVE TO GENERATE INNOVATIVE IDEAS
Under Kahn's tireless direction, OzHarvest has delivered more than 195 million nutritious meals to people in need. It has provided the model for "Harvest" food rescue organisations in the UK, New Zealand and South Africa. In Sydney, it started the world's first free supermarkets, where hungry people are invited to "Take what you need". When Kahn discovered that many of the charities– now more than 1600 – that are recipients of OzHarvest food did not know how to prepare much of the donated produce, she pioneered a public health program known as NEST – Nutrition, Education and Skills Training – to teach people how to choose and prepare low-cost healthy produce. In 2018 OzHarvest launched the independent profit-for-purpose business ForPurposeCo. which has since launched a couple of food-saving ventures – Juice for Good vending machines, and Harvest Bites, which delivers healthy, restaurant-produced meals to customers that launched during COVID-19. The list goes on…
The founder mindset comes easily to Kahn. "When people started calling me a social entrepreneur, I didn't even know what that meant, but I discovered that that's what I am. I love ideas and bringing them to life."
A HIGHLY SUCCESSFUL ORGANISATION CAN HAVE MORE THAN ONE PURPOSE
When Kahn started OzHarvest in 2004, to redistribute the good food wasted by the events industry, she didn't realise that a third of all food produced in Australia is trashed, which means the country is throwing away the hard work of farmers and producers, the water and resources taken to grow and process foods, to the value of $36 billion a year. Her subsequent investigations, which included dumpster diving to bear witness to how much fresh food organisations were tossing — famously recorded in the documentary Food Fighter — and discussions with food producers and others, revealed the full extent of the senseless waste. And then she unearthed the cost to the environment. "Food waste feeds climate change," she says, because as it decomposes in landfill it spews methane into the atmosphere, which is many times more damaging than CO2. Global food waste accounts for eight to 10 per cent of greenhouse gas emissions.
Over time Kahn has grown the offerings of OzHarvest from food rescue and redistribution, to include food relief during emergency times, education on nutritious and efficient (no-waste) food preparation, sustainability of the food ecosystem and activism.
Kahn says: "OzHarvest exists so we can nourish our country and work on fixing our planet, and I think the clarity of that, the passion of that, is a magnet for people."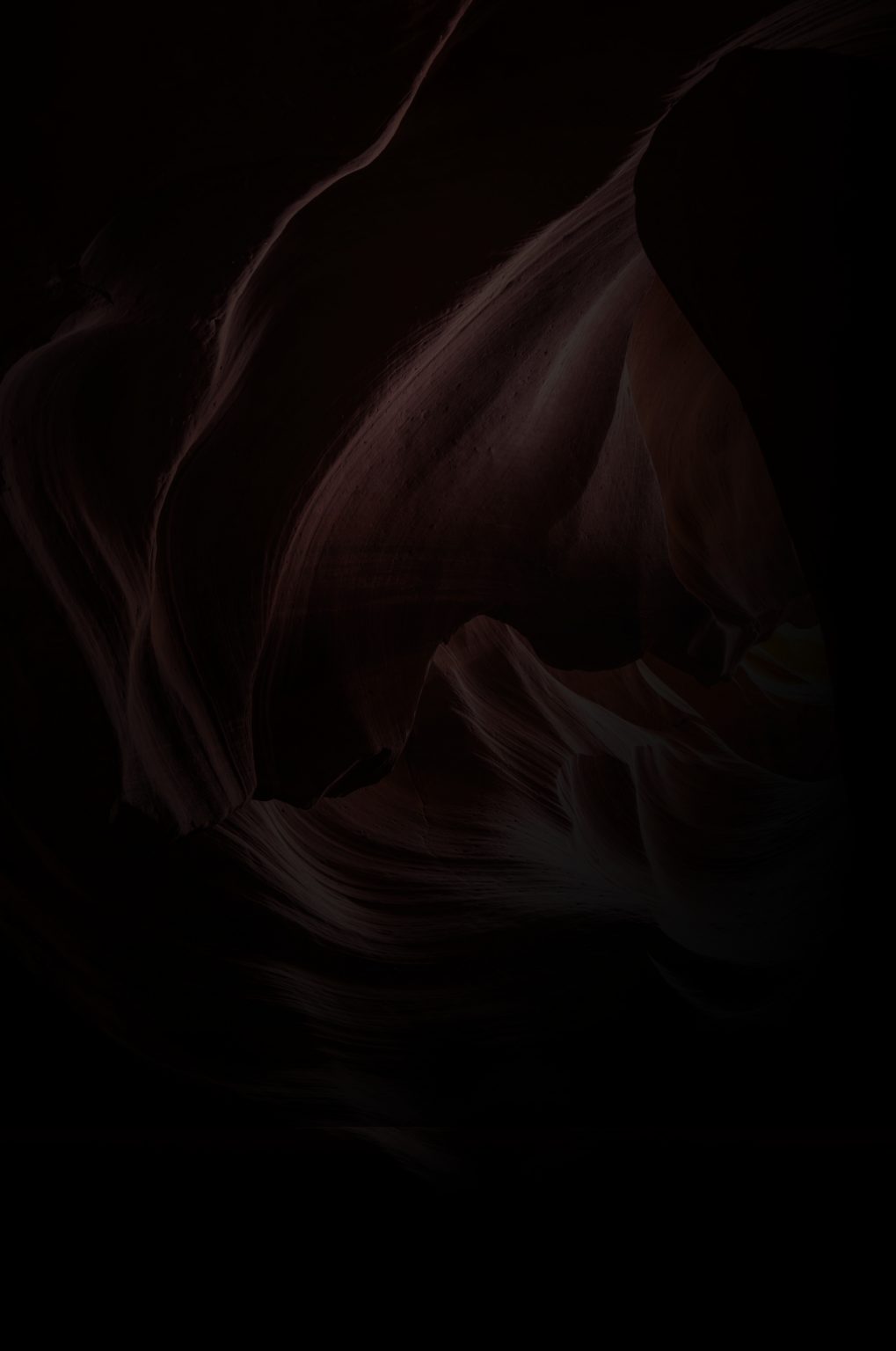 "There's never a day when I don't think about what we could do better, how I could recalibrate, how I could improve on what we're already doing, with a solutions-driven mindset – not a band-aid philosophy."
–  Ronni Kahn
CONTINUOUS IMPROVEMENT AND BRINGING UP A MANAGEMENT TEAM 
"For the first 13 years of OzHarvest, everything I did was hands-on. Only in the past five years did I bring on a management team, which meant that I could start delegating and not be across every wheel, every action, every piece of fruit," says Kahn.
Every new program Kahn added to OzHarvest's purposeful portfolio required more people, and they needed more managers, points of contact for day-to-day decisions. Kahn recalls that she didn't think she wasn't managing, but this keen observer of cutting-edge business practice around the globe says she knew OzHarvest could be better run.
She's always looking at other organisations to "cherrypick" best practices and "for what we can learn". There's never a day, says Kahn, "when I don't think about what we could do better, how I could recalibrate, how I could improve on what we're already doing, with a solutions-driven mindset – not a band-aid philosophy".
Hiring a management team proved to be an emotional and organisational learning curve for this self-motivated self-starter. The five new people she hired for senior-level responsibilities had to firstly be very capable and secondly had to recognise that she'd been where they were, she'd done their role, "and we all had to adjust to sharing the load".
She describes the process as, "Phenomenal! Delegating and trusting and getting people to earn my trust was a wonderful process. My team was not a team when they came in. They all had to work together and mature – understand who we are and contribute to keeping our culture strong." The outcome is that Kahn now has "magnificent leaders" around her and having time to look strategically beyond the day-to-day has resulted in one of the most expansive periods in the OzHarvest story. ForPurposeCo. grew out of Kahn having the headspace and people power to step back and bring ideas with proven success in global markets to life in Australia.
Are there moments of discord among her management team? Kahn encourages respectful dissent: "OzHarvest values are to be boldly courageous, connected, nourishing and thriving, and in that culture, that framework, I would hope we can all be corrected. Being able to discuss the best ways of doing things is part of the way we do business."
VOLUNTEERS, CORPORATE PARTNERS AND THE VALUE OF AUTHENTICITY
At the end of August, OzHarvest in Sydney alone signed up 700 new volunteers to an already 3500-strong national contingent. The organisation as a whole, hired 27 new staff and was rolling out 10,000 emergency food hampers a week.
How does Kahn drive emotional commitment in her so-called Yellow Army? "Yellow is what binds us all," says this master of symbolism, who always adds splashes of the optimistic hue to her daily attire. "Our blood runs yellow," she laughs. More seriously, "I never think about being a good leader. It's being a good person. I think leadership is about being as real as you can be. All I can do is mirror the behaviours I'd like to see."
She adds, "Our volunteers come to us because there's an energy, a driving force of compassion, a desire to make a difference in our sphere."
Corporate partners cluster around OzHarvest for similar reasons. OzHarvest has grown through its partnerships – "we're a philanthropic organisation, we need funding" says Kahn – and partners have grown in purpose as a result of their relationship with OzHarvest. "Ironically, we're a little flea compared to some of our partners, such as Woolworths," she says, "but in fact the work we do with them, around sustainability and zero waste, around connection and belonging and aligned values, means that together we've been able to really shift things. OzHarvest has a lot to offer."
Maximus has partnered with OzHarvest to advance its purposeful leadership mission by involving corporate leadership teams in preparing meals for the homeless and disadvantaged…
Although in the early years of OzHarvest, Kahn lobbied with the tenacity of a tiger to successfully change the Australian laws of civil liability to enable food donations, she says she's never tried to influence potential partners. "All I can do is share what we do and how we do it." The power of her purposefulness proves irresistible.