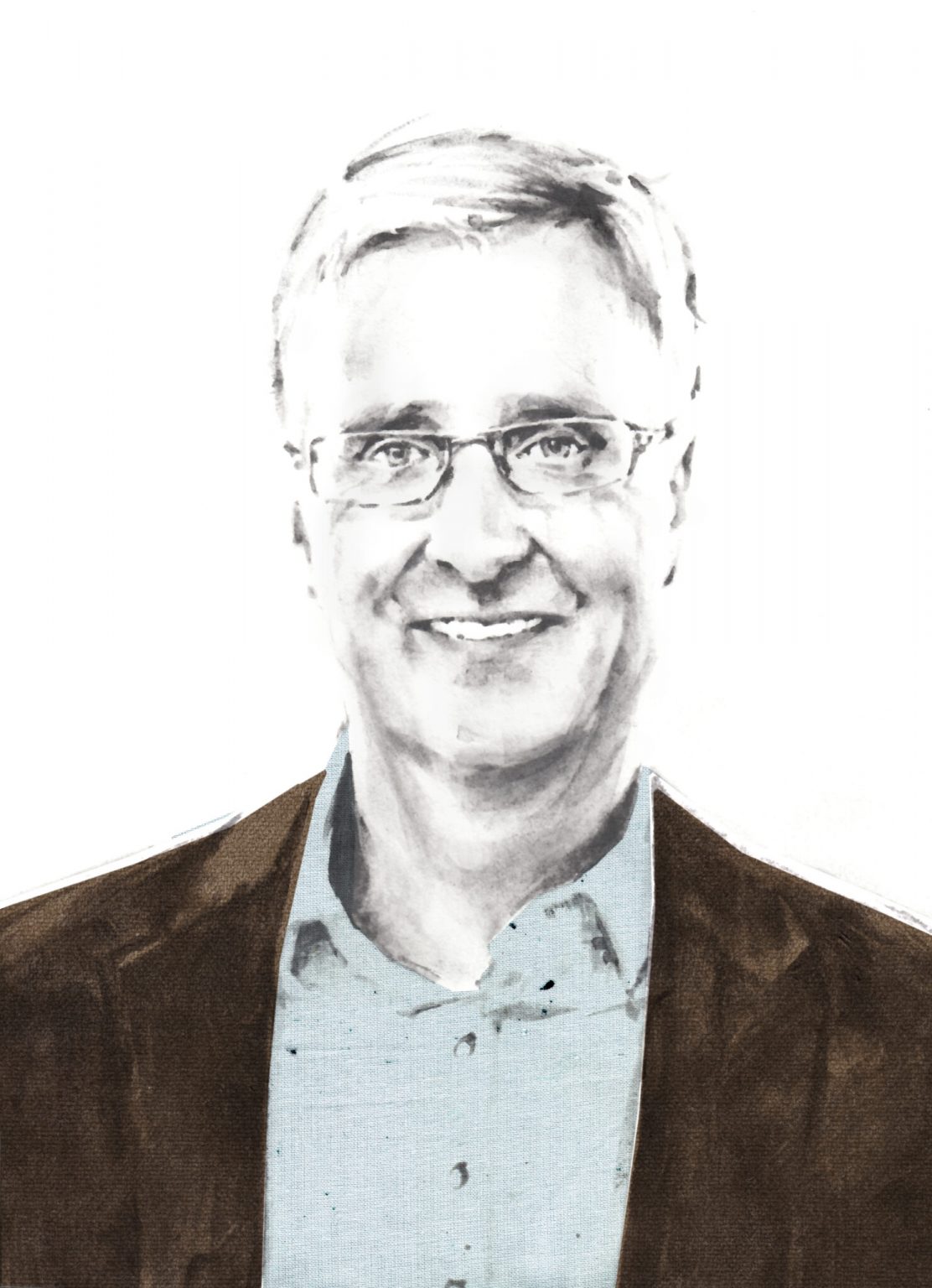 Creating Infrastructure That Ripples With Opportunity
"Companies should be positively impacting prosperity at a community level"

– Simon Hickey, CEO of Western Sydney Airport
What sets a person on the track to leadership? Simon Hickey's youth was marked by a relaxed sense of wellbeing; he was not indulged, except by having the freedom to explore the suburban beach landscape where he grew up. He trusted people, enjoyed school where he formed lifelong friendships and came to expect a great deal of himself, striving towards internally held feelings of achievement. Today he defines prosperity as people having job options, access to healthcare and education that supports their aspirations, and having choices. By these measures, Hickey's life has been fortunate.
As a leader, he has made courageous choices, taken the challenging path, embraced complexity, and triumphed, because, he says, "I think you only reach a peak because you've been through a trough. You don't easily achieve the peaks; you need to work hard and get through a struggle, in order to actually achieve something substantial."
He began his career as a chartered accountant and says that respect for data therefore became a part of his decision making. Working with the international financial advisory firm Andersen, he quickly moved into consulting on enterprise solutions, and transferred to London in the early 1990s just before recession swept the globe. He found a niche in refinancing publicly listed companies and says, "This experience was rich in exposure to good and poor business practices," and he identified what characterised companies that have "the adaptability to work through economic cycles".
In subsequent roles as Chief Financial Officer for companies under the Lendlease corporate umbrella, he says he learned "the value of being a strategic CFO", and that a CFO should impact across the business, and the market, and build a different level of future value across the enterprise."
AN UNPRECEDENTED TEST OF LEADERSHIP
Hickey's enduring approach to leadership was forged during the 9/11 terrorist attacks on the US. At the time, he was the Chief Financial Officer of Lendlease in the Americas, based in New York in offices above Grand Central Station. Directly after the felling of the World Trade Center, he went to work in the stricken city, despite the threat of ongoing terrorist strikes, not knowing whether he would survive to see his family again, but also knowing that he could not ask his workforce, which led the rescue and recovery operations, to enter the danger zone if he would not.
When the Pentagon was attacked, he also had to decide whether Lendlease would nonetheless reopen operations in the rest of the country. "You can't pull down a folder, and say, 'What's our contingency plan here?'" There is no reference point for that situation. Instead, he says, "You need to get enough data to make the right decisions, and you need to do that genuinely and authentically for your people."
"It's in such moments," says Vanessa Gavan, Joint Managing Director of Maximus, "that you feel both the weight and the privilege of leadership. Simon's legacy in every role he's fulfilled so far is to have a lasting positive impact on the teams he leads, and on the communities he operates in."
Today, Hickey would say that widely, diversely held feelings of prosperity are an essential precursor to a peaceful existence. As CEO of Western Sydney Airport, he brings 30 years of leadership experience in infrastructure, airline management and community organisations, to enable a new era of prosperity for one of Australia's most populous and culturally vibrant areas. He says, "The whole world has moved to Western Sydney!" And WSA aims to bring those ethnically diverse groups together, ultimately by being "such an engaging, exciting place that people will use and be proud of"; a springboard for travel, a place where they'll find interesting work, somewhere they'll gather to eat in good restaurants and be entertained.
"Companies should be positively impacting prosperity at a community level," says Hickey. The relatively recent trend to addressing Environmental, Social and Governance (ESG) criteria in corporate management, he says, provides a framework to consider how your company is engaging with its community. For him, prosperity has always gone "beyond our own business microcosm, to thinking about how much of our community we can positively impact".
THE REWARDS OF ACTING FAST ON RELEVANT DATA
Long before digital transformation became a corporate mantra, Hickey was working with his teams to use relevant data sets to inform decision making. He says that focusing on the right data, at the right time has given him confidence to make braver decisions, because they provided evidence that doing things differently would bear fruit.
On the Qantas executive team for more than a decade, he became known for transforming the Qantas loyalty program into an unprecedented success, and for subsequently turning around the ailing Qantas International and Freight divisions during the three years from 2012 when he was CEO of that business.
Appointed CEO of Qantas Frequent Flyer previously, in 2007, he believed the loyalty program should be a data-driven business, in the manner of Amazon, which at the time was focused on understanding its customers to expand beyond its foundational bookselling remit.
The most challenging aspect of revolutionising the Qantas Frequent Flyer program, he says, was bringing people on the journey, because "When you're doing something that's really different, people will retreat to the norms of the past 20 years, and often reject the new norms you're setting for the next decade and beyond." Communicating a crystal-clear strategy that his Qantas loyalty team was confident in articulating beyond the executive, to all stakeholders, was crucial to orchestrating buy-in.
Ultimately, Hickey's tremendously disruptive strategy returned a bonanza of what you might call Frequent Flyer points! "It created billions of dollars of shareholder value, created jobs, created opportunities for people that they previously hadn't dreamed of, created new businesses — at one stage we were the largest e-commerce retailer in Australia, because we were early," he says.
Success brought new challenges. When Hickey took over Qantas International and Freight it was losing $500 million a year. "I thought the task was monumental, but for me, we had to turn the business around because Australia would be better off; in my opinion we needed to have an international airline," he says. And at that stage, 10,000 people were employed in the business. Hickey emphasises: "Ten thousand people relied on the decisions we made in order for them to have a great future.
"Management," he adds, "is an inverted triangle, and you've got to make the best decisions for that community above you, that you're trying to hold up." Working for the prosperity of the many inspired Hickey and his team and within three years the International and Freight business was making its cost of capital. "Again," he says, "it was about getting enough data to make bold decisions and being genuine in communicating our strategy."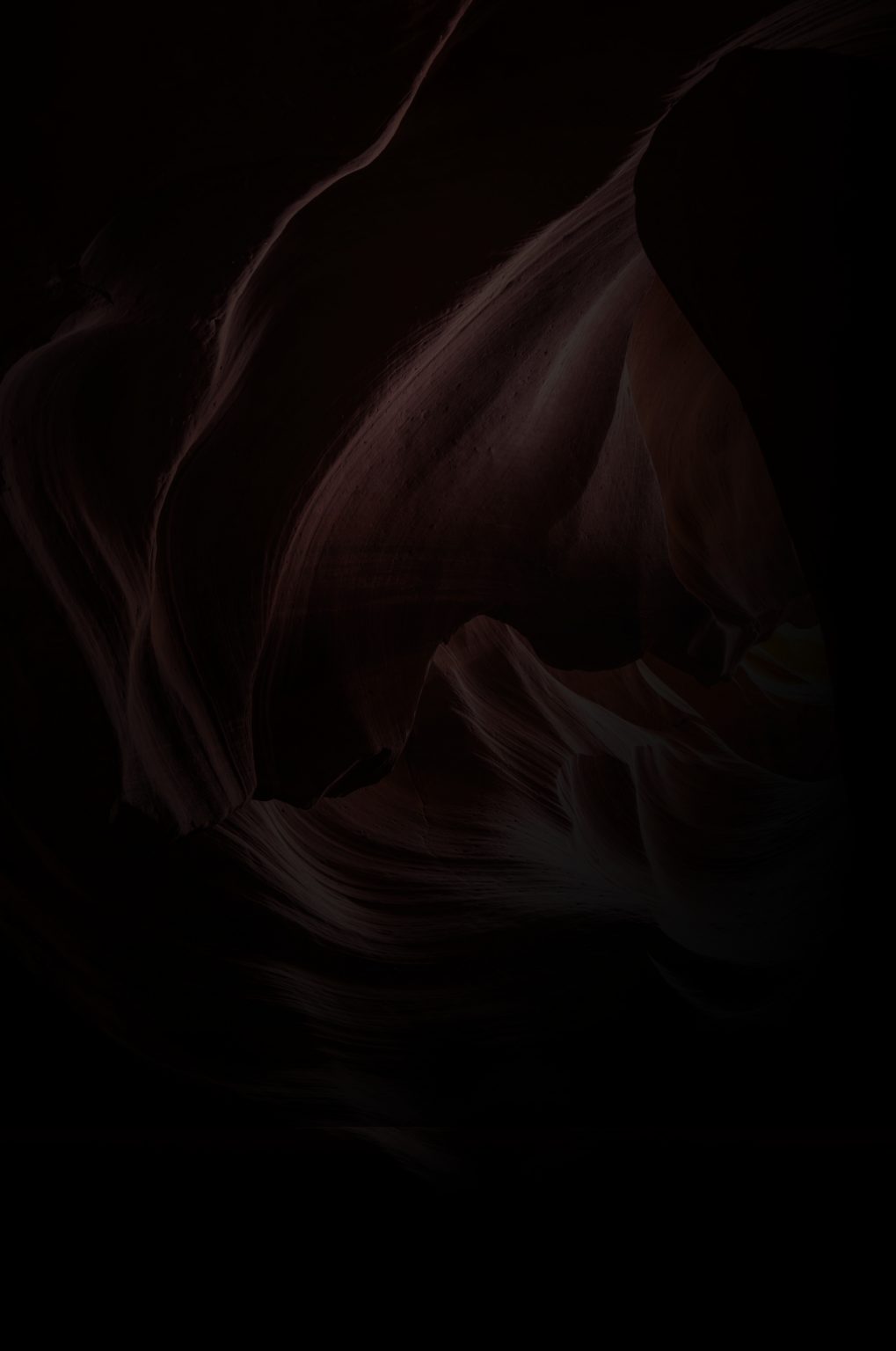 "In a period that's so difficult for people to navigate with their mental health intact, it's important to let them know what you genuinely believe is happening, and to give hope that we'll get to the other side of this pandemic situation."
– Simon Hickey
COMMUNICATING A CLEAR VISION BUILDS CONFIDENCE
Western Sydney International (Nancy-Bird Walton) Airport will reverberate opportunity throughout its surroundings. Together with its on-airport 200-hectare business park, and the planned neighbouring city of Bradfield, it will generate hundreds of thousands of jobs in a range of industries, many focused on research (Bradfield will boast a technology facility with $23 million worth of shared-use equipment for research institutions) and advanced manufacturing. As CEO of the airport, Hickey is focused on the Australian Government's vision that together, Western Sydney International Airport and the surrounding aerotropolis will become a local hub of national significance and international magnetism.
Data confirms Hickey's assertion that, "We'll soon be travelling as much as we ever did", and that the surge in airfreight, driven by unprecedented levels of e-commerce during Covid will endure. But, he says, "In a period that's so difficult for people to navigate with their mental health intact, it's important to let them know what you genuinely believe is happening, and to give hope that we'll get to the other side of this pandemic situation."
In weekly all-in WSA workforce meetings, or when dropping into team meetings and in one-on-one chats, Hickey constantly communicates and updates people on the WSA plan, and what the future will look like. Having the broad vision to bring social and economic benefit to people in Western Sydney, he says, allows him and his team to make a range of other decisions in the right context, including: "What are we doing about sustainability? What are we doing about reconciliation with the large Indigenous community of Western Sydney? What are we doing to bring technology to the airport and change the way services are delivered?"
Hickey wants WSA to become an outstanding example for the country's reconciliation with its Indigenous communities. In collaboration with the Indigenous Darug people, on whose traditional lands the WSA is being built, he is determined that visitors arriving in Australia via the airport will be "aware of the 60,000 years of rich history that came before us". He says, "We have to listen to our Aboriginal community and work with them to bring those things to life," as well as providing opportunities for employment.
A long-planned, disputed and debated project, WSA has unintentionally become an icon of how investment in infrastructure can help a community climb out of a global pandemic to emerge with enhanced opportunities and access to greater choices. Due to begin international and domestic passenger and air cargo operations in 2026, its construction phase alone will provide work for thousands. In Western Sydney, Hickey and his team are setting the groundwork to then demonstrate how a new airport model that brings together aviation, infrastructure, community aspirations and technology can initiate decades-long ripples of prosperity.