Ensuring the right psychological balance for boards and the C-suite is crucial for business survival. Senior leaders are under a microscope. Public expectations of them are at an all-time high, so getting the right team at the top is paramount – to success and survival.
As boards and C-suites look to address gender and racial imbalance in the composition of their teams, they need to go deeper and add an equally important consideration: psychological make-up. "Diversity is so important," says Founder and Managing Director of Maximus, Vanessa Gavan. "We're doing a lot of work to help organisations configure successful executive teams by delving into the psychometric profiles of the individuals,"
"Boards that work to their strengths have the right balance of attention to governance as well as results," adds Director at Maximus Chris Slattery. "And individuals who have the ability to focus into the long-term are particularly important today because of the pace of change."
It's no question that building the right mix of leadership mindsets is vital. "If you have a board made up of people who are low in risk tolerance or can't deal with ambiguity, then the board can become imbalanced and can influence the CEO and management in a way that hinders growth," says Slattery.
It's equally crucial that the board and C-suite are in sync with each other. "You can't think about a board and a leadership team in isolation," says Gavan. "We're seeing more board members leaning into mentorship roles adding a wealth of know-how and experience, without taking control."
This new closeness is a shift, balancing independence and governance but not shying away from being connected.
Says Angus Armour, Managing Director and CEO of the Australian Institute of Company Directors (AICD): "Boards must continually engage and challenge management recommendations and assumptions, while being careful not to cross the line into managing."
"Only then can you get the most out of the leadership group – if they feel their relationship with the board is all about reporting up to them, that's a challenged model," says Gavan. "Get the right combination of capabilities, leadership mindsets and cultural alignment between the management and the board and you can unlock the true potential of the business."
In the wake of the Hayne Royal Commission, "boards are now asking themselves how they can avoid similar failings at their organisations," adds the AICD's Armour. "There is a focus on how to create organisational cultures that do not tolerate this type of misconduct and how they can ensure that customer interests are not neglected."
Gavan says the boards she sees working best combine a variety of skill sets and leadership styles. "Boards with great digital people, with the ability to scan the horizon 10 years out and more, and with amazing commercial brains – they all play key mentoring roles with the execs in the business. They are equipped to challenge them to look at options, to widen their scope, to think differently," she says. "Those attributes are among the psychological capabilities that must be built into a modern board."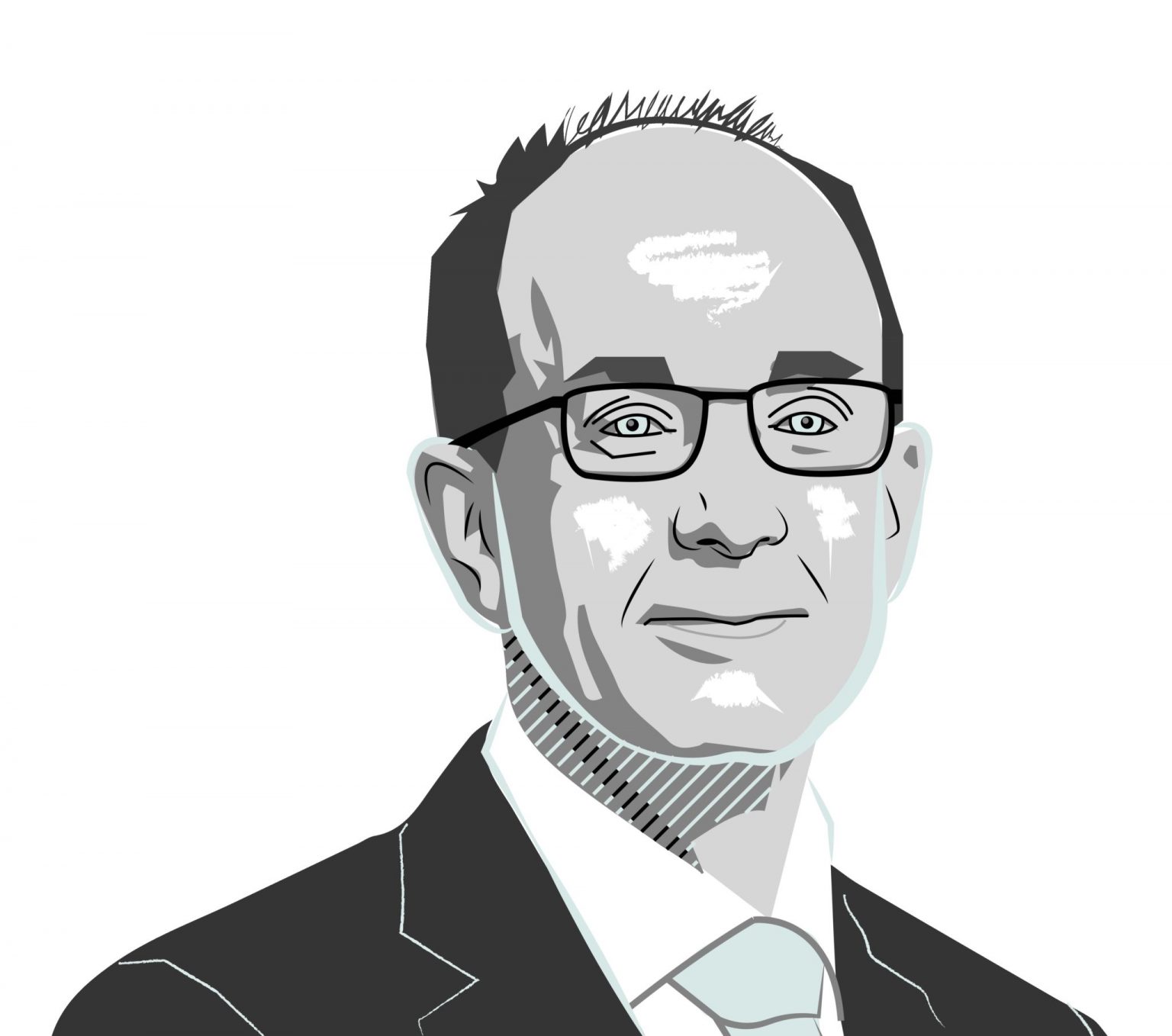 "Boards must continually engage and challenge management recommendations and assumptions, while being careful not to cross the line into managing."
Angus Armour, Managing Director and CEO of the Australian Institute of Company Directors (AICD)
Investing the time and space to delve into the psychometric make-up of the individuals who make up both the board and the C-suite, is a game-changer.
"It's about shifting and leveraging the potential of the team: how do we get the best out of each individual executive and the team collectively?" says Gavan of the deep work Maximus psychologists do with leadership teams to crack the right composition combination.
Building a robust psychological profile of the values, thinking styles and cognitive abilities of individuals is an obvious starting point – providing the insight to start the conversation about leadership balance and its alignment to an organisation's particular trajectory.
Companies can truly differentiate themselves in approach by looking deeper. It begins with a thorough understanding of where a business believes future competitive advantage will come from and progresses to assessing the associated depth of expertise that will be required in each growth zone.
"Executives are time-poor and don't spend a lot of time getting under the skin of people," explains Gavan. "The benefit of doing this psychological work with the executive team is that you accelerate that understanding. The exercises help them understand themselves, enabling each member to tap into what drives them. The flow-on benefit is how the executive team members understand one another, which enhances how they perform collectively."
Diversity of thought provides the checks and balances to ensure growth is being executed to the right standard. "Diverse boards help prevent group-think, leading to better outcomes for shareholders, consumers, employees and the community," says Armour. "They promote greater innovation and improved bottom lines."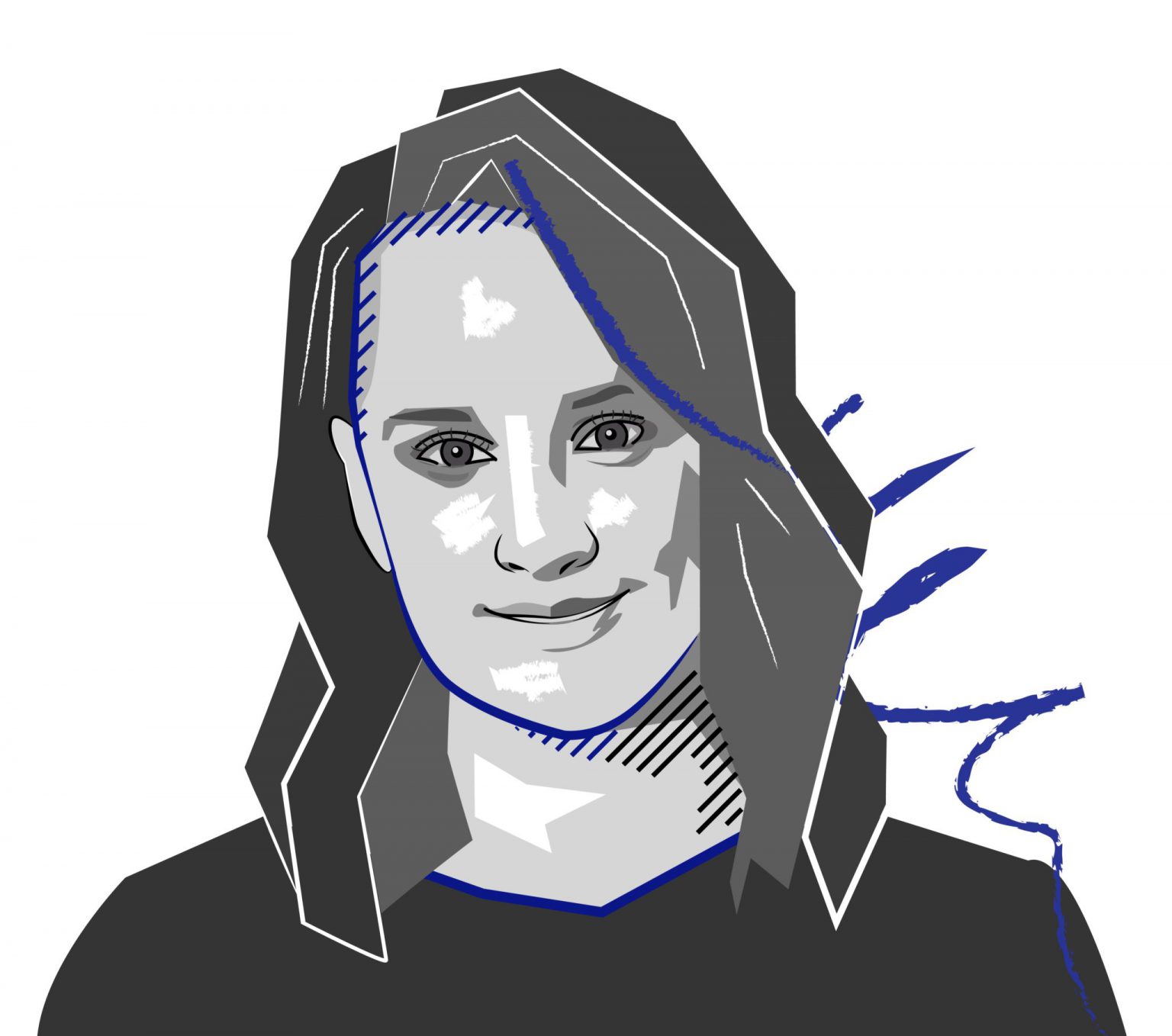 "It's about shifting and leveraging the potential of the team: how do we get the best out of each individual executive and the team collectively?"
Vanessa Gavan, Founder and Managing Director of Maximus
CUSTODIANS OF TOMORROW
Slattery notes that contemporary boards and leadership teams are dealing with the current reporting period, the future and the growing expectation of long-term purpose. "This is a strongly emerging position: boards and management teams should be stewards of something bigger than just the company," says Slattery. "Purpose has to be part of it."
"Employees and investors are providing feedback that boards should be more active in these areas," says Armour.
It's complex. Slattery points to the ASX's attempt to institute a 'social licence to operate' in companies' corporate governance guidelines, which it ultimately abandoned in February this year. "It was howled down; social licence can't really be measured," she says. "All the same, more and more organisations are leading on social issues such as taking a public position on marriage equality and climate change, so it's happening anyway." The ASX ended up recommending that any listed business must have a set of values clearly articulated and that the board should be able to see evidence of the values in how each organisation operates. "This means the board's responsibilities are definitely broader now – and members' individual capabilities need to be suited to that change. If directors can't demonstrate this ability and mindset, they may no longer be the right fit for a board."
It's also clear that boards and management groups need to act to get millennials and Gen Z represented on those leadership teams. "Those generations naturally bring future thinking with them," explains Slattery. "We are working with organisations doing projects that are 30, 40, 50 and even 100 years out: what does the business, the workforce and the customer look like?"
It's critical that we get people into the boardroom and the C-suite who will not only be around in the future, but who have grown up with disruptive technologies – such as data analytics, artificial intelligence (AI) and machine learning – and are confident in leading with them all in play. Not to mention the advances we haven't even imagined yet.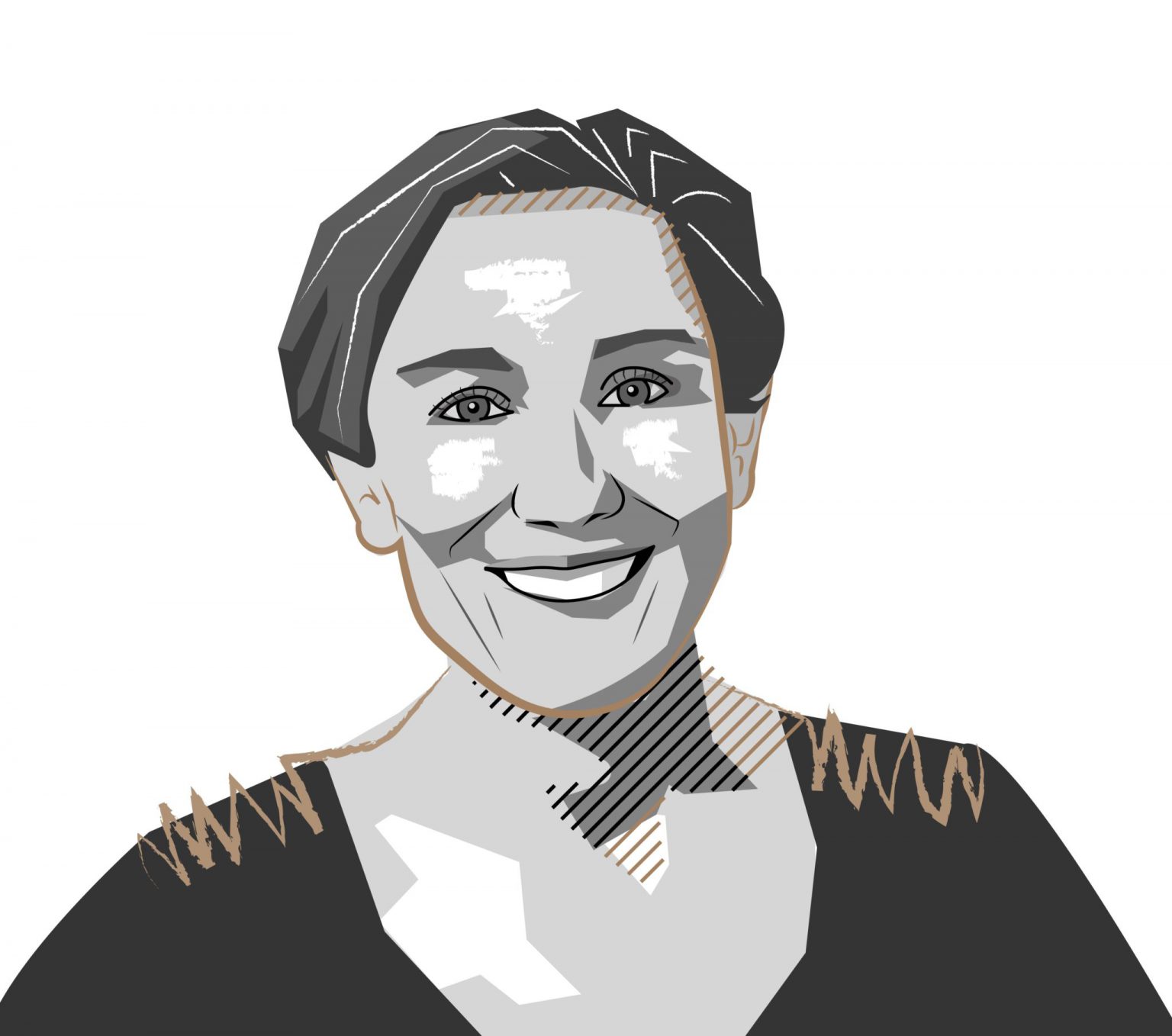 "Boards' responsibilities are definitely broader now and members' capabilities need to be suited to that change."
Chris Slattery, Director at Maximus
Promoting a 20-something or using startup practices does not magically make a company future-proof: only leading with vision and conviction can do that. "I've seen it lead to even more short-termism when some non-tech companies embrace the Agile method," says Gavan. "It's all about sprints and everything moving fast! Yet they have lost sight of the longer term."
Steady discipline is required to align leadership teams and an entire organisation for the long-term. "Robust, ongoing discussions about the opportunities and choices that are going to come up in the future are a must," says Gavan. "Success comes when the board and the management team are across that vision and have the right mix of thinking, leadership styles and values to drive it."
This article was originally published in the 3rd edition of M Magazine, an exclusive print magazine aimed at inspiring and driving change through Australia's executives and heads of HR.
A huge amount of effort and thinking goes into every article we publish and we'd like to say thank you to Jane Nicholls for contributing to this article.