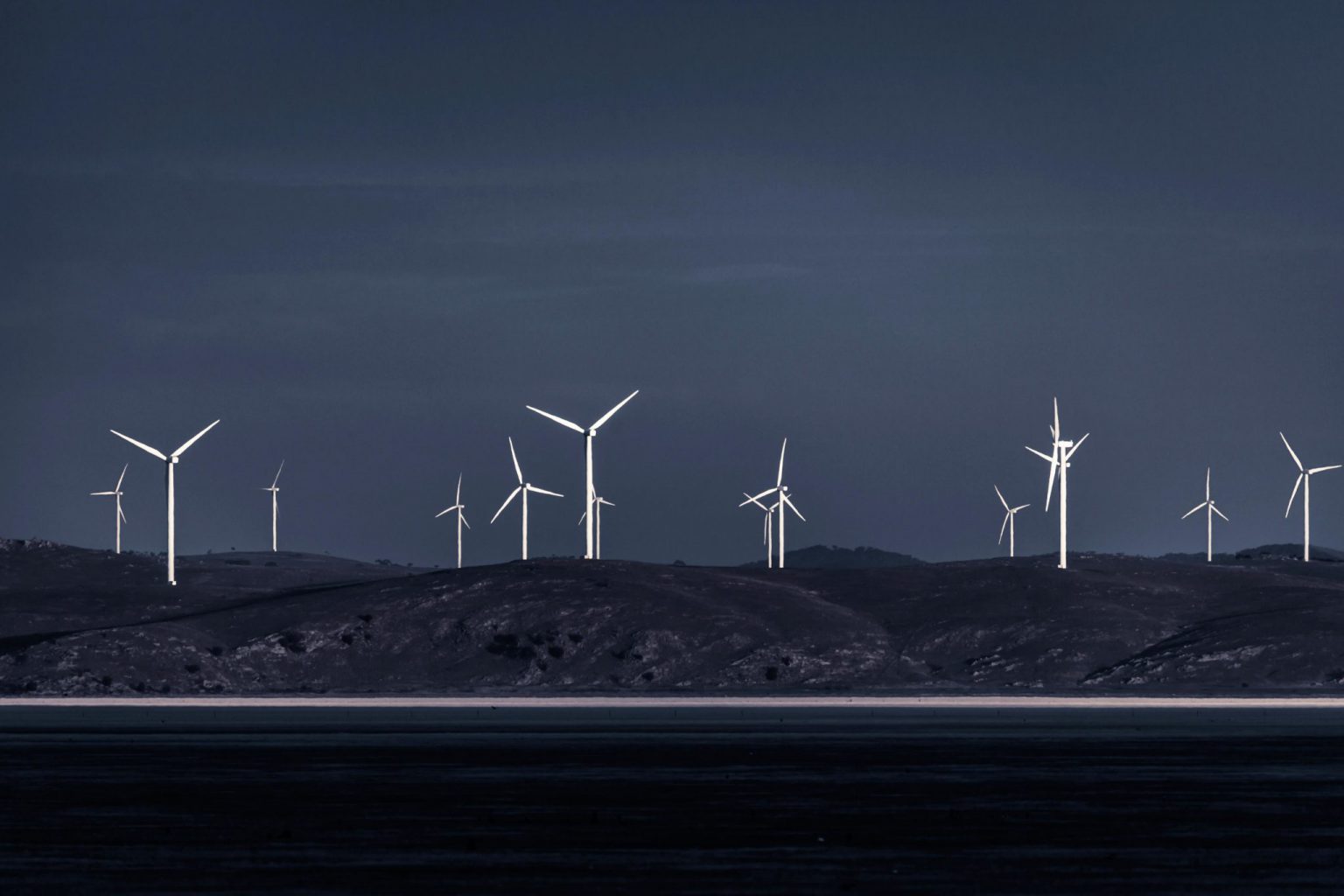 The Power of Change
If you've been paying attention to the news for the last few years, you'd be forgiven for thinking that Australia has a serious problem on its hands. Away from the headlines though, there's a very different story, being driven not by politics, or ideology, or even environmental altruism, but by the cold-blooded logic of the marketplace.
While politicians have been hurling insults at each other, technological innovation, economies of scale and price competition have been quietly working their magic. The results speak for themselves. Since 2010, the price of onshore wind has fallen by 49 per cent, solar by 84 per cent and offshore wind by 56 per cent, and since 2012, battery costs have dropped by an extraordinary 76 per cent. Those are eye-watering figures, especially if you're an executive at a coal company.
Australia's energy market operator, its leading scientific research agency and its two largest power companies all now accept that clean energy is cheaper than dirty energy. Cynics point to the fact that wind, solar and storage are only a fraction of the supply, but they're looking at the wrong indicators. The last few years have been about getting the prices down. The year 2019 is well and truly the crossover point at which we shift to the next phase of the energy transition. The question now is no longer "is it cheaper?" The question is "how fast can we deploy?"
The good news is that the technology is getting better all the time. Modern wind turbines are marvels of human ingenuity and engineering savvy. They have twice the capacity as their predecessors from just a few years ago, and we're dragging their giant blades into our oceans, to harness the power of gales. In our cities and deserts, we're building fields of glass and gleaming pillars of molten salt to concentrate the sun's energy, and giant gigafactories, to lubricate the grid for the next wave of the energy revolution.
That next wave isn't just about wind, solar and batteries. It's about electric vehicles, a lithium mining boom, charging infrastructure, hydrogen storage, the decentralisation of the grid, machine learning for management and blockchain for distribution, more efficient industrial processes, zero carbon building materials and eventually 'deep decarbonisation' for the entire global economy.
Beware those on the wrong side of the transition. We're talking here about the disruption of the largest, most powerful industry in history. It's not going to be pretty. More than a quarter of the world's companies that own or develop coal-fired power capacity have left the business since 2010, and more than 100 of the world's major banks have restricted coal lending or gotten out altogether.
Oil and gas stocks are looking like bad bets too. European utilities have already written down about $150 billion in stranded fossil fuels assets; according to a recent report by the investment consultancy Mercer, companies in the oil and gas sector, including  Shell, BP and Exxon, could lose 95 per cent of their value by 2050 if the world successfully limits global warming to two degrees. Many companies won't make it. Take for example, the stunning fall of General Electric. Once regarded as the world's leading industrial giant, it's now a thermal power basket case. Manufacturing turbines for coal and gas-fired power plants is a significant part of the company's business; in 2015, it hugely expanded that capacity by buying its largest European competitor, Alstom. But then the bottom dropped out of the industry as proposed plants failed to find financing. The fall in GE's stock has meant hundreds of billions of dollars of shareholder value reduction. In June 2018, after more than a century, GE was dropped from the Dow Industrial Index, replaced by a drugstore chain.
Back to that original opening question: how much longer should you wait? Or to paraphrase legendary US civil rights activist John Lewis, "if not you, then who? If not now, then when?"
Leaders today need to understand that their decisions matter not just in what they refuse to back, but in what they agree to fund. Many of today's most innovative companies see an opportunity in owning clean-energy assets and have taken matters into their own hands. Apple, for example, now runs all its facilities and retail locations entirely on wind and solar, and the tech giant is working on cleaning up its supply chain too. Apple has persuaded the majority of its suppliers, including Foxconn and TSMC, to move to 100 per cent clean energy.
IKEA has revealed that 70 per cent of the materials used to make its products are now either renewable or recycled, as it strives to reach the 100 per cent mark by 2030. AB InBev, the largest beer company on the planet, says it will run on entirely renewable energy by 2025. Budweiser, its flagship beer, is now powered entirely by wind energy, a fact the company celebrated with a commercial at the 2019 Super Bowl in the United States.
It's not just the usual suspects. Volkswagen has promised to be fully carbon neutral by 2050. It has committed 80 billion euros to develop electric vehicles and buy batteries, dwarfing the investments of rivals. Thyssenkrupp, the German steelmaking giant, has announced plans to phase out carbon-intensive steel production and replace it with a hydrogen-based process by 2050. "It is industry's job to ensure we're doing our share for climate protection," said Andreas Goss, the CEO of Thyssenkrupp Steel Europe, when asked about the move.
There's been some encouraging leadership here in Australia too. Bank Australia, Commonwealth Bank and Atlassian were the first three Australian companies to join the RE100, a group of global companies including Facebook, Goldman Sachs and Walmart that have committed to 100 per cent renewable power. Dexus, the country's largest listed owner of office towers, has committed to a goal of zero net emissions by 2030, and the country's largest owner of shopping centres, Vicinity, is rolling out a program it says will reduce its consumption of electricity from the grid by 40 per cent. Townsville-based Sun Metals, a zinc refinery in the heartland of one of Queensland's most conservative electorates, recently installed one million solar panels to lower its power costs, and the South Australian Chamber of Mines and Energy recently secured a renewable energy deal it says will save its members 20 to 50 per cent on power bills.
There's also been a big push by local governments. A few years ago, a consortium of Melbourne councils became fed up with the lack of federal policy leadership and decided to fund their own wind farm. At the beginning of 2019, that wind farm was switched on, making Melbourne the first city in Australia to have all of its council-owned infrastructure powered by renewable energy. In a welcome bit of rivalry, the City of Sydney is now following suit.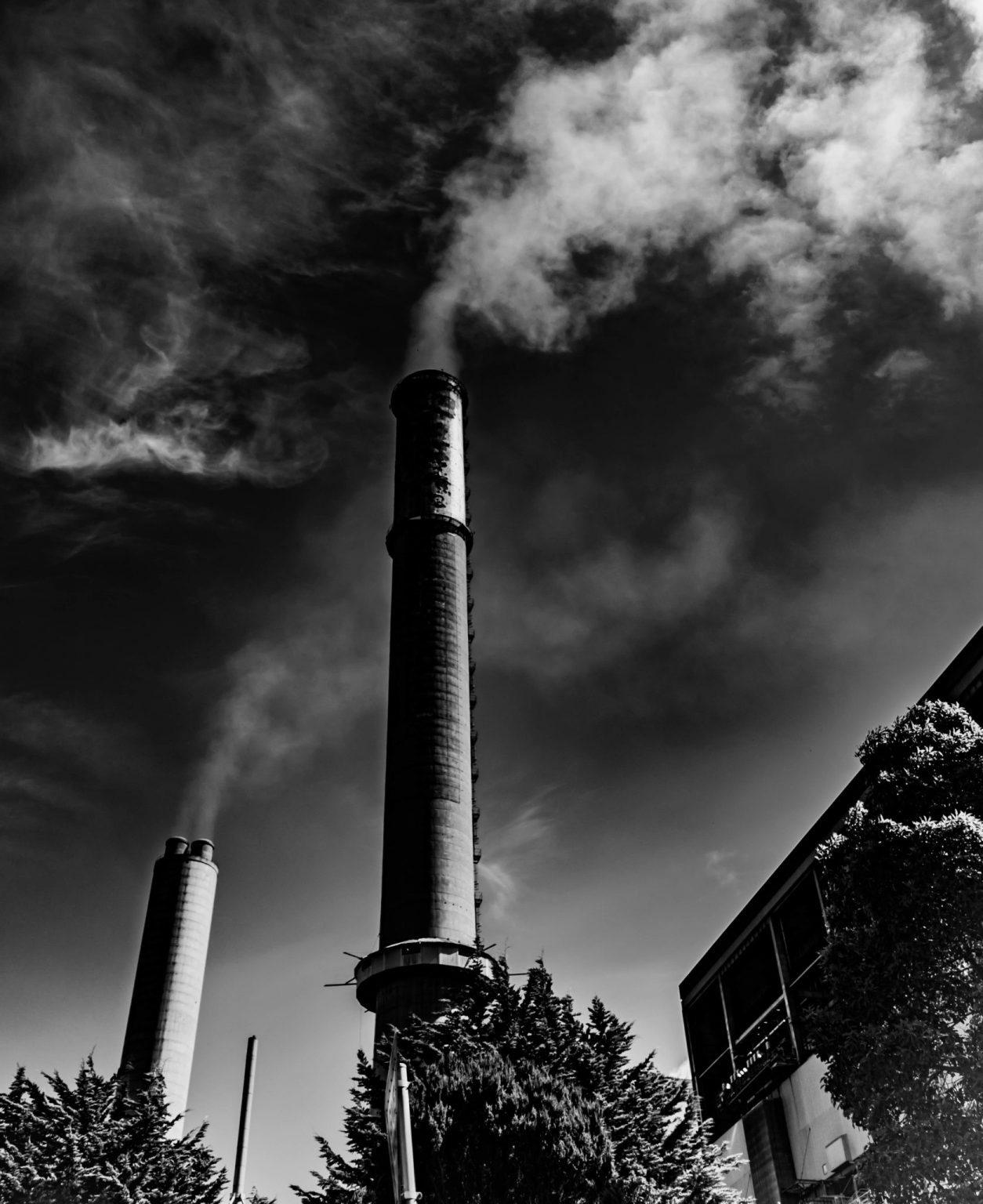 The clean-energy revolution isn't on the horizon any more. It's here.
In every sector, decision makers now need to evaluate what action they can take. If you're the kind of leader that believes the bottom line is all that counts, can you confidently stand up at the next meeting of the board and declare your balance sheet safe from the carbon bubble? Are you sure your overheads aren't unnecessarily high because of an over-reliance on older, inferior and more expensive energy technologies?
And if you believe that business stands for more than just the creation of shareholder value, there really is no better time and no better opportunity to put your money where your mouth is. This is a once-in-a-generation opportunity to make a mark: it's not just about the business case but the human case.
The clean-energy transition is the greatest technological challenge in history. We've never done anything like it before. Forget trips to Mars or cures for cancer. It doesn't come bigger. It's a project being worked on by millions of people worldwide, and there's a dazzling array of solutions to every part of the puzzle if you know where to look.
It's time to ask yourself: how much longer do you need to wait?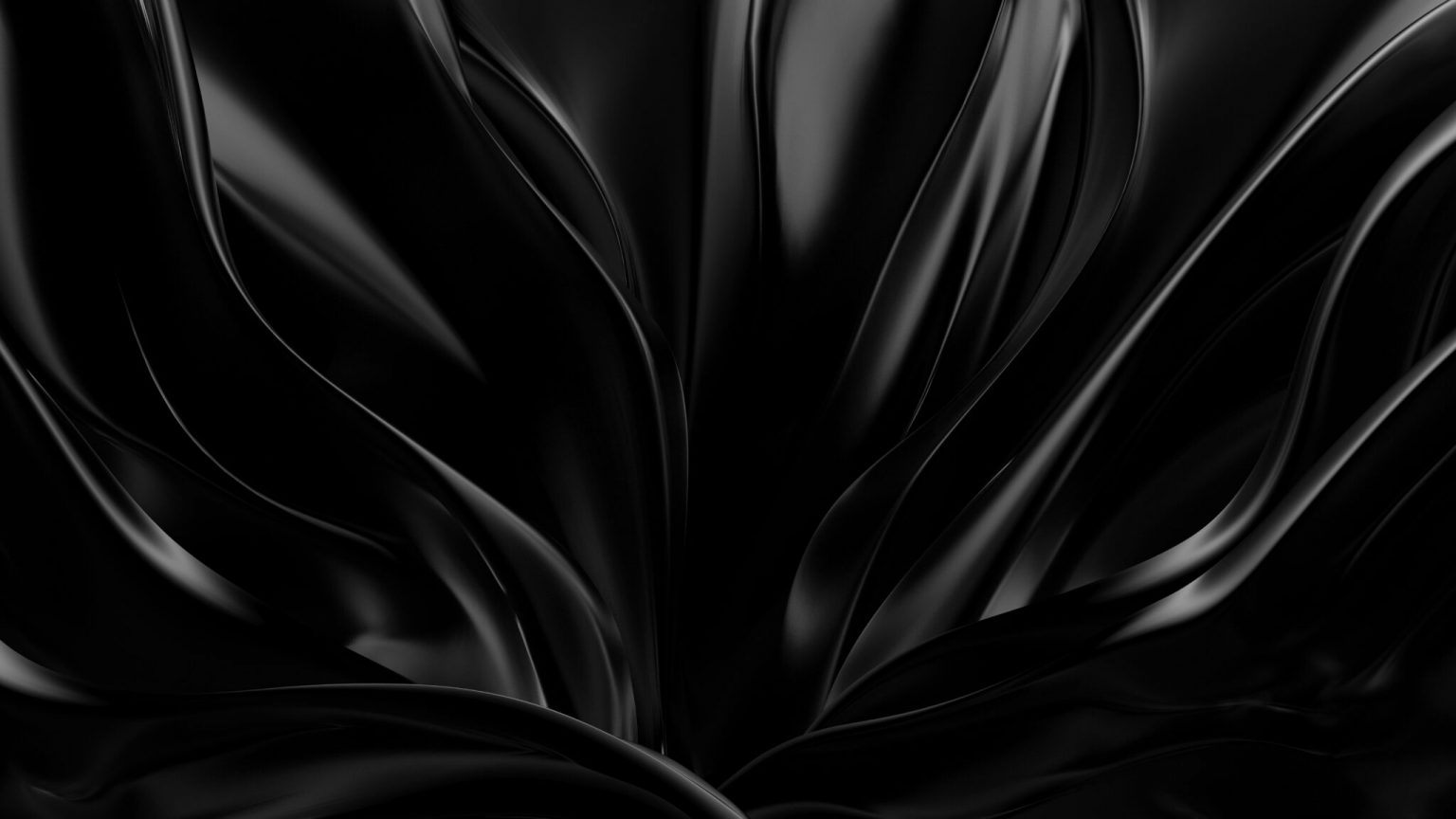 74% the proportion of US coal plants that are now more expensive to keep open than to install wind and solar
Source: Forbes.com
WORD OF WARNING
The President of China, Xi Jinping, addresses the National People's Congress on March 5, 2019.
"Do not ever think about launching environmentally damaging projects for growth, or any attempt to breach the red line of ecological protection, even when we meet some difficulties in economic development. As we go from high-speed growth to high-quality development, pollution prevention and environmental governance are important barriers to cross… we must grit our teeth, climb over this slope and pass this ridge."
WHAT WILL YOU DO? MAXIMUS WEIGHS IN…
Leader need to evaluate the action they can take and own up to their accountability and impact societally, not shy from it. This often means thinking about the systems beyond their immediate remit and influencing action towards a broader cause.
"I've always been one for practical and measured application of new technologies. From a mindset perspective, this is about being adaptive to the pace of change. Systems in government and organisations are simply not agile or responsive enough to take advantage – economically, socially and politically – of the benefits of rethinking how their power their business. Leaders are in an unusual and privileged position of influence to enable this change and depending on their role this can mean the way and enabling people and culture to be accountable to make decision using their own commercial acumen."
Huw Thomas, Associate Director at Maximus
"We are seeing leaders form coalitions and collaborating to raise buy-in and awareness, and the obvious place to start is with driving the discussion at the executive level of the organisation. Naturally, if you're in a supply chain or operational position, think about the decisions that you're making on how to power your business and whether that's the right long-term decision. The options are there. It's time to start and determine those quick wins. It's clear to me that we're naturally getting to the stage of astute business decisions and astute social and environmental decisions are starting to natural come together. At Maximus, we often witness and try to create shifts in mindset around the 'bystander' effect, where leaders downplay their impact at not just an organisational level, but at a societal level, choosing the easy path of inaction. In this case, leaders can be on the right side of history in both of these cases: aligning the business case with the increasingly obvious community sentiment driving from the back seat. It's time for leaders in Australia to own the future of the country and enable it to pass in the greatest possible condition to the next generation of leaders."
James Aris, Head of Innovation, Offerings and Marketing at Maximus
This article was originally published in the 3rd edition of M Magazine, an exclusive print magazine aimed at inspiring and driving change through Australia's executives and heads of HR.