Katherine Boiciuc
Director
An enterprise-leader pushing boundaries and building the future across industries.
With over 20 years' experience as an executive transforming large enterprises from the inside, Katherine has a unique lens on what it takes to drive change at scale. Katherine helps individuals and organisations imagine more for themselves, and have the strategic execution to make it happen. A force of nature mixing tremendous energy with deep listening, people can't help but give Katherine permission to push their ability beyond what they think is possible.
With a deep passion for working at the intersection of humanity and technology, Katherine's default is to start with the future and work backwards. Unconventional in every way, this future-centred approach pushes organisations and individuals to the edge of their comfort and holds them there. Inevitably, it is where the magic happens..
Katherine sees things others don't. With an extraordinary ability to see and hear through the noise, Katherine guides clients towards the right choices, not the easy choices.
Katherine imagines big. With one eye on the future, and the other on shaping ambitions across industries, Katherine believes there is no place for small dreams and backs it up with outcomes.
Katherine doesn't stop until it's done. An uncompromising focus met with interminable energy means Katherine gets the job done. Getting knocked off course is merely a redirection to find a new way to push forward.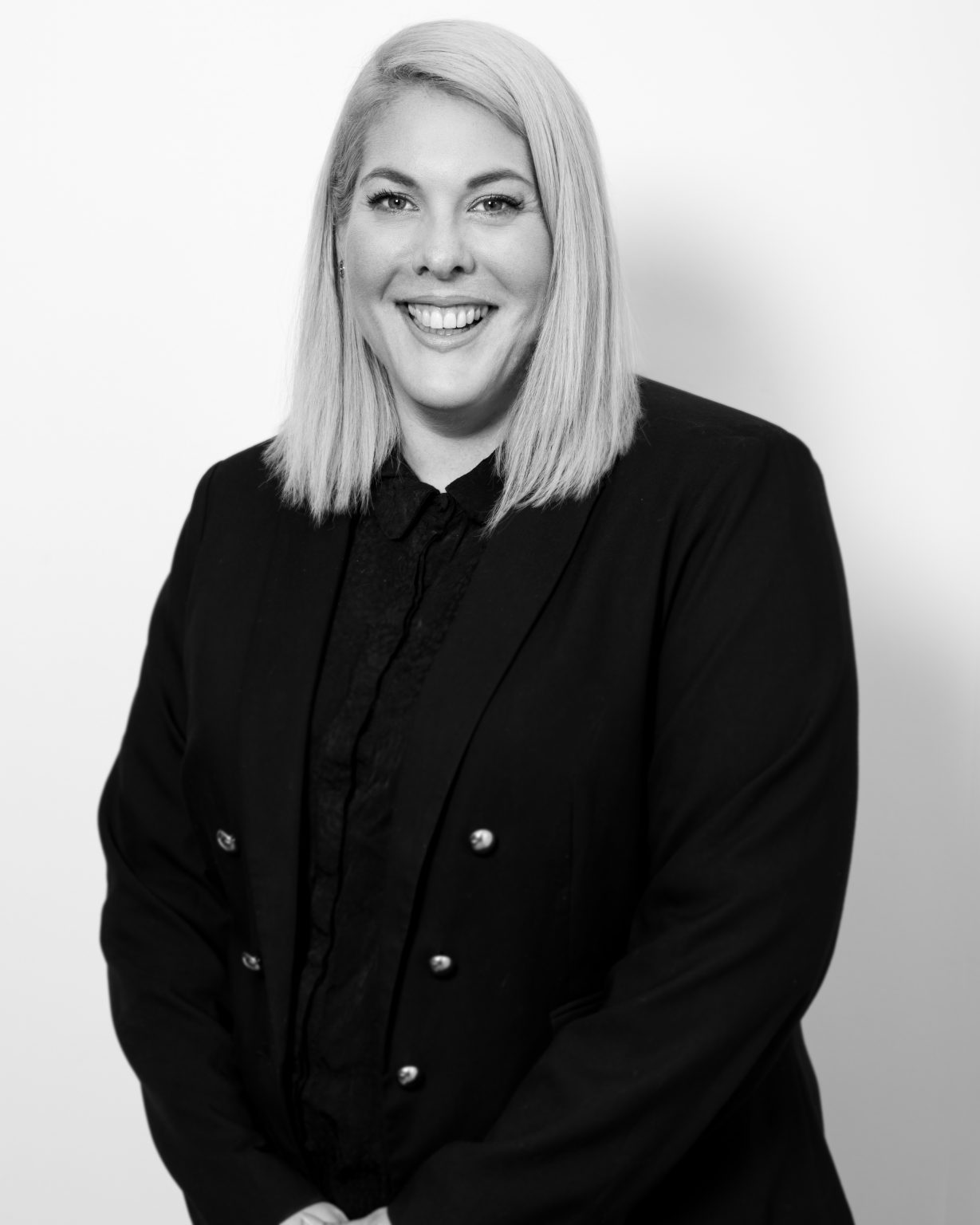 "I thrive on helping people and organisations imagine more for themselves, then providing them with the tools and operating models to make it happen."
Credentials
20 years' experience in enterprise executive roles
Master of Leadership
Master of Business Administration
Leading the Company of the Future (London Business School)
Foresight Alumni (Institute for the Future)
Graduate Member of the Australian Institute of Company Directors (GAICD)
Author: Change Makers, First Edition, Change Maker Press, 2019
Keynotes
The Future of Work, Leadership.
21st Century Leadership
The Hyperconnected World
Latest Work
Visit Vic
Salesforce
Medibank
Arts Centre Melbourne
Australian Vintage