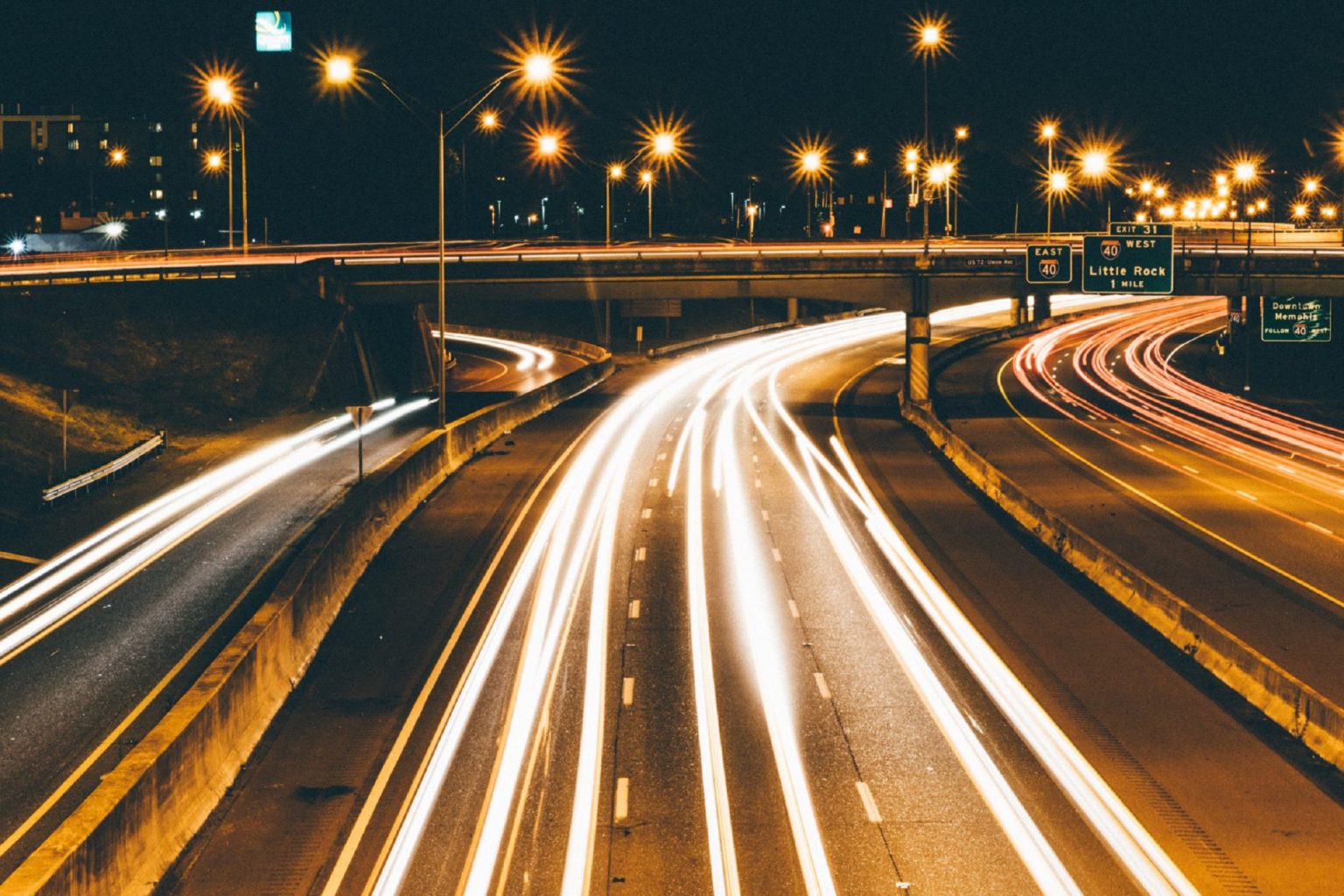 Experiences: Fire Up the Future
We bring faculty from Stanford and INSEAD together with high-profile Australian business leaders to create global development experiences right in Sydney.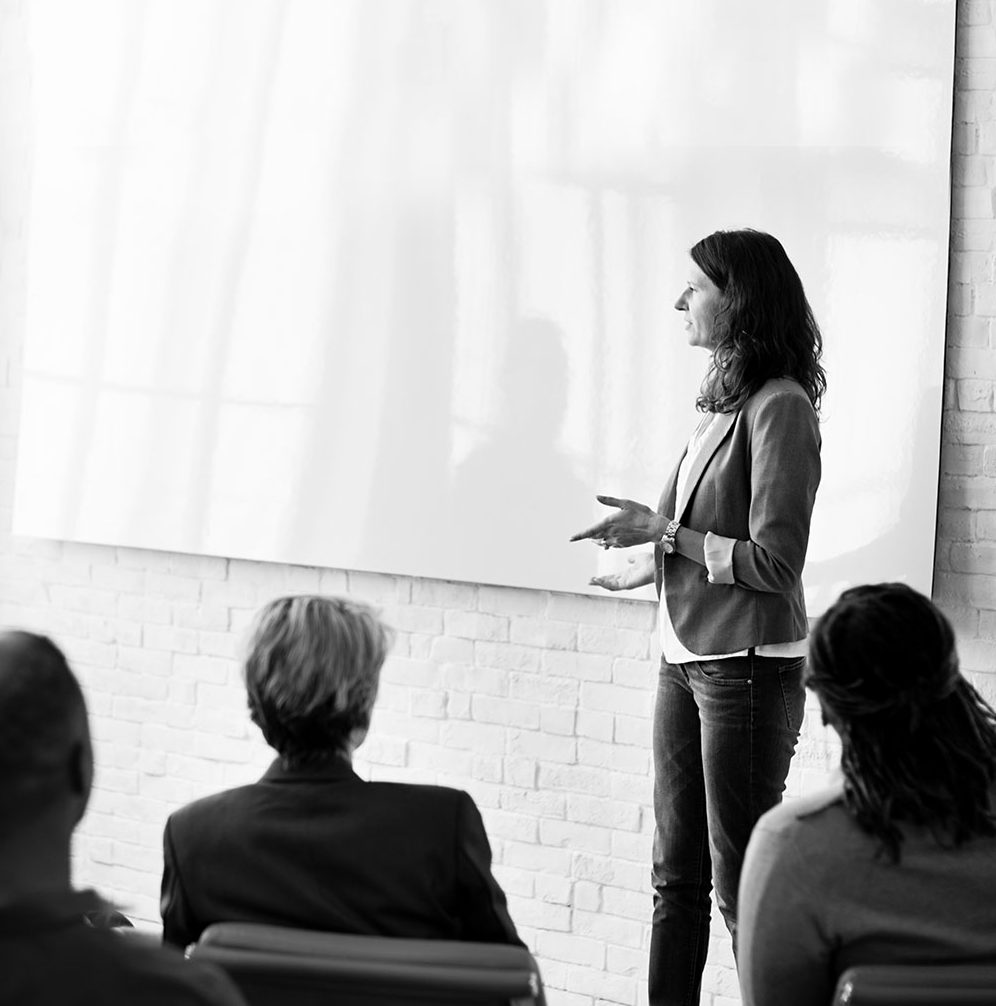 Invitations to attend Fire up the Future are extended to leading organisations with ambitious agendas and their C-suite teams. Customised specifically for the Australian business environment, the program format takes cutting-edge business theory off the page, to help leaders tackle the unique problems they face, both today and tomorrow.
By incorporating real business and social problems, coupled with exposure to industry game-changers, it is a challenging opportunity that will enable executives and their teams to push their personal and professional boundaries.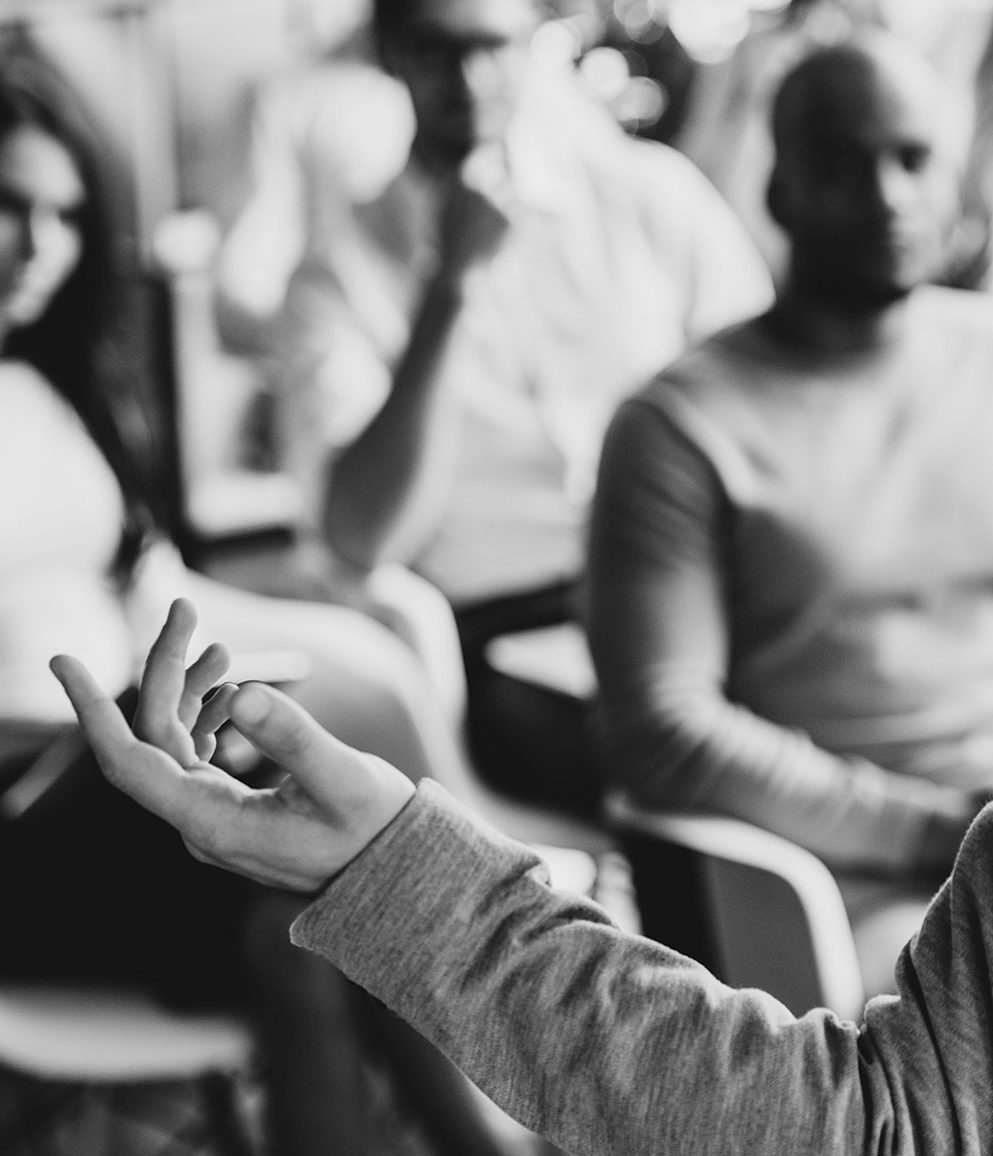 Program Overview
Four modules conducted over 10 months in Sydney create the opportunity to extend your experience through:
– Individual assessment
– Individual coaching
– Individual or team observation
– Wellbeing consultation
– Corporate diagnostic

"Solving your challenges of tomorrow, today."