Chris Slattery spoke to Wendy Rayner, General Manager Strategy and Brand at Coca-Cola Amatil New Zealand, about the leadership transformation she experienced as the result of investing this time in her own development.
CHRIS SLATTERY: CAN YOU TELL US A LITTLE ABOUT YOUR RECENT LEADERSHIP TRANSFORMATION JOURNEY?
WENDY RAYNER: [What] struck me the most was my personal journey – I've done a lot of courses but it takes time to unpeel the layers of yourself. Fire Up The Future really unpeeled that final layer for me. It as transformative, and I don't use that word easily, in terms of bringing out my authentic self. I think it's a rare thing to be able to really embrace your true self and bring that to work.
CS: HOW DOES THAT LOOK IN ACTION?
WR: Being authentic doesn't mean you have to be nice. I'm in my job to do business and sometimes that means I have to influence people in a way that uses power. I'm very good at that and I will embrace it rather than thinking that's not my authentic self. It actually is naturally me, it's part of why I'm good at that do, so let's really just unleash that.
CS: THAT SOUNDS QUITE PROVOCATIVE. WAS THE EXPERIENCE CHALLENGING?
WR: Jeffrey [Pfeffer, of Stanford Business School] was definitely my favourite speaker because he was provocative. He was uncomfortably honest and fact-based – and we didn't want to hear what he had to say.  It took me months to make peace with what he was trying to teach us.
CS: WHAT DO YOU THINK THE IMMEDIATE IMPACT HAS BEEN FOR YOU?
WR: I'm using less negative energy. I'm definitely more curious… I had stopped looking out[wards] and in business that's what it is all about. I now have very clear actions in place to make sure that I remain curious and I keep learning.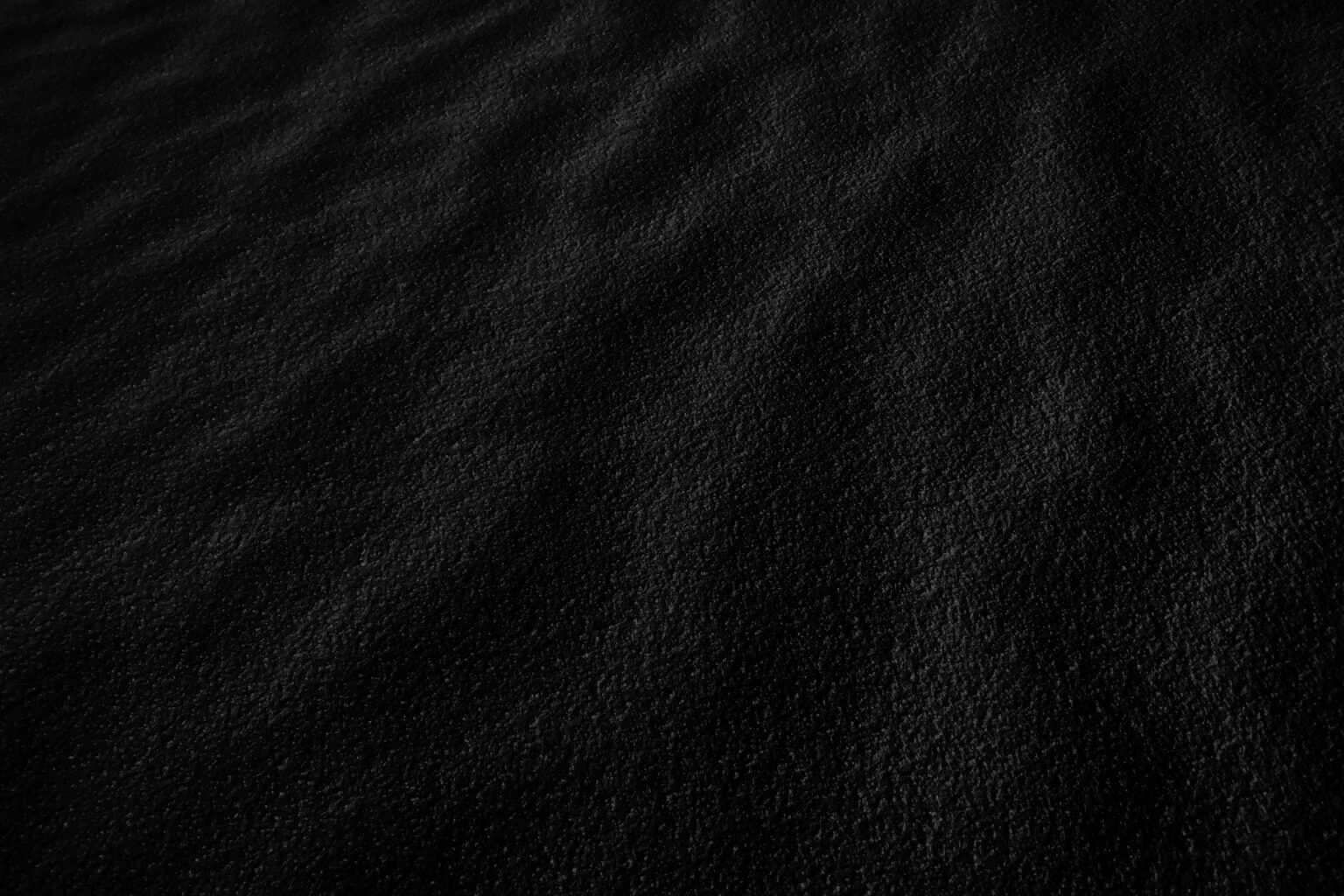 "I think it's a rare thing to be able to really embrace your true self and bring that to work"
Wendy Rayner, General Manager Strategy and Brand at Coca-Cola Amatil New Zealand
CS: WHAT WAS THE SIGNIFICANCE OF THE COURSE BEING OVER A 10-MONTH PERIOD? 
WR: It's an overused word but the course is a journey – it takes time to understand the links between the messages and the modules and to really embrace what they mean for you. The Maximus faculty were a big part of helping me to weave that journey, being coached on a day-to-day basis by people who you felt really cared.
CS: TWENTY-FIVE LEADERS ATTENDED THE PROGRAM. WHAT WAS IT LIKE WORKING ON A COURSE WITH PEOPLE FROM OTHER BUSINESSES?
WR: Definitely beneficial – I think we all started off saying "well, our business is a little bit different and our business is a little bit special in this way" and then we all realised that actually – it seems obvious in retrospect – we were facing many of the same issues.
CS: DID IT STRENGTHEN RELATIONSHIPS WITHIN YOUR OWN BUSINESS? 
WR: Yes, because there was such a layer of personal journey and individual reflection through the course that made us very tight as an Amatil group. I can see us being a support for each other through our careers within our business and outside. We'll understand each other and get further as a result of the relationship we now have.
CS: FINALLY, CAN YOU TELL US A LITTLE MORE ABOUT YOURSELF AS A LEADER?  
WR: As a leader, particularly as a female leader, which is still not as common as we'd like, I am used to sharing my story. But what I had been doing before the course was sharing a glossy version, rather than the absolute authentic truth of what has made me, me. And there's some ugliness, there's some rawness to the journey. I have been sharing that now and my favourite response was when a very talented female in our business said to me, "You know, I used to have a bias that executive women had gotten there because they had an easy life. You have changed that view and I now think that I can do it, too". That was absolutely evidence for me of it being worth it.
This article was originally published in the 1st edition of M Magazine, an exclusive print magazine aimed at inspiring and driving change through Australia's executives and heads of HR.