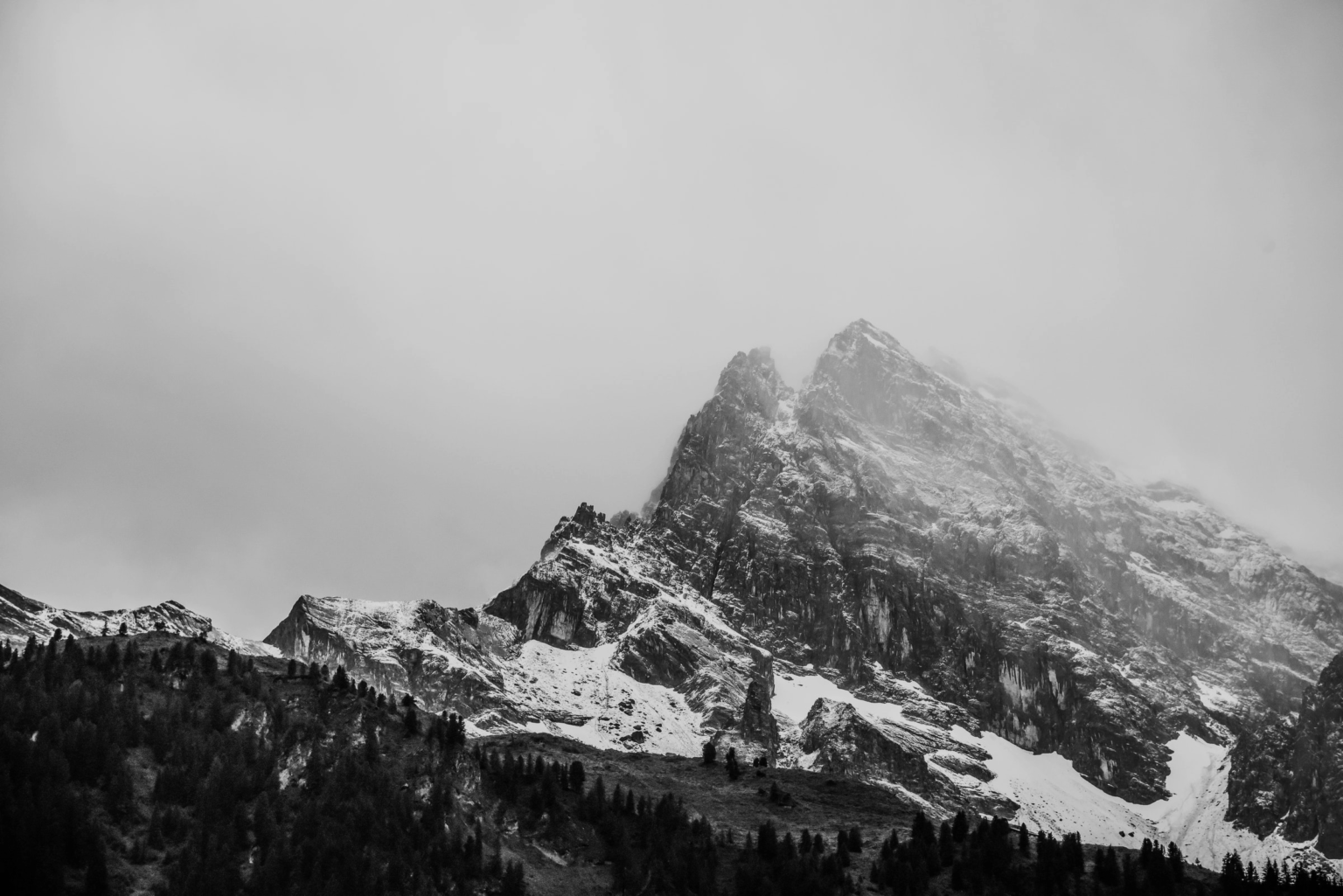 LEADING TRANSFORMATION: The New Fundamentals
If we know anything it is that things, people, the world and businesses are constantly changing, iterating and flexing. To design the future, we must let go of the past. Iterative strategy demands it and the constantly changing dynamics of leading transformation require it.
"Leading has to start with the human within. If you don't intrinsically know who you are, you cannot permissibly expect others to follow." – Vanessa Gavan Founder & Joint Managing Director, Maximus.