Brent Duffy
Joint Managing Director
A talent-multiplier driving uncompromising outcomes on a grand scale.
Over two decades, Brent has become the go-to trusted advisor to Australia's most impactful leaders. An uncompromising focus on quality, progress and accountability has led to a reputation for always getting outcomes.
Brent is valued for his uncanny ability to understand people, organisations and where true opportunity lies. Brent unlocks potential through a unique blend of unrelenting rigour and deep empathy. As discerning as he is caring, people naturally give Brent permission to demand more.
Brent has worked on leadership and transformation projects with Macquarie Bank, Suncorp, nbn Co, Johnson & Johnson, Urbis and Transport NSW, among others.
Brent is a multiplier. An ever-present calling to help people be more and do more, Brent sees what others are capable of, and challenges them to own their lift. Elevating leaders and driving movements of change, Brent leaves people and organisations transformed for the better.
Brent delivers outcomes. Among the leaders shaping agendas across Australia – and within Maximus – Brent is known as always consistently delivering exceptional outcomes.
Brent builds movements. Brent builds businesses and ecosystems where humans thrive. Bringing the same discerning lens to commercial-drivers as he does to human-potential, Brent is uncompromising in his pursuit of progress.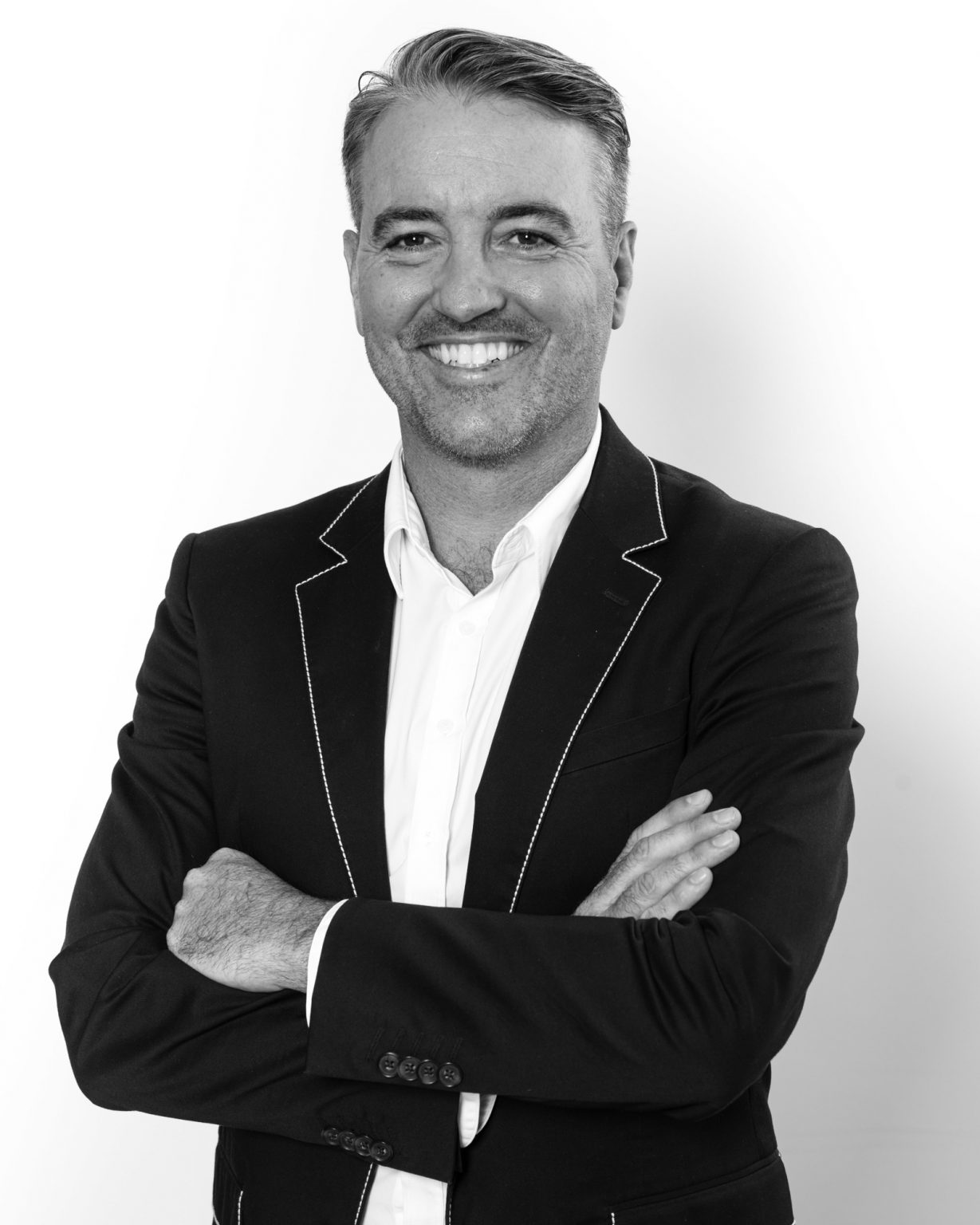 "I find the breadth and talent of our portfolio of clients to be amazing. I'm passionate about finding the right opportunities to bring our global thought leaders and heads of industry together to share ideas, collaborate and co-create for a better future."
Credentials
Over 20 years of management consulting experience
Stanford Graduate School of Business – General Management
Harvard Business School – Leading Professional Services Firms
BSc Medical Science
Keynotes
Unlocking individual and organisational purpose
Move to 21st Century leadership
Agile and collaborative organisations
Latest Work
Endeavour Energy – Exco Alignment
Fidelity – Aligning Strategy and Culture
Foxtel – 21st Century Leadership
MinterEllison – Partner Leadership